Jessica Williams' moving speech from the Women's March is the one thing you must read today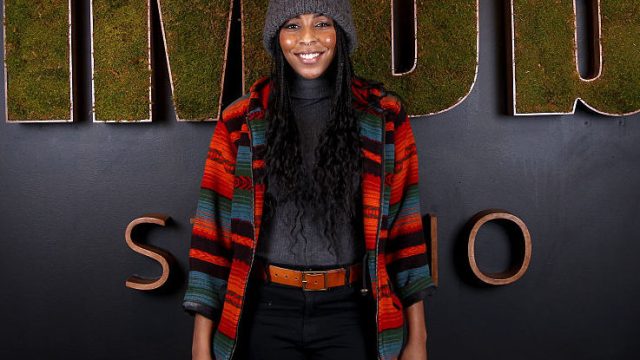 We thought we saw everything we needed to see from yesterday's Women's March…that was until we came across comedian Jessica Williams' speech at Sundance.
As you may know, the annual Sundance Festival also started over the weekend. But, that didn't stop many celebs from taking a break to show their support for the movement. Many of the industry's finest showed up to yesterday's Park City march, giving attendees words of inspiration to keep moving.
Jessica Williams took a break to join the march, giving one of the best speeches of the day.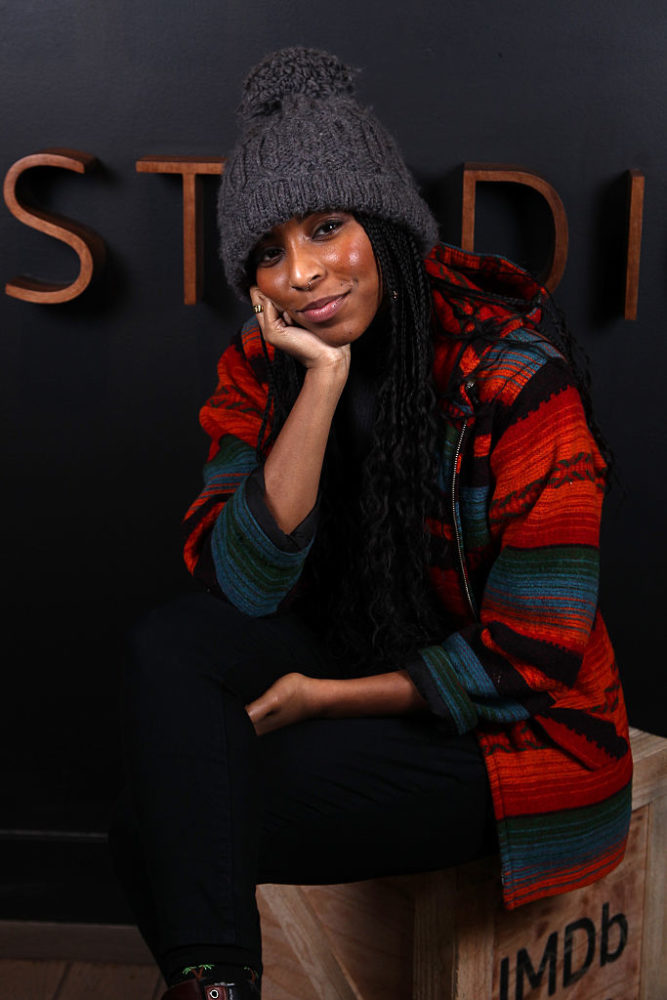 The Daily Show vet gave the audience a deep dive into how she came to be so badass.
"My ancestors were slaves," Jessica said during yesterday's march. "'Williams' is my last name but it is not real name, it is my slave name. I am my ancestor's dream. They fought for me to be able to stand up here in the cold ass snow in front of a bunch of white people wearing UGGs." "I'm not quite sure what to say today because I can't speak to every single person's experience," Jessica proclaimed. "I can only speak to mine."
Jessica went on to tell an inspiring story about her mother's attempt to get her to see her own strength and potential — bringing everyone to tears.
You can catch the rest of Jessica's speech, here. We'd suggest having some tissues handy…you're gonna need them.