Jessica Simpson called out a former Vogue editor for body-shaming her in her Met Gala dress
Because of the coronavirus (COVID-19) pandemic, the 2020 Met Gala was postponed. So in lieu of the event proper, Vogue published an oral history of "fashion's biggest night out," calling on designers, models, celebrities, Vogue staffers, and other attendees to share their favorite memories of galas past. However, Jessica Simpson is calling out one such memory, shared by former creative digital director Sally Singer, for a) its veracity and b) its fairly explicit body-shaming of Simpson.
On Instagram yesterday, May 5th, Simpson posted a link to the Vogue article alongside the infamous photo of Sophia Loren side-eyeing Jayne Mansfield's breasts.
"Feeling a little like Jayne Mansfield after reading this (inaccurate!) oral history of the #MetBall where I am body shamed by #SallySinger," Simpson wrote in the caption.
She continued, "But in all seriousness, I have persevered through shaming my own body and internalizing the world's opinions about it for my entire adult life. To read this much anticipated article about the classiest fashion event there is and have to be shamed by another woman for having boobs in 2020 is nauseating."
https://www.instagram.com/p/B_0cS6LjHJ1
In Singer's anecdote, she recounts the 2007 Met Gala, where Simpson wore a gown with a plunging neckline. Singer wrote:
"One year Jessica Simpson was there with John Mayer. She was wearing Michael Kors and her breasts maybe fell out of her dress on the red carpet…and then at dinner it was suddenly like, whoa, Jessica Simpson's breasts are across from me at the dinner table and they are on a platter and I'm looking at them. And John Mayer was putting his hands on them at the dinner table. He kind of reached down and I just remember thinking, Oh, celebrities, feel free to play here. That's what's going on."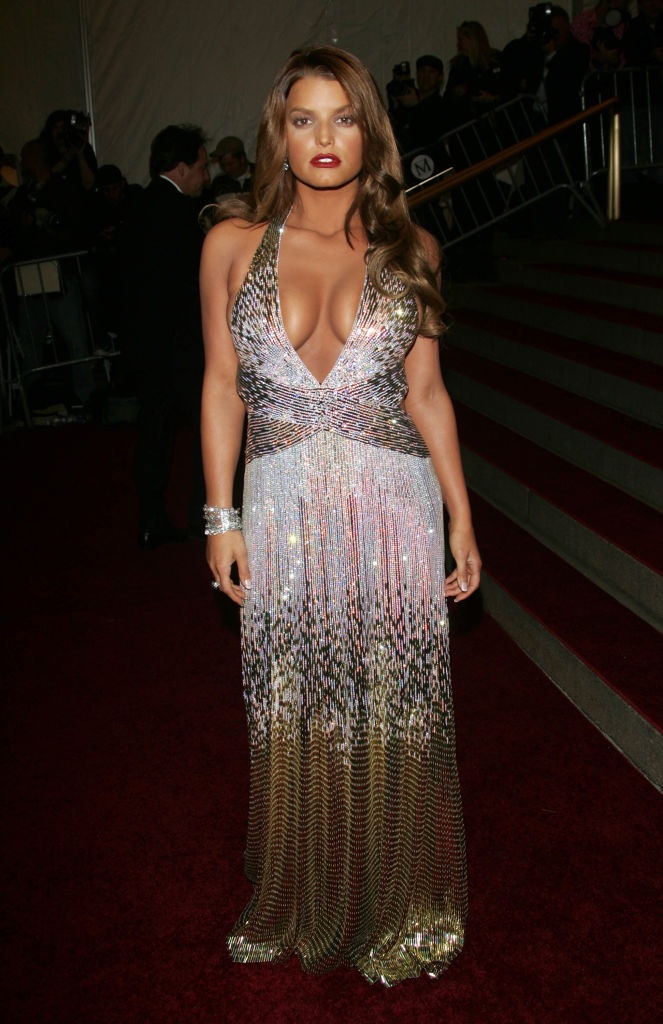 One would think that the Creative Digital Director for fashion's most powerful outlet would be beyond body-shaming a woman—let alone at an event that's produced looks baring way more skin than Simpson's. Guess not!
On Instagram, lots of people are showing up to support Simpson and call out Singer's surprising lack of sensitivity in her story.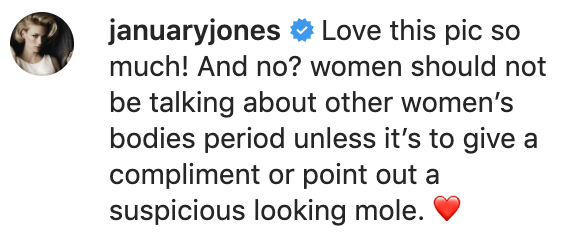 Vogue issued an apology later on Tuesday. In a statement shared with Today, it said, "We are sorry that Jessica felt body-shamed by the anecdote in our Met piece. That was never our intent, but we understand her reaction and we apologize for including it."
We're happy to see that Vogue owned up to its mistake. Now, let's all work on not making mistakes like this in the first place.