Jessica Simpson Showed Off Her Natural Hair Without Extensions
Her sister, Ashlee, is here for it.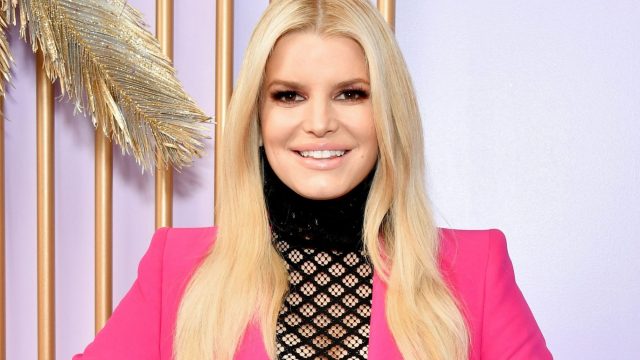 Jessica Simpson has pretty much kept her super-long, blonde hair for much of the time we've known her—except those few wild-card moments when she went brunette, of course. But quarantine is proving to be the best time to experiment with different hair looks, and Simpson is the latest celeb to switch things up, showing off her natural, extension-free hair on Instagram.
The singer showed off her look in a super cute selfie that she shared on Thursday, August 6th, wearing her hair in loose blonde waves with a center part. Even a slight hint of blurriness couldn't hide the fact that her natural hair is so gorgeous, with voluminous layers that seem to hit a bit past her shoulders.
In her caption, she wrote, "This is blurry, but good Lord I love to be extension free."
Simpson has certainly been devoted to her extensions over the years—she even used to have her own line of extensions, so you know clip-ins are serious business to her. But quarantine feels like the perfect time to keep things natural and easy.
In fact, it's not the first time in quarantine that Simpson seems to have gone extension-free. Back in June, she posted a picture of herself signing copies of her memoir, Open Book, with shorter hair and the requisite tie-dye outfit for the times.
No word on what prompted Simpson to bid farewell to her extensions, but she looks stunning with her natural hair. Her sister, Ashlee Simpson Ross, perhaps said it best in the comments section of the post, writing, "So FRESH" with the requisite fire emoji. More selfies, please.