Jessica Lange and Susan Sarandon are speaking out about ageism and sexism in Hollywood, and it's so important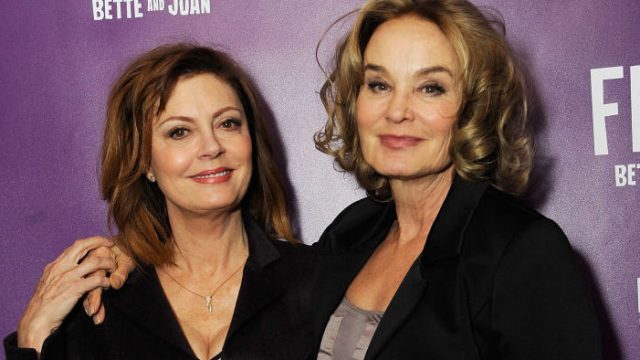 Feud star and legendary actress Jessica Lange wants to address aging in Hollywood, and we're all ears. At 67 years old, the bombshell knows a thing or two about ageism. And she shared her thoughts in an interview with People, alongside side costar Susan Sarandon (70).
Lange and Sarandon play legends Joan Crawford and Bette Davis, respectively — both of whom also experienced ageism — in the new Ryan Murphy series. All of the actresses felt the pressures of aging gracefully in front of the world. It's an unfair expectation that's rarely placed on men.
Lange shared the truth about ageism, and we are listening.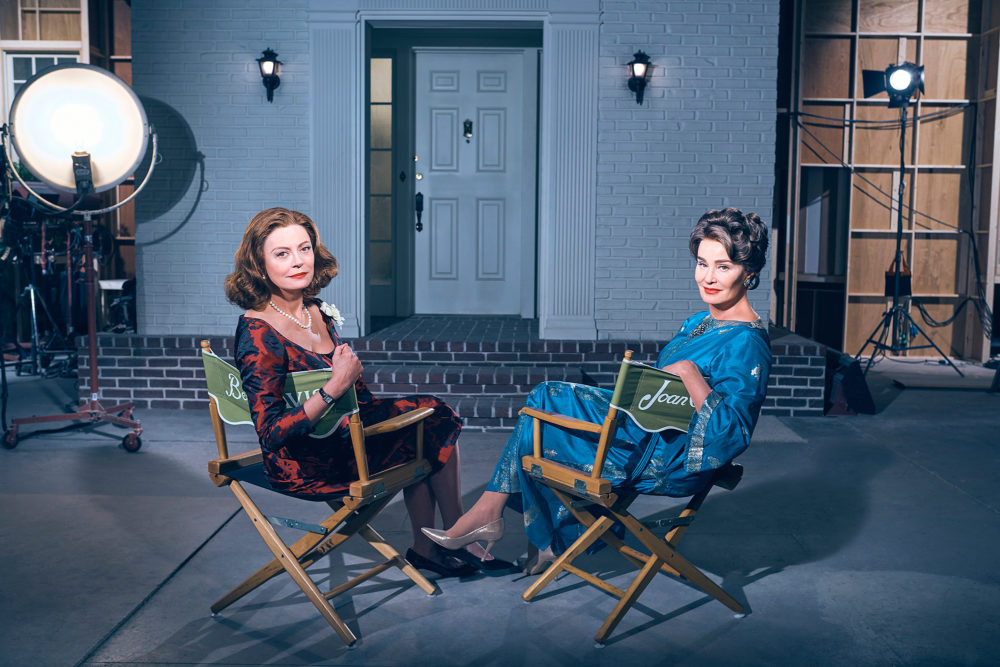 The commoditizing of women doesn't just happen in entertainment. And that's something that Lange is sure of.
"At a certain age women are no longer considered a viable or a valuable part of the community — even if that's when they may feel like they're at the top of their game. And that's not just in Hollywood," she said.
Her Feud costar Susan Sarandon agreed wholeheartedly, adding:
"There are so many tragic stories of women who were so beautiful and couldn't figure out a way to age within the system.
Sarandon knows of this heartbreaking tale all too well, as she was able to relate to her character Bette Davis' experience with ageism.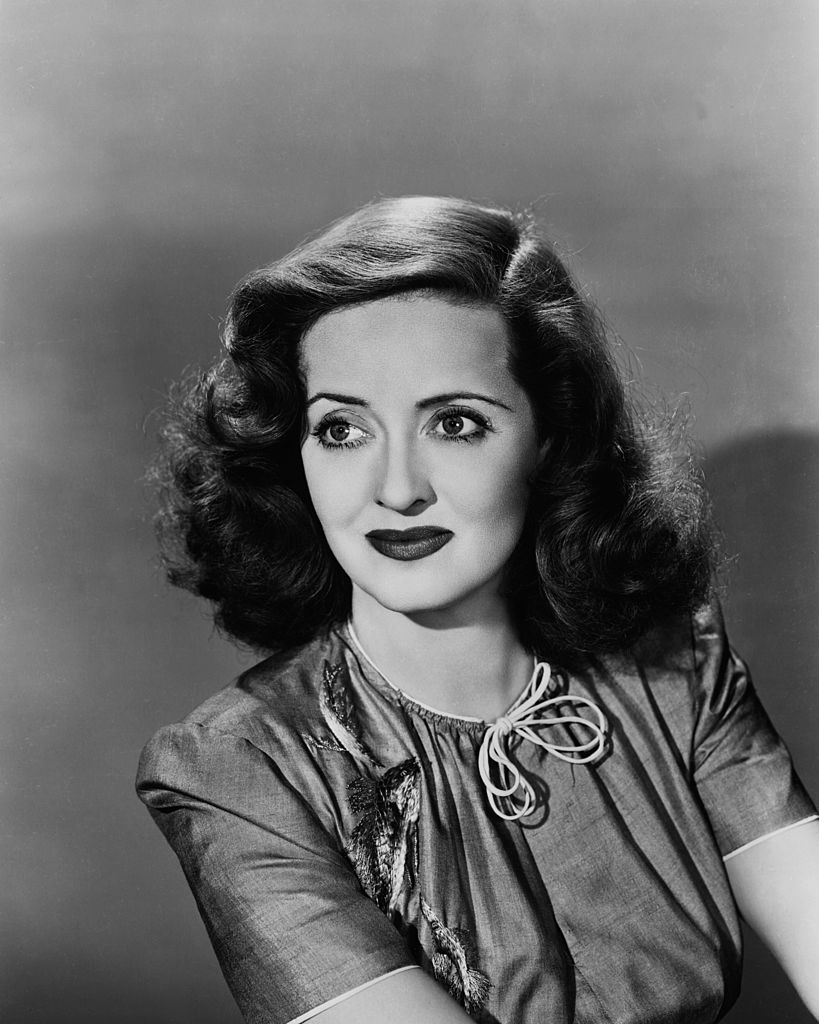 Hollywood didn't consider either actress to be beautiful. And as cold-blooded as it sounds, it totally worked to their advantage. Sarandon spoke about Bette Davis' reality, and how she made the system work for her:
"[Davis] uglified herself even when she was younger. It's easier to be a character actor and age and continue to work. I think I've benefited from being a character actor in the same way.
If your mouth just hit the floor, you're totally not alone.
We're so happy that Lange and Sarandon are having this conversation publicly. They're total inspirations.