Jessica Chastain is going to play a superhero and it's about darn time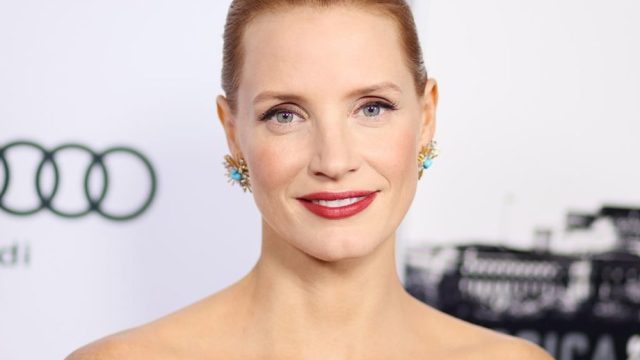 Jessica Chastain is set to finally play a superhero, and we're stoked! The Canadian science fiction legend Painkiller Jane is coming to the big screen with Jessica as its leading lady. Recently announced, the Syfy series and telemovie will be revamped and produced by both Jessica and the comic's creator, Jimmy Palmiotti!
We're looking forward to seeing Jessica kick some major butt in the adaptation! But in the meantime, we'll be anxiously awaiting more details about the production!
We get so excited when we hear of women being casted as a superhero in major Blockbuster films! It totally feels like a win for all of us!
We're sure that Jessica will be well prepared for the strapping role. The actress will be coming to theaters as "Elizabeth Sloane" the new drama-thriller Miss Sloane — about a strapping lobbyist who is willing to do whatever it takes to protect her career. We don't expect to see Jessica busting some epic stunts in the film, but we can already tell by the title that she'll be a force to be reckoned with.
Jessica has certainly acted in some pretty awesome films over the years, but Painkiller Jane just may be her most anticipated one yet. We're always ready for more women superheroes!