Jessica Biel shared the secret of her successful marriage to Justin Timberlake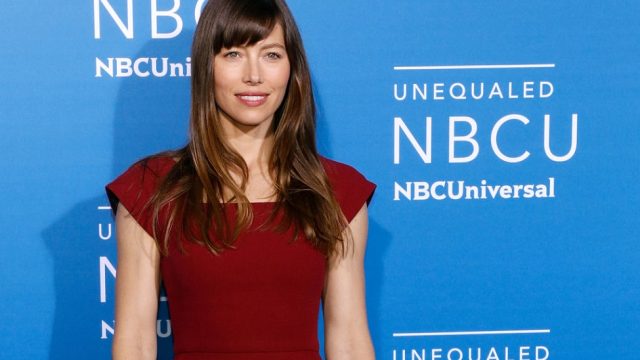 When you think of successful couples, Jessica Biel and Justin Timberlake probably come to mind. The pair have been married since 2012, and are both parents of a very happy (and adorable) 2-year-old boy named Silas. So, what's the secret to their success?
Biel was able to figure out what made her and Timberlake work, and it's solid advice. She opened up about their relationship for the August issue of Marie Claire and shared her opinion on how these two have navigated stardom and parenthood so flawlessly.
"We have similar values; we believe in loyalty, honesty. We like to have fun. We like a lot of the same things. Also, in the business, we're all very career-oriented, and you have to be a little selfish," she said.
So, it sounds like Biel is also pretty self-aware when it comes to keeping the relationship healthy.
It takes a special kind of person to be an actor in the spotlight, and knowing what that entails is pretty important to keep in mind.
"I understand that about my peers—about being focused and driven—and if you can find that and someone who shares the same values as you, it's like: Score!" Biel continued.
Just this year, it was revealed that Biel's 7th Heaven co-star Beverley Mitchell was there when the pair met for the first time. She remembers it happening at the Golden Globes, and said that it was apparent that it was love at first sight.
"It was very, very sweet. They were definitely flirting. They were really cute," Mitchell said to Access Hollywood Live.
Little did she know that she was present at the very start of an incredible relationship!