Get excited, Jessica Biel *might* be coming back to TV!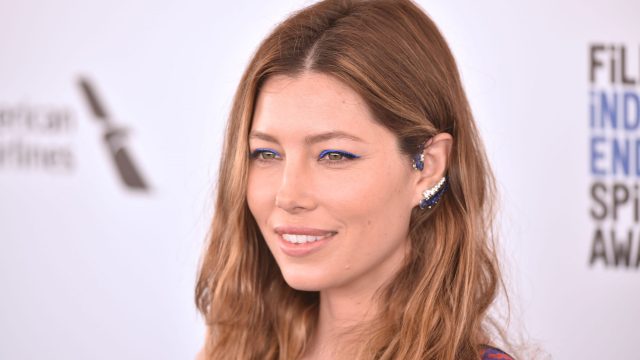 Best known for playing rebel daughter Mary Camden on 7th Heaven and being married to the guy we've all been crushing on since the 90s (ahem, Justin Timberlake) Jessica Biel is an actress we love but haven't seen much of her on TV recently. But no more!
USA has just ordered a pilot for The Sinner, an hourlong drama starring Jessica Biel!!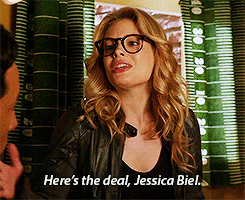 According to Variety, who first broke the news, The Sinner is about:
"A young mother who is overcome by an inexplicable fit of rage and commits a startling and very public act of violence — and to her horror has no idea why. The event launches a crime thriller whose driving force is not the who or the what, but the why. A rogue investigator finds himself obsessed with uncovering the woman's buried motive, and together they travel a harrowing journey into the depths of her psyche and the violent secrets hidden in her past."
Yes please. Let's watch this. And also, Biel won't only be starring in The Sinner, but also executive producing it, alongside her producing partner, Michelle Purple. We love to see women taking a more active role in the entertainment industry, which is notoriously mired in some seriously sexist hiring practices above and below the line.
The show is based on Petra Hammesfahr's book of the same name. The pilot was written and created by Derek Simonds, of The Astronaut Wives Club, although this will be his first creator credit.
It sounds pretty great!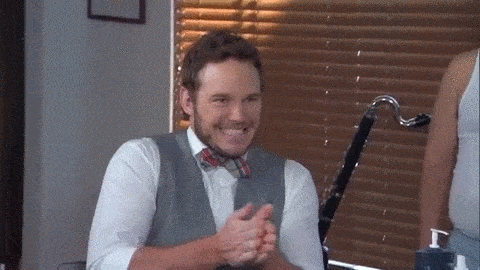 Also in amazing, this is Biel's first television role as a regular since 7th Heaven, and we're so excited to see her getting involved with a great project. The Sinner is one of three pilots USA network has ordered so far this season, so we're liking the odds that we'll see this show!