Jessica Biel just *seriously* changed her hair, and it looks incredible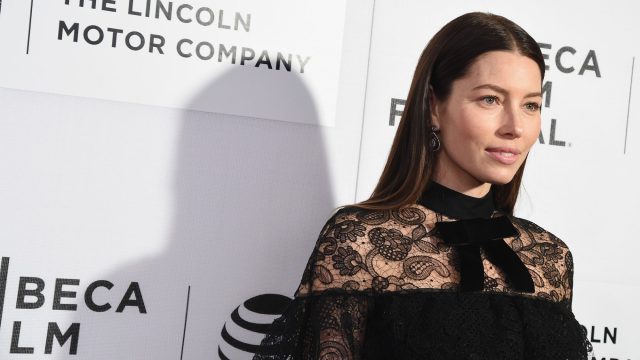 Remember how we gave you the inside scoop on how the lob is over, and bangs are so, so in? Well, further proof just rolled in, because none other than the super beautiful Jessica Biel just got bangs, and she looks so, so good. While there are pros and cons to having bangs, the look is a super easy way to switch up your hairstyle without having to chop too much. And, if you're like Biel, you can get bangs and try out a new color, adding to your ~fall ready~ style.
Before the bangs…
Super sleek middle part, no fuss, no frills!
And after!
She took to Instagram to debut her new look. "How's my hair?" Jessica Biel wrote.
Definitely a trendier look, though we totally love both! She's so freakin' cute.
She posted a post-cut selfie.
"FRINGE! by @hairbyadir," she announced.
Absolutely adorable! We love her so much.
And post-color.
"And color by @traceycunningham1 #fringe," she wrote.
Whether you learn how to cut your own bangs (you brave, brave lady) or hit up a salon, one thing is for sure: we'll be indulging in bangs this season, and we hope you'll join us!