Jessica Biel is completely unhinged in the first trailer for her new TV show
Why does someone kill? That's the question of the new, dark USA Network show starring Jessica Biel. And this isn't the Jessica Biel you remember from 7th Heaven and I Know Pronounce You Chuck and Larry — she's way darker. In the trailer for the upcoming show The Sinner, Jessica Biel commits a heinous crime but has no idea why. And that's where the story begins.
In the trailer, we see Jessica Biel's character looking pretty happy and content, until she murders a stranger for apparently no reason. Watch below:
https://www.youtube.com/watch?v=tMsjMFcvy64?feature=oembed
So does she know this man she attacked? Did she lose some memories somehow? Is she being framed? We have so many questions but man does it look like she's going to struggle throughout this entire show!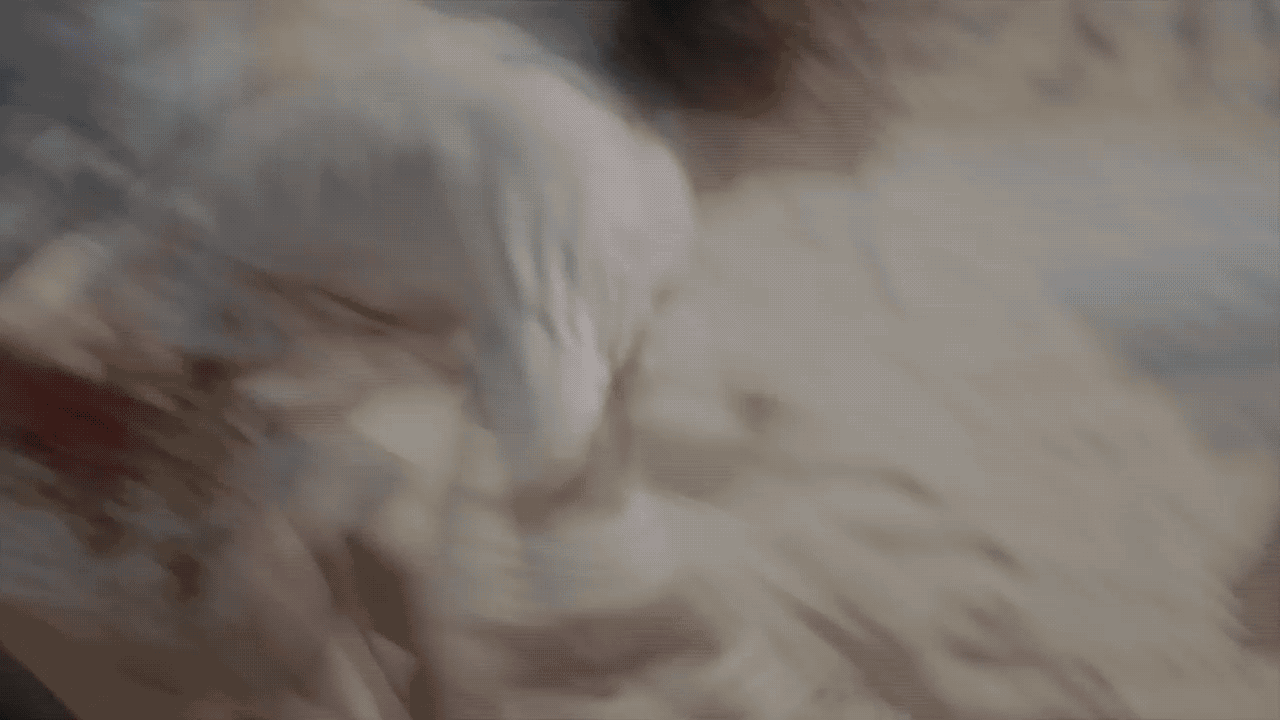 Still curious? Here's the official summary of the show, which gives a very vague idea of what we might experience while watching this mystery unfold:
"The first installment of the close-ended series follows a young mother (Jessica Biel) who, when overcome by an inexplicable fit of rage, commits a startling act of violence and to her horror has no idea why. The event launches an inverted and utterly surprising crime thriller whose driving force is not the "who or the "what -- but the "why -- as an investigator (Bill Pullman) finds himself obsessed with uncovering the woman's buried motive. Together they travel a harrowing journey into the depths of her psyche and the violent secrets hidden in her past."
You can check out this anthology series this summer on USA Network and get pretty freaked out. Do you think Jessica Biel is The Sinner? Guess we'll have to wait to find out!