Jessica Biel, Bethenny Frankel, and more celebs all wore this hella-sexy jumpsuit
Apparently, anything Jessica Biel can wear, Bethenny Frankel can wear, too!
The SkinnyGirl mogul and Real Housewives of New York star is anything but shy in the fashion department, and her latest jumpsuit is proof of that. While attending the Annual City Harvest event in New York City last month, the 46-year-old slipped into a seriously sexy Self-Portrait jumpsuit. Perfectly embodying a "business on the bottom, party on the top" mantra, Bethenny showed off her daring décolletage with the sheer, lace bodice, flashing a sliver of sternum (and a little side boob) in the process.
With T-strap, pointed-toe pumps and a chic stack of bracelets, the reality-TV star embodied all things NYC-sleek in one fell swoop.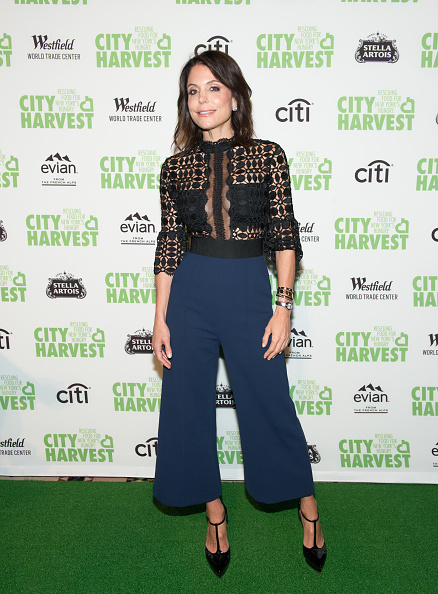 But upon further examination, we encountered a case of serious outfit déjà vu here. We *have* seen this Self-Portrait number before, on the lovely Jessica Biel.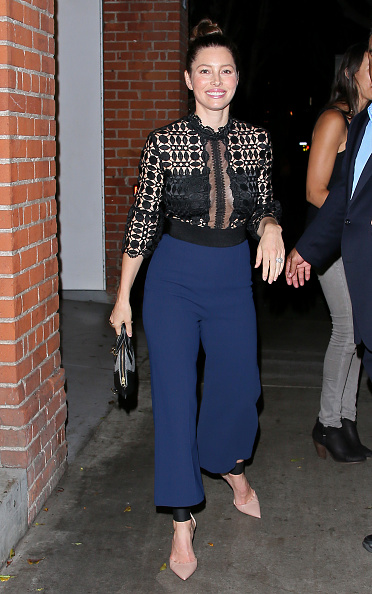 Back in 2015, Mrs. Timberlake donned the Aussie label's cropped guipure lace and crepe pant jumpsuit to the Bareitall + Bare launch event. The actress tied her hair up into a chic top knot and added minimal accessories to the piece to create a high-octane but low-maintenance look.
Oh, but Jessica's not the only celeb we've spotted rocking this sexy outfit.
Nope, we've also seen it on Two Broke Girls star Beth Behrs.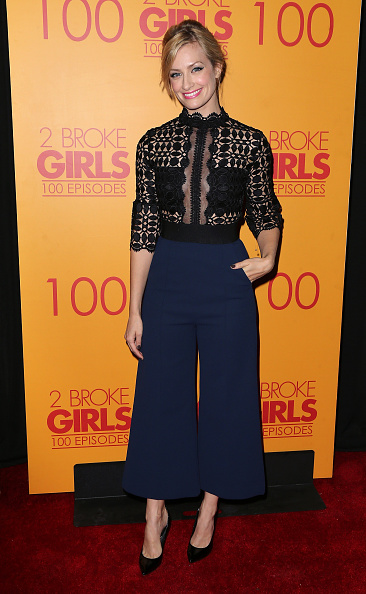 Oh, and then there was Mamie Gummer in the same ensemble as well!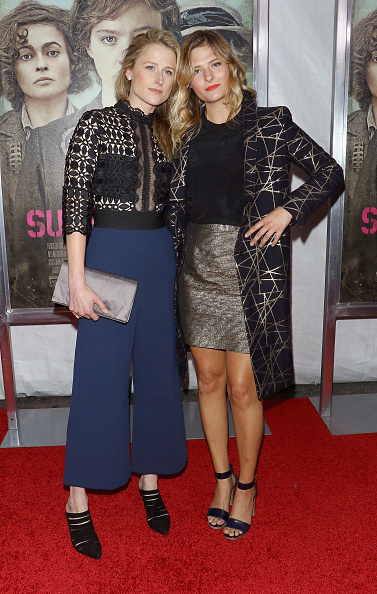 Okay, so clearly this is the holy grail of jumpsuits. Because it looks ~dayum~ good on each and every one of these ladies. And while we *wish* we had $505 to splurge on the zesty jumpsuit for ourselves (or, you know, an extra $505 in shopping spree money at all), it's sadly sold out. *Le sigh.*
Save
Save