Jessica Alba threw a pajama party with a bunch of celebrity friends, and everyone's PJ game was on point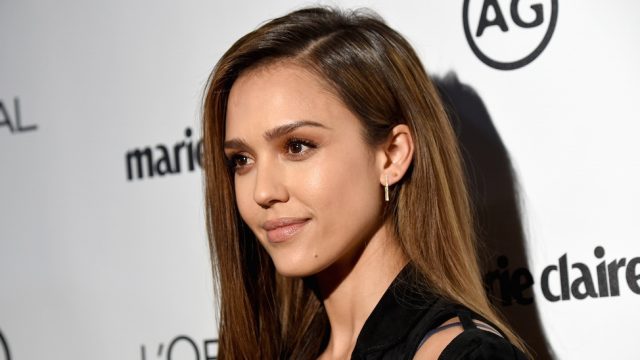 If there's one thing we love, it's celebs. And if there's two things we love, it's pajama parties. Needless to say, a celebrity pajama party is essentially the most fantastic thing we could ever imagine (and we know, there are actually much, much more worthy things to get excited about in this world, but it's Monday and we need this).
And, because basically everyone there were style icons in their own ways, these were no normal pajamas. Every single pair was cooler than the last. Check it out:
Did you read that, Alba wrote that they celebrated with:
"An epic pizza pajama game night."
Okay, this is giving us major sleepwear AND birthday party goals. We mean, game night, pizza, AND pajamas? It's like the perfect trifecta of party dreams.
And in case you were curious, Alba's husband, Cash Warren, is a movie producer. The pair met in 2004 while Alba was filming Fantastic Four, and were married in 2008. They continue to be one of the industry's cutest and low-key couples.
The couple have two daughters, Honor and Haven, who are insanely and painfully cute:
So, Happy Birthday, Cash! And thanks guys, for giving us some incredible party inspo.
H/T Perez