Jessica Alba was told she "wasn't Caucasian enough to play the leading lady"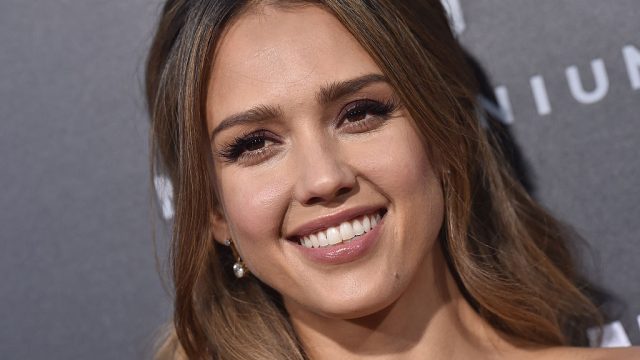 We know that Hollywood can be a tough industry for people of color to catch a break. Unfortunately, even though it's 2017, there is still a LOT of stereotyping going on. That can mean asking actors of certain ethnic backgrounds to speak with an accent, or typecasting them with a certain personality, based solely on their appearance.
Sadly, even super successful actress Jessica Alba has been the victim of racist casting in her career. (And yes, this is the same über famous woman who has her face tattooed on some cop's arm.)
If you didn't know, Jessica's mom is white and dad is Mexican-American. And she, like many other Latina actresses, had to break down barriers to get to where she is today.
"They couldn't figure out my ethnicity, Jessica told POPSUGAR. "They were like, 'You're not Latin enough to play a Latina, and you're not Caucasian enough to play the leading lady, so you're going to be the 'exotic' one.' Whatever that was.
Um, are you as grossed out as we are? However, being the badass woman that she is, Jessica overcame the hurdles in her path.
"I never had to look at myself that way or stick myself in a bucket," Jessica says. "So I was more determined to be a leading lady to show that girls can look like me, and we can be leading ladies."
Furthermore, with her name earning top billing in movies like Fantastic Four and Sin City, she's undoubtedly put the haters in their place. In addition, there's no doubt she's a role model for women of all ethnicities to break through those glass ceilings.