Jesse Williams gets real with Americans who don't want to vote in this incredibly necessary PSA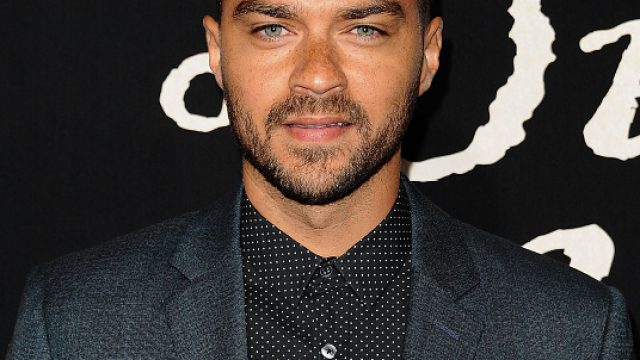 Actor and activist Jesse Williams has been an extremely important voice in the media, breaking down widespread social injustices on very visible pop culture platforms — like he did during his powerful acceptance speech after winning the Humanitarian Award at the BET Awards earlier this summer.
https://www.youtube.com/watch?v=jLbrhcoGzus?feature=oembed
Once again, Williams is using his fame to advance important causes. This time, he is speaking to folks who say they won't vote in the upcoming presidential election.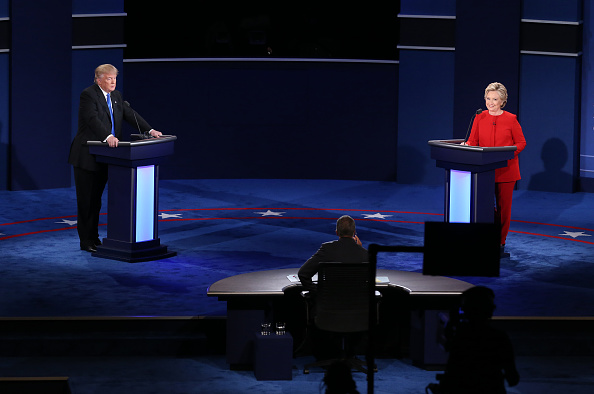 In a PSA for Save the Day, Jesse reaches out to cynical citizens who don't vote because they consider their ballot to be inconsequential or because they dislike the candidates. He asks for us to speak to the people in our lives who don't want to participate in the democratic process.
https://www.youtube.com/watch?v=Ox4HbjT0HKk?feature=oembed
"If someone says, 'Democracy is a sham, those people don't speak for me... the system's rigged,' you say, 'Vote,'... Someone says, 'I was making a statement by not voting,' and then you say, 'Well I can't hear it.'
He points to the fact that registering to vote means a lot more than voting for who sits in the Oval Office — it means having a say in who is your mayor, your judges, your city council members, etc. Jesse also speaks about the valuable right to vote — a privilege that not all folks in this country have, and that many folks did not have until recent history. He continues explaining that, if people in power are actively trying to create obstacles for certain voters, then it must be an important civil liberty — and we must exercise our right to use it.
Williams says:
"This government was designed to be changed... You can either make that change or you can take what little they give you.
While enacting social change requires numerous forms of activism, voting is one of the easiest ways to spark legislative change — so listen to Jesse and vote! You can register here.
After you register to vote, fill out this super quick survey for People magazine that examines who Time Inc readers are voting for, and why. Plus, you'll get a 20% off discount code for the People Shop!