Jess is back in this latest "Gilmore Girls" picture, and we are READY
Oh wow, the line is going to be out the door and wrapping around the block as soon as everyone hears about who's just strolled back into Luke's Diner. The Gilmore Girls Instagram just uploaded a brand new image to their feed, and it celebrates Rory's second — AND BEST — boyfriend. There's now a brand new image of Jess, and it is time to freak out and celebrate. As you do when Jess is back in town.
And okay, okay, it's not really a picture of Jess. It's really a picture of Jess' duffle bag hanging out on the counter of Luke's Diner. BUT STULL.
This actually marks the third, and final, image honoring Rory's former boyfriends. The first one we saw was Dean, and it was a picture of corn starch, and if you have to ask then you don't understand.
The second picture was one for Logan posted just the other week. It was just a ~snazzy~ picture of a well-to-do suit and tie combination.
Obviously saving the best for last, this image greatly hints at what we all hope will come true when the Gilmore Girls revival hits Netflix on November 25th. But we hope over the last ten-ish years, Jess has maybe stopped traveling from place to place with his stuff in a duffle bag like he's a sassy bad-boy 16 year old.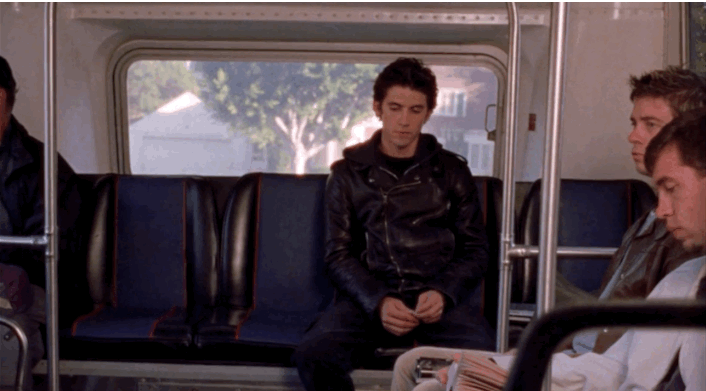 However, we do know one thing has not changed: He's still dresses *exactly* the same.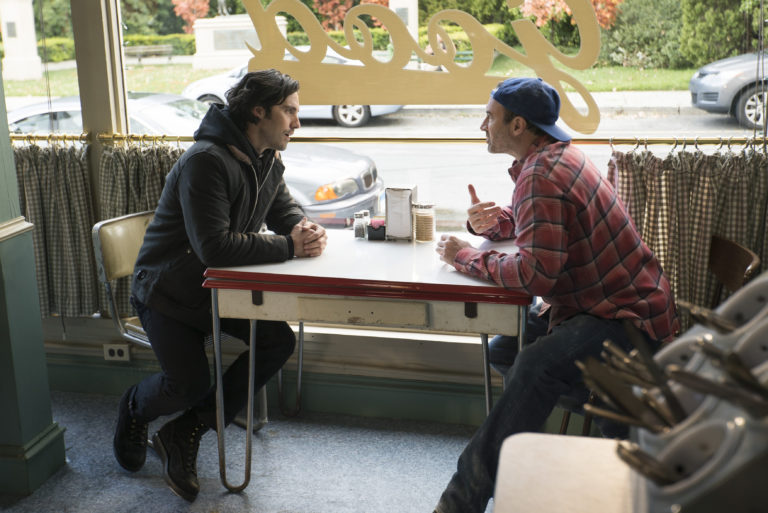 While he probably no longer picks up shifts at Luke's, at least Jess still has a place to crash when he's in town — and a forever home inside our HEARTS.