Jerrod Blandino of Too Faced teased a secret product that reminds us of Neapolitan ice cream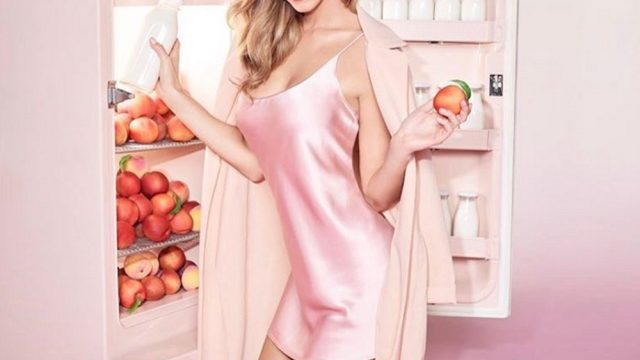 Leave it to Too Faced to always leave us with a sweet tooth! Too Faced co-founder Jerrod Blandino may be the chief creative officer, but to us, he is pretty much the Willy Wonka of the beauty world. Jerrod is coming in hot with all of the cosmetic sneak peeks for summer. Only this makeup tease runs cold, ice cold. The picture Jerrod shared totally reminds us of Neapolitan ice cream! The lacy stripes of cocoa, vanilla, and strawberry-colored powder look good enough to eat, and definitely sweet enough to brush on our faces.
This sneaky peek totally reminds us of the Too Faced Snow Bunny Luminous Bronzer ($30). Could the brand be extending the blush trend with a matte, pastel version? Or a contour, highlighter, and blush in one compact?
What we really want to know is, does it smell like ice cream?!
Blandino is the ultimate product tease, and fans eat it up every time!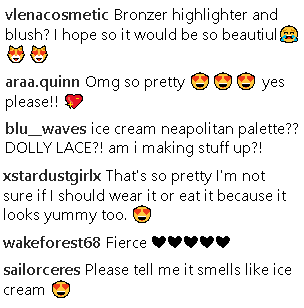 A few days ago, Jerrod gave us another peek at the Sephora exclusive, Peach Blur, part of Too Faced's upcoming Peaches and Cream line. Jerrod has proclaimed that his new matte technology has never before been used, so whatever this Neapolitan powder is, we need to try it!
Too Faced has pretty much become a sugar-coated makeup bag staple, and we totally hope that ice cream has been Jerrod's inspo!
From chocolate to unicorn sprinkles, to peaches and cream, Jerrod and Too Faced are responsible for making all of our delicious makeup dreams come true!