Too Faced teased a new lipstick collection that's like Unicorn Tears on steroids
Jerrod Blandino always seems to strike the perfect balance of creating unique products that he is passionate about while hearing the needs of his fans and developing items that he knows they will love. Case in point: he knows we can't get enough of the unicorn beauty craze, so he created an entire Too Faced unicorn-themed collection called The Life's A Festival Collection.
Singer RaeLynn is teaming up with Too Faced as the face of the Festival Collection, and her vibrant aesthetic is the perfect match.
Jerrod took to his Instagram Stories to share all the details about this stunning collection. He mentioned,
"We all love Unicorn Tears, now we got some friends here. We've got Fairy Tears, Angel Tears, and Mermaid Tears. They all blossom and turn into a very unique color — only your own. And they come with coordinating lip toppers. So you get this really cool, shimmery lip topper that transforms your lipstick."
We love that idea that these transformative lip colors work with your own body chemistry to look unique on each individual. And as if that's not good enough, they're scented — and who does scented makeup better than Jerrod Blandino and his team at Too Faced? Literally no one.
The Too Faced Festival Collection will be available in late spring.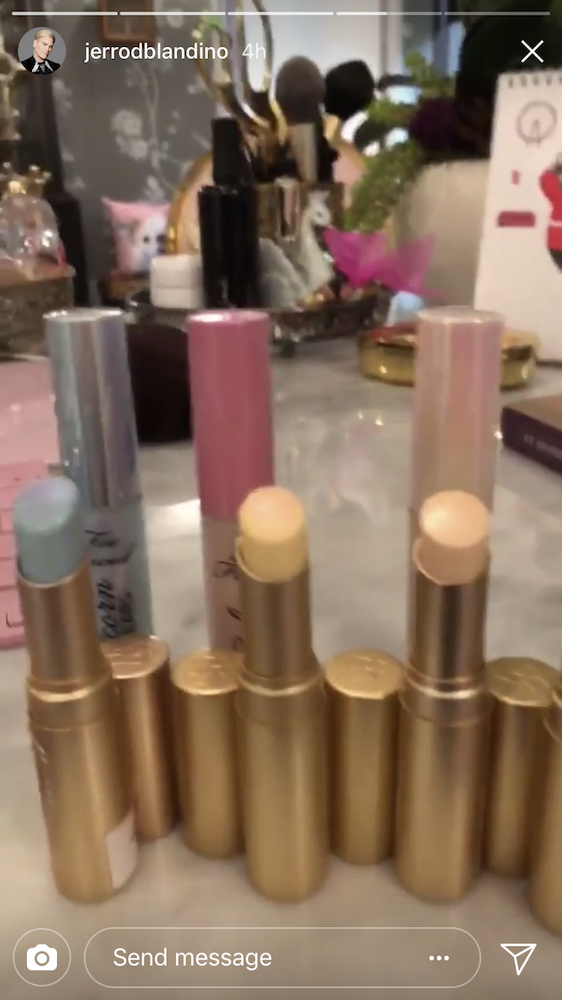 How pretty are those?
These three new lip products join Too Faced's already exciting and fanciful products, and since we're already head-over-heels in love with the Unicorn Tears formula, we know we're going to like the new additions as well.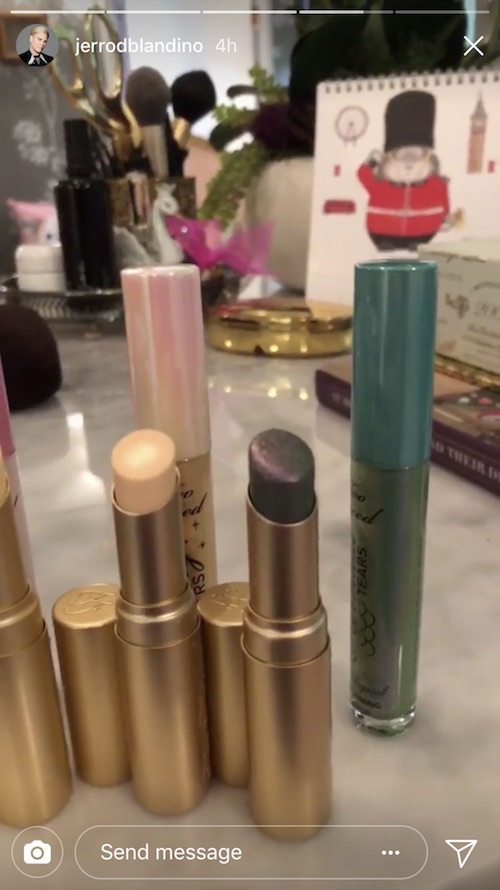 The lipsticks aren't the only new products joining the Life's A Festival Collection. According to RaeLynn's website, we can also expect a Rainbow Strobe Highlighter and Unicorn Tears bronzer.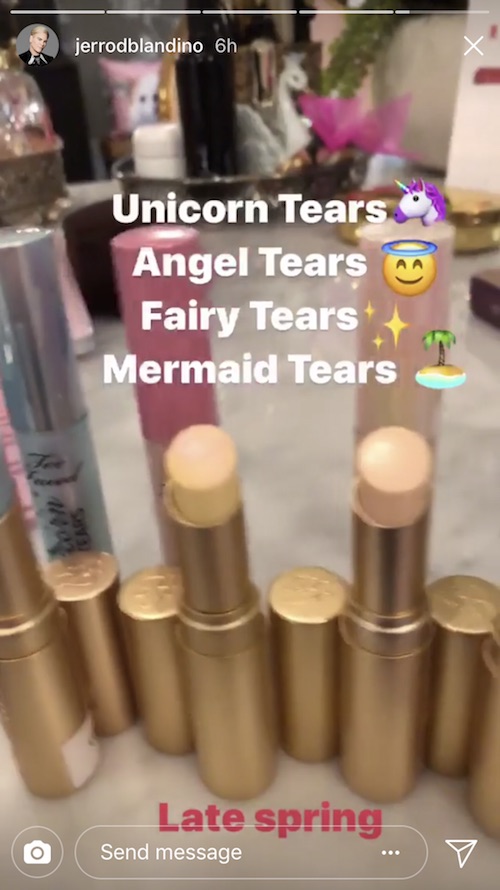 Fingers crossed Jerrod gives us a look at those soon.
We'll be anxiously awaiting the arrival of these supremely special new lip products. Til then, we'll have to tide ourselves over with the rest of Too Faced's gorgeous assortment of products. However will we survive?