Jerrod Blandino shared a heartwarming message about Carrie Fisher and her influence on his brand Too Faced
Understandably, tributes honoring the great Carrie Fisher are still pouring in from around the world as everyone she touched during her life shares stories of her wit and love. Too Faced Cosmetics' Jerrod Blandino posted some lovely thoughts on his Instagram page, remembering her grace and support when Too Faced was just starting out in the '90s.
It's a testament to how beautifully and honestly Carrie lived her life, that everyone who came in contact with her, through one way or another, have only had lovely things to say about this fierce woman. What Carrie did towards empowering countless generations of women and people with mental health issues cannot be understated.
Jerrod's remembrance of Carrie highlighted not only her contributions towards the advancement of women, her wit, and incredible kindness but also how she personally supported him when his company was still brand new.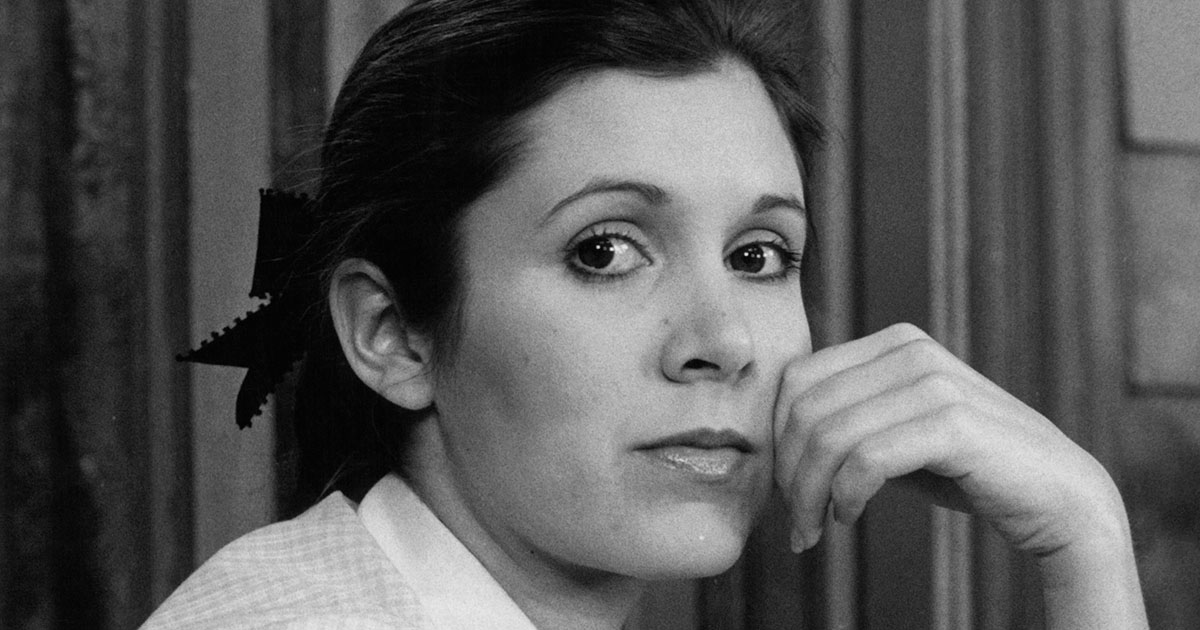 He stated:
"I remember Carrie Fisher was also one of our first celebrity supporters back in the late '90s. She bought Too Faced at Fred Segal in Santa Monica and always said the most lovely and supportive things about our little makeup dream. She gave us hope and encouragement. She was sharp, funny and a truly awesome human being. Her beautiful light will shine forever."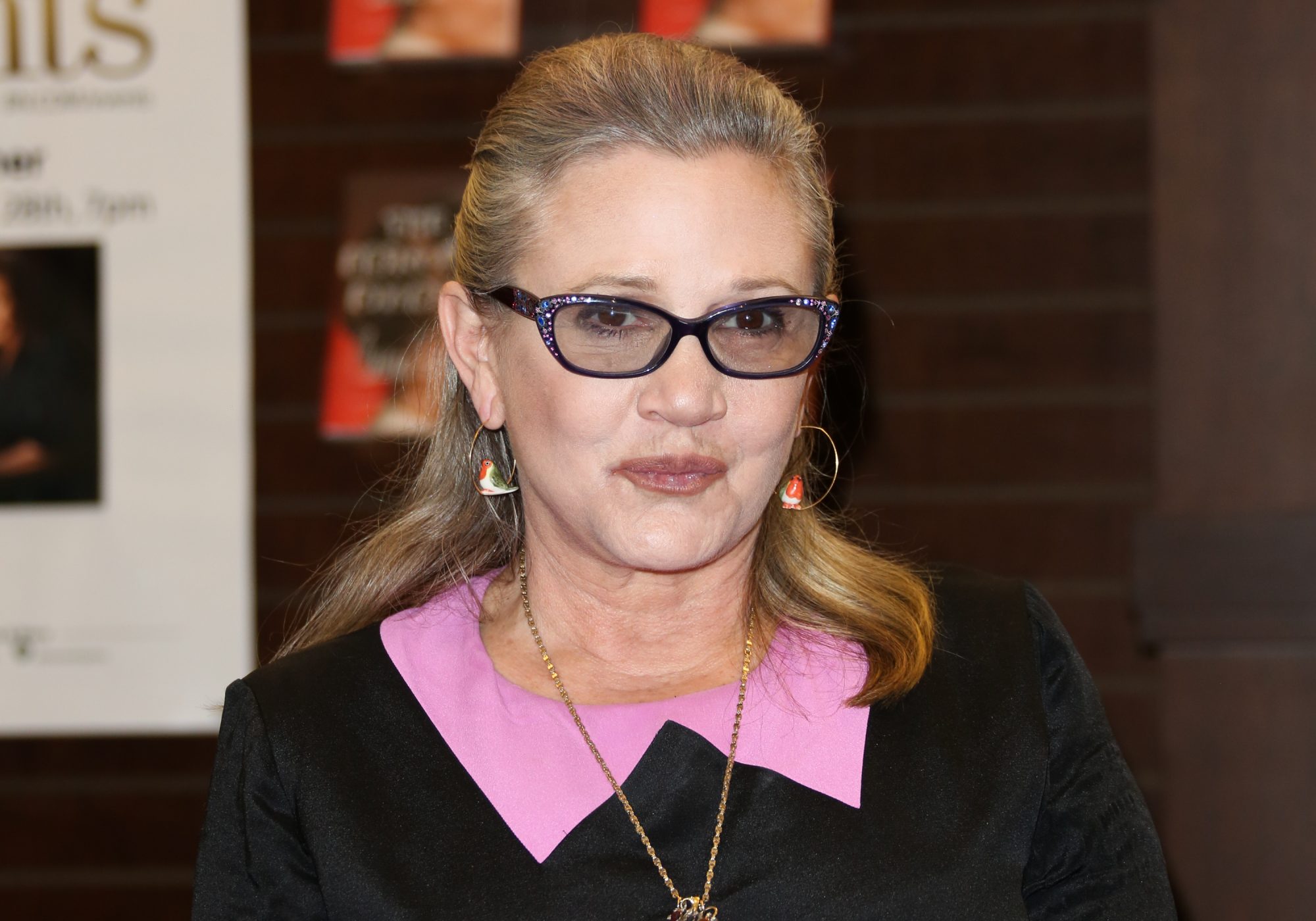 We also love that he mentioned how Carrie changed perceptions of femininity and beauty, a legacy that lives on to this day and how it is still so important! There is power in femininity, and Carrie harnessed all of it, not only in her portrayal of Princess Leia but also in how she lived her life!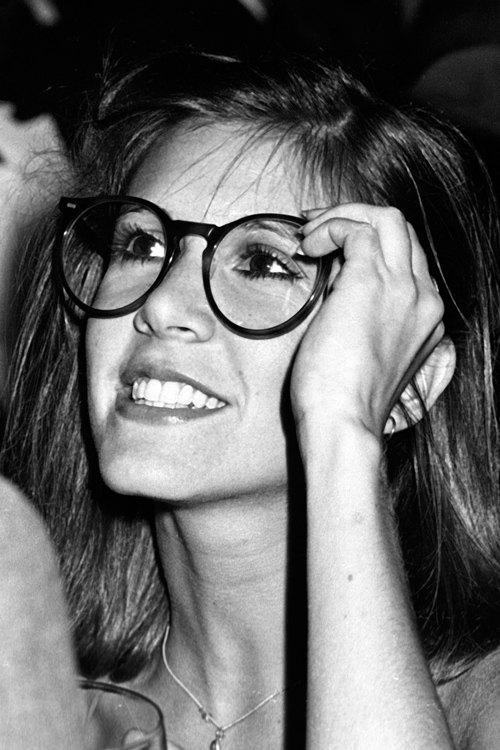 By being open about her struggles with her self-image, her weight, her mental health struggles, and more, Carrie contributed to the ongoing conversation of how we should truly value women and where beauty actually lies.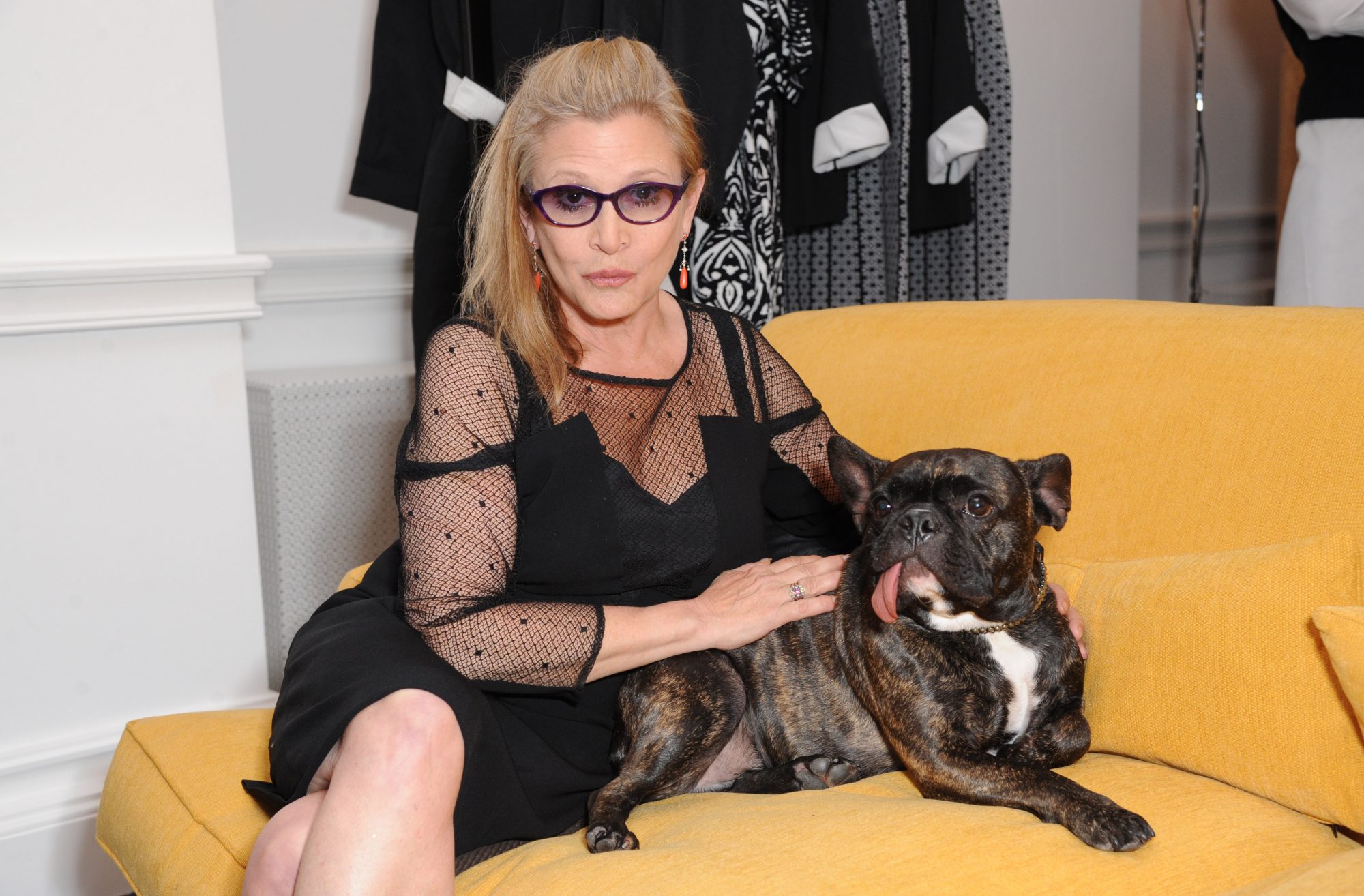 She was a pioneer during a time when women were expected to look good and keep quiet. We owe her a tremendous debt and, for this reason, she should be celebrated as a beauty icon just as much as a feminist icon, brilliant actor, and writer we all hold in our hearts.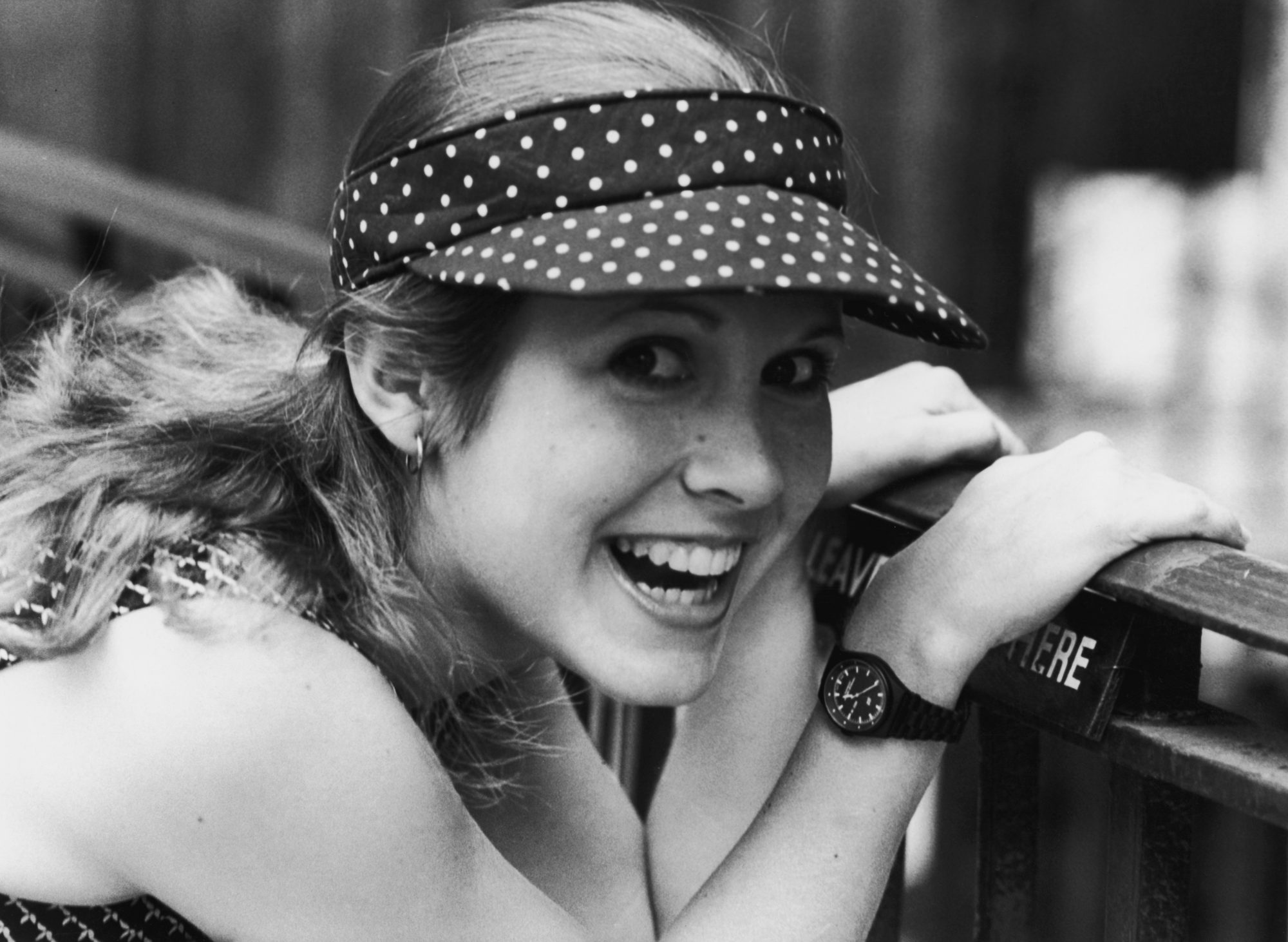 How are you holding up after all this news? While it's heartbreaking to imagine the pain that Carrie's family must be in, we hope it brings them comfort to see how much she meant to the world. She will truly never be forgotten.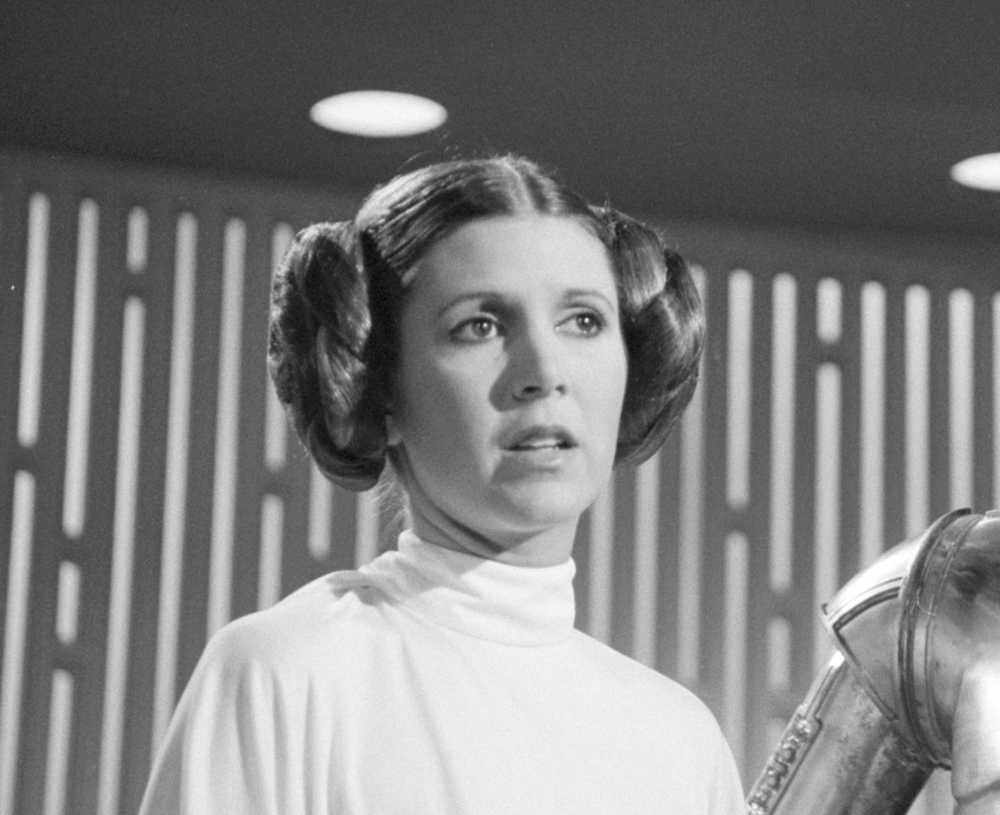 She is one with the force and the force is with her.