CDs are going extinct, but Jeremy Scott and MAC are bringing them back with this makeup collab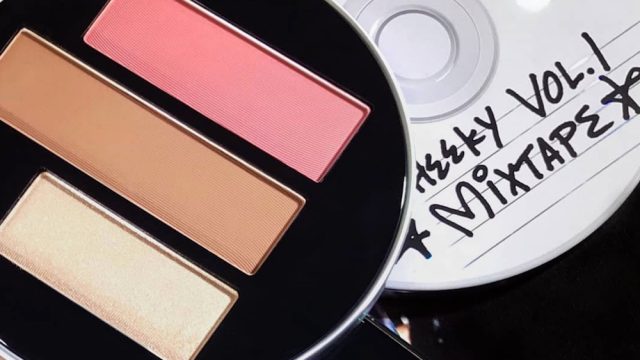 We have a weakness for beauty products that invoke a sense of nostalgia. If it utilizes a theme that brings back childhood memories, well, you can bet we have our eyes on it. And that's why we're into the MAC x Jeremy Scott makeup collaboration. It features a playful music-inspired collection of a cassette tape, boombox, and CD (remember those? They're about to go extinct now that Best Buy won't sell them anymore).
Fashion rebel Jeremy Scott created ingenious packaging to hold his electric products in this MAC collaboration. As we mentioned before, each product features old-school packaging. The CD is a cheek palette, while the cassette tape is a lip palette and the boombox is an eyeshadow palette. And each will transport you to a different decade.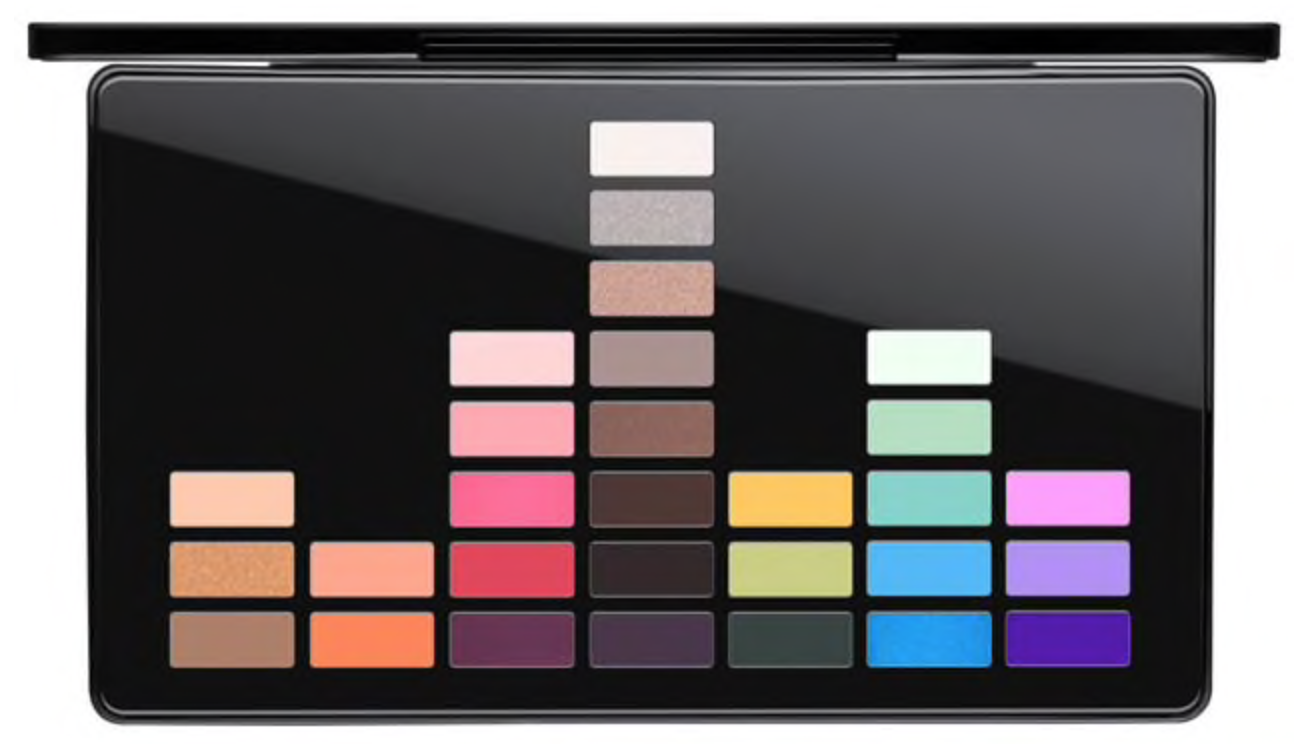 This eyeshadow palette features 29 different hues that will give you a kaleidoscope of colors to play with. Whether you're feeling neutral or eccentric, this palette has you covered.
This lip palette features nine limited-edition shades in a modern matte formula that will last all day and night.
Pretty cheeky, huh? This cheek palette has everything you need to touch up on the go. It comes with a highlighter, bronzer, and blush. What more could you want?