Jeremiah (Lily's love interest) from "The Princess Diaries" is now a beautiful hipster man
With this being the month that The Princess Diaries celebrated its 15th anniversary, we thought it would be the perfect time to take a look at the movie's cast and see what they're up to nowadays. Just yesterday, we took a look at Lily (Princess Mia's soul sister), which got us thinking…
Whatever happened to Lily's love interest, Jeremiah Hart?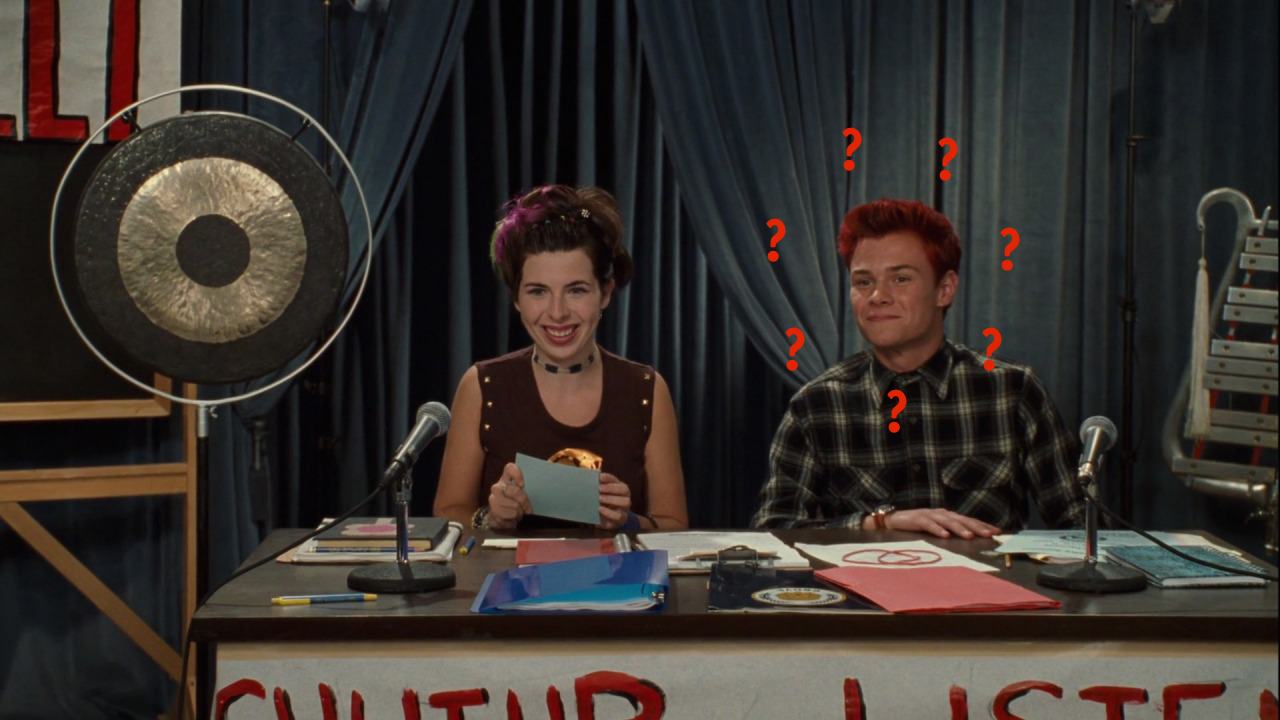 Jeremiah – whose hair made us all want to go out and buy a box of bright red dye – was the film's token magician. He was sadly bullied by Lana Thomas (Mandy Moore) and her cheerleader henchwomen. If you remember correctly, when these antagonists criticized Jeremiah's sweater ("Did the knitting machine just bIow up?"), this prompted Mia to stand up for him by smearing her ice cream all over Lana's clean-cut uniform.
Jeremiah was played by the talented actor Patrick John Flueger, who has been acting since 2001, a time when he got his first acting job (on the set of The Princess Diaries!). 15 years later, this is what he looks like: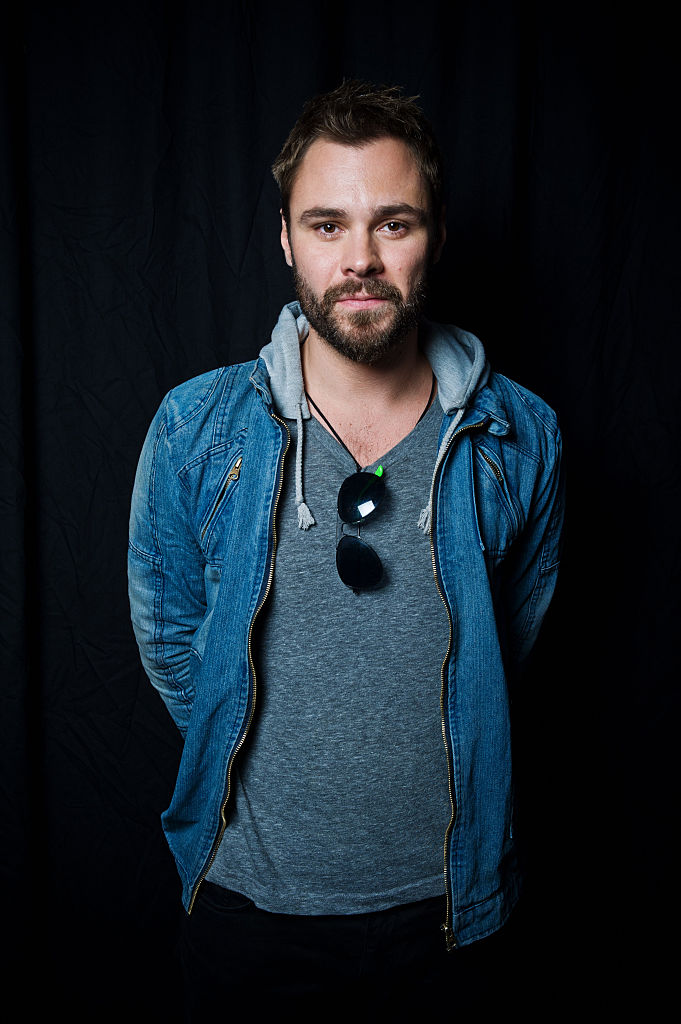 A royal side-by-side: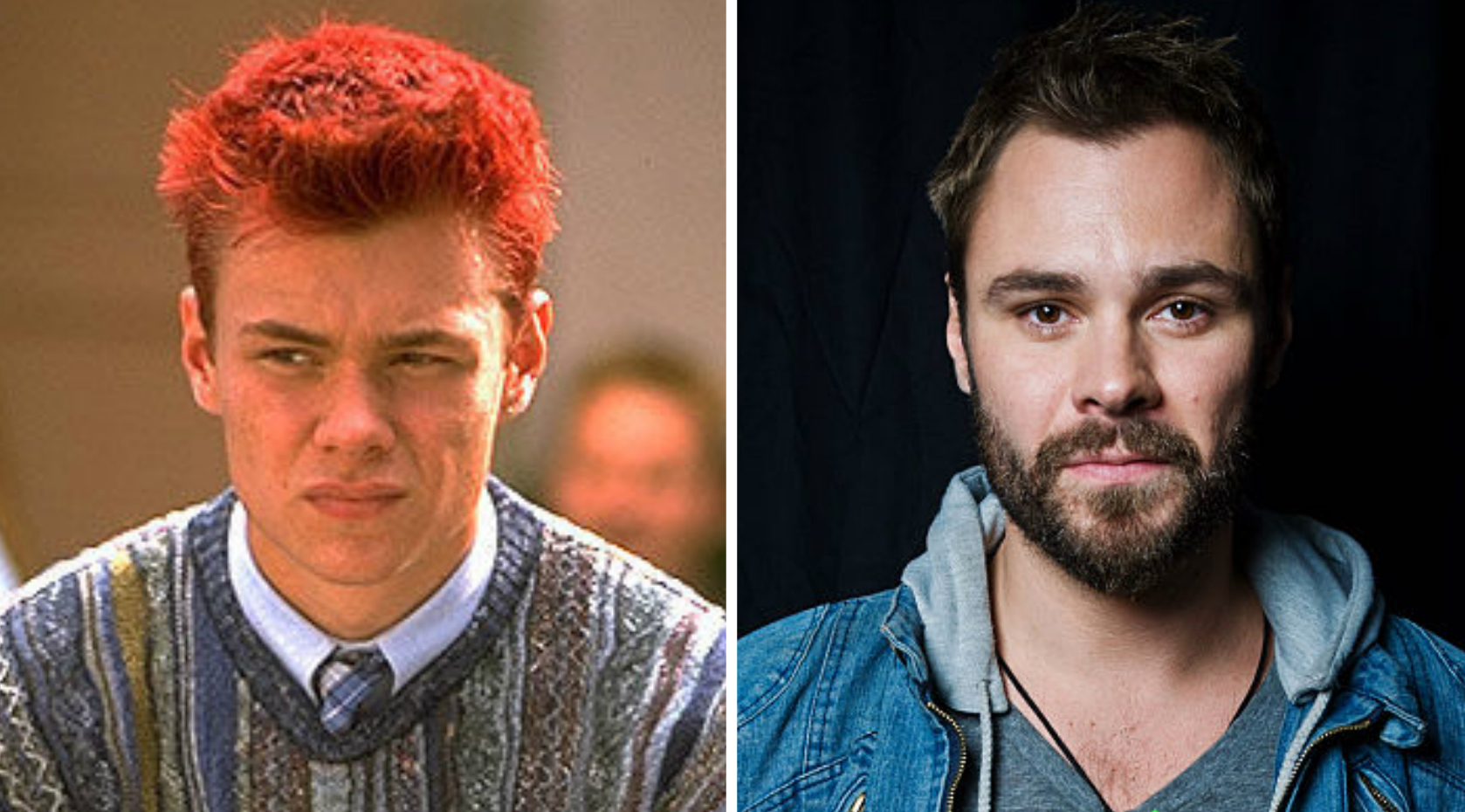 Since his time as Lily's love interest, Patrick has acted in productions such as Grounded for Life, Footloose, and Criminal Minds. For the past two years, he's also been a regular on both Chicago Fire and Chicago P.D.
We're certainly not in Genovia anymore: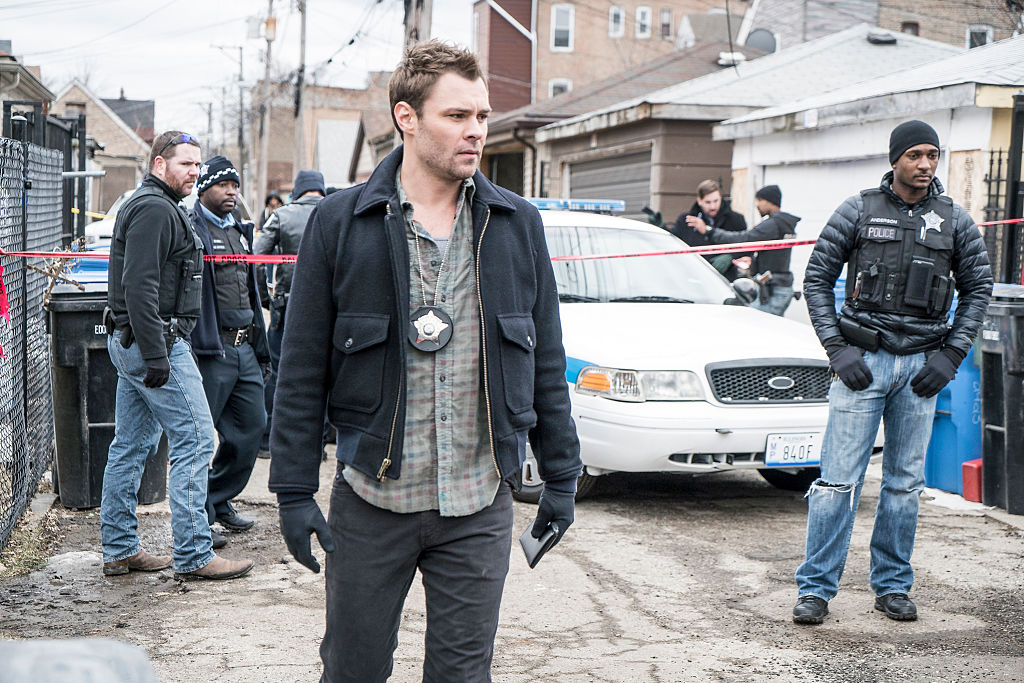 Yet, we're still Team Miah and Mia forever and ever. ?