'Supernatural' star Jensen Ackles welcomed baby twins and they have the coolest paired names
Married couple Jensen and Danneel Ackles welcomed their baby twins on Friday, December 2nd, and we're so happy for them! The newest additions bring their family total up to the magic number of five! We're sure that the parents and actors will be busier than ever. Our fave Supernatural actor Jensen made the grand announcement on his Instagram page on Saturday.
Not only was the announcement great news, he also spilled the details on the twins' rocking names!
Next to a photo of the ever so popular Thing 1 and Thing 2, Jensen announced that the Ackles twins shall be known as Zeppelin Bram and Arrow Rhodes!
The happy couple sure knows how to pick out a pair of names!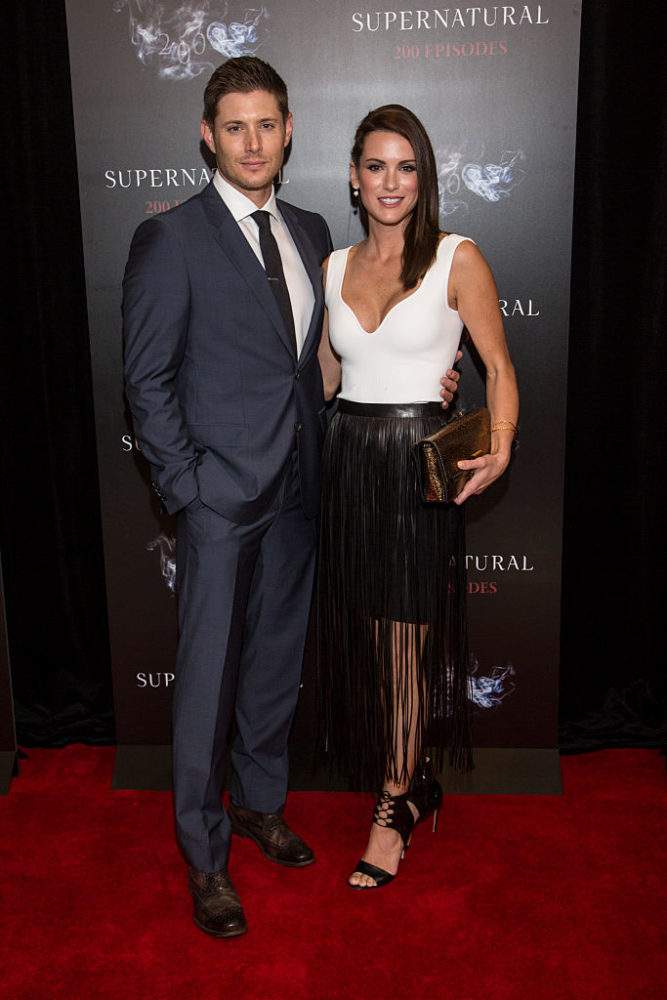 If you haven't caught it yet, the names are connected because they're both part of awesome rock bands, Led Zepplin and Aerosmith. Between Justice Jay — their 3-year-old daughter — and now Zepplin and Arrow, the Ackles family are well on their way to creating a mini band.
We're totally impressed with Jensen and Danneel's creativity! And we're super hopeful that the babies will grow to be just as cool as their names.
We have to say…celebrity babies always seem to be named after the most inspirational things. Their parents are definitely setting them up for a lifetime of magical possibilities. And we can totally see JJ, Zepplin and Arrow leading the creative charge in the future.