Jenny Slate's delicate floral dress is the perfect '90s dress with a modern twist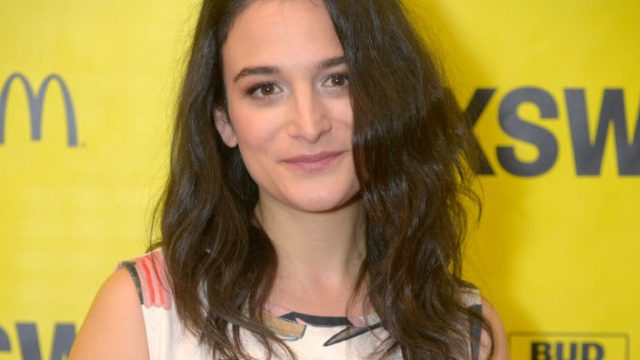 We're big-time fangirls of Jenny Slate. Aside from her comedy, we also swoon over her fashion choices. Now, Jenny Slate's floral dress is the perfect '90s dress with a modern twist, and we want it. STAT. Of course, Slate's worn floral print dresses before, according to Today, and rocked the look. She wore her latest flower-donned dress at the Aardvark world premiere in New York at the Tribeca Film Festival on April 21st.
ICYMI, Slate plays a therapist in the film and Josh (Zachary Quinto) is her patient, according to The Hollywood Reporter. The movie follows him as his estranged brother, Craig (Jon Hamm), returns home. While Emily helps Josh, she also forms a connection with Craig. We're definitely intrigued!
In addition to the film, as we mentioned before, we're also intrigued with the '90s-esque floral dress Slate wore to the premiere.
Of course, in the past, we've talked about '90s accessories that are in again (scrunchies or jelly sandals, anyone?!), and some of our favorite girls are '90s girls (aka the Spice Girls).
Here's Slate in our new favorite dress.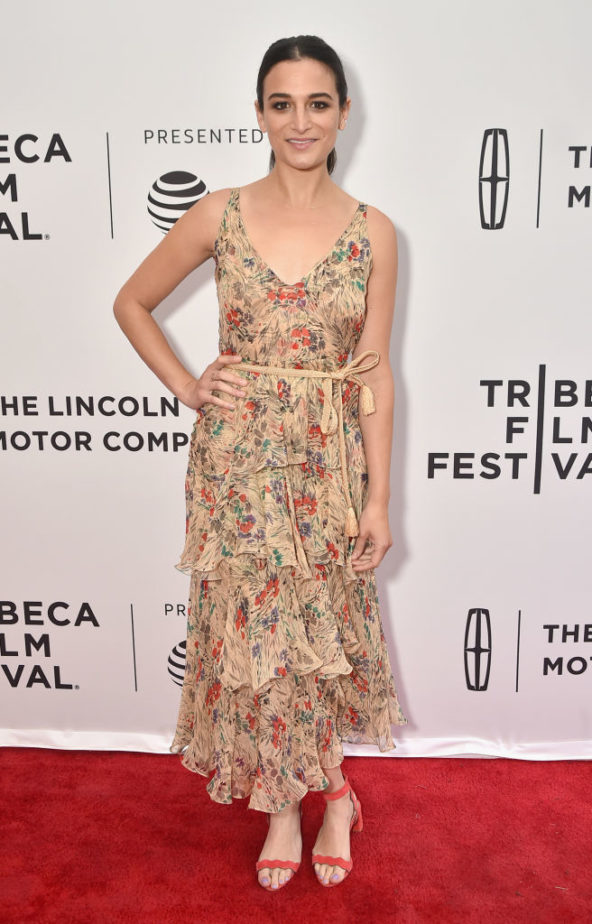 So flowy and feminine, right?! As you can see, the detail's where it's at!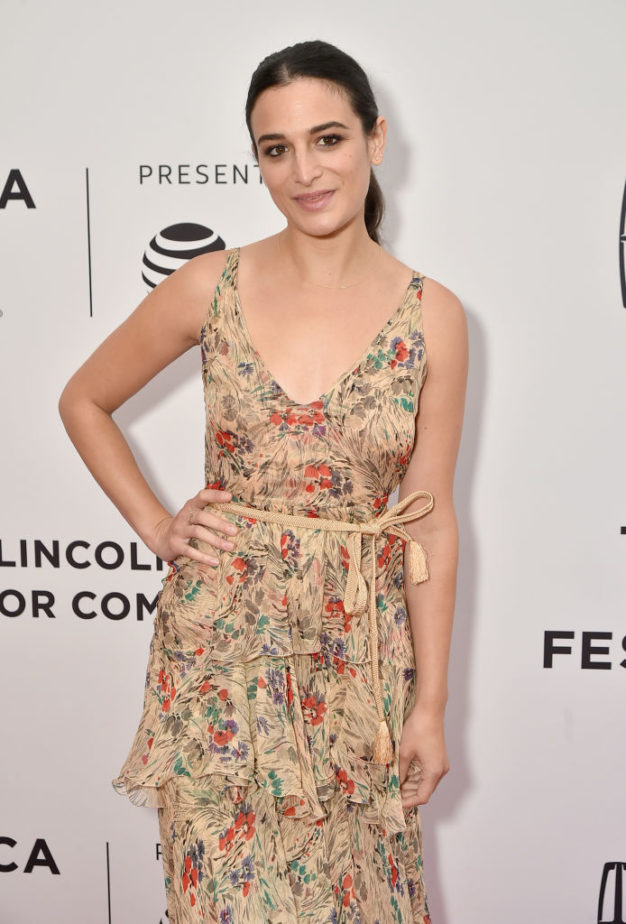 And here's an even closer look!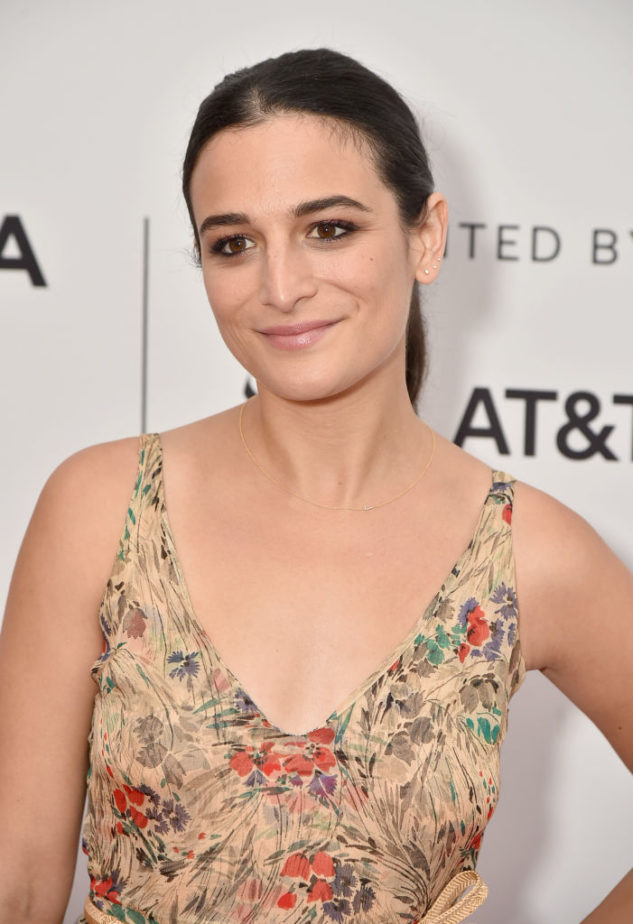 It's like a painting on a dress!
Of course, we love this photo of the actress with some of her Aardvark team, too. Pictured with her are Zachary Quinto, Sheila Vand, Brian Shoaf, Neal Dodson, and Susan Leber.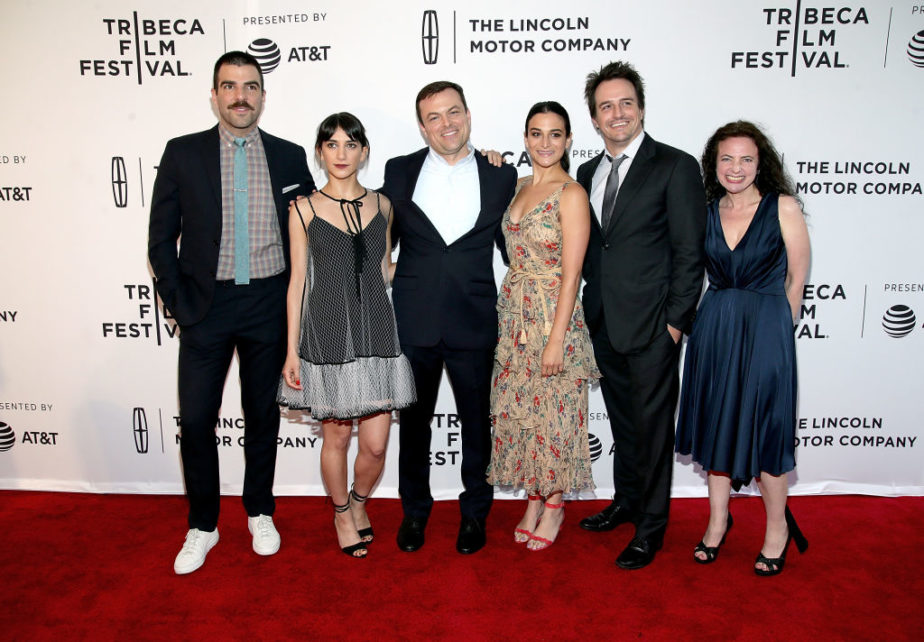 Shoaf wrote and directed the movie, his first feature film. Quinto and his producing partner, Dodson, produced through their Before the Door Pictures banner, and Leber worked as a producer on the film, too.
Okay, all that said — and seen — Slate definitely gives us #FloralDressInspo, so we'd better go shopping…