Jennifer Morrison's new icy blonde bob will inspire your next haircut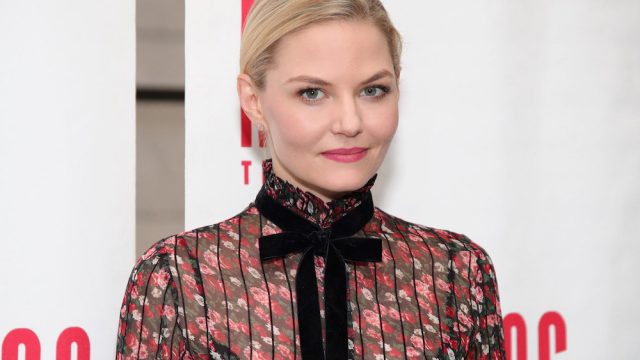 If you've been considering a spring hair switch up, and would love some potential inspiration, look no further than Jennifer Morrison's new haircut and color for some pointers. This is certainly not the first time we've gushed over one of the actor Jennifer Morrison's blonde hairdos, and we have a feeling it won't be the last.
We have to say though, Morrison's short icy blonde bob courtesy of the 901 stylists Riawna Capri and Marissa Marino may be the look for spring. Or at least, one of the many looks we'll be picking from, when deciding to rebrand ourselves in the sun.
https://www.instagram.com/p/BTG4NBolRqQ
In Riawna's Insta post of the same pic, she said, "There's something so refreshing, rejuvenating, and recharging about chopping off years worth of super long locks." We couldn't agree more!
That shade of blonde is a lot of work, but it goes so well with the playfulness of the bob.
Of course, this also serves as yet another form of proof that the 901 crew knows what they're doing when it comes to flattering hair looks.
Can we sign up to have them do us?!
As you can see, Morrison had to sacrifice a lot of hair for this look!
Excuse us a minute, while we go down a rabbit hole of different bobs.