Jennifer Morrison just showed us how much work goes into her perfect Emma Swan hair on "Once Upon a Time"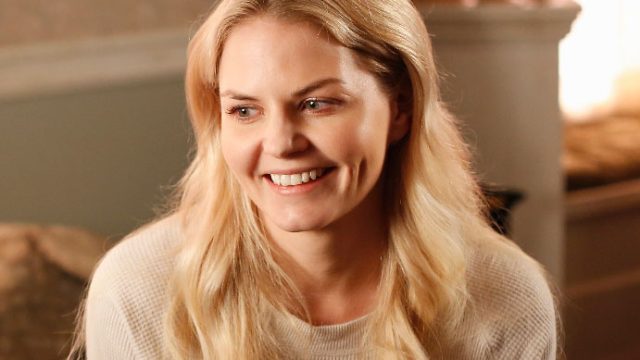 Being "the Savior" on Once Upon a Time is a really big responsibility, something that Jennifer Morrison (Emma Swan) certainly knows all too well. And while she's constantly saving the inhabitants of Storybrooke (minus the whole Dark Swan thing), Emma manages to constantly look fierce AF, too!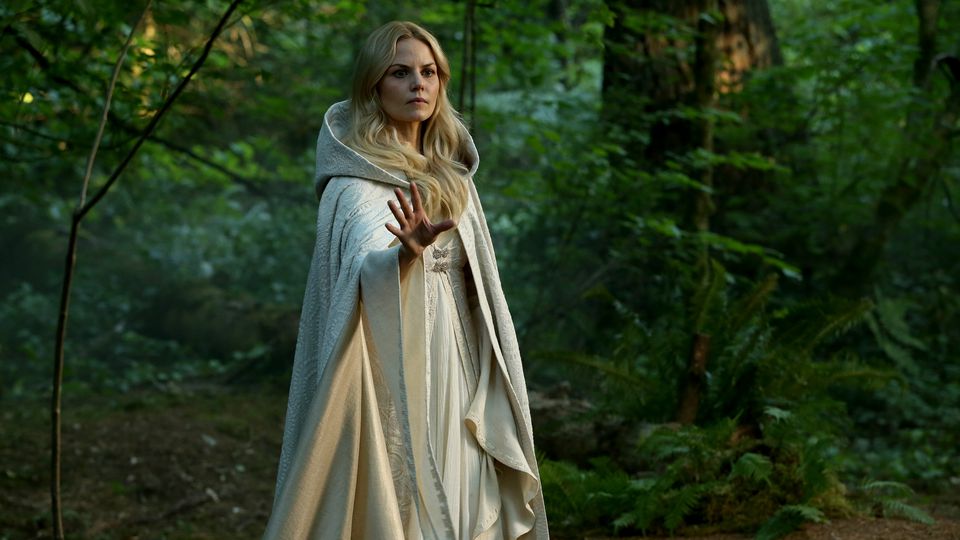 As you can imagine, it takes some patience as well as the help of talented hairstylists to transform Morrison's (already gorgeous) hair into those lovely fairytale locks. And Jennifer just gave us a little insight into the magic-making process as she preps to start shooting Season 6 of Once Upon a Time.
Here's Jennifer's lovely "before" pic…
Her caption: "Pre Emma hair. Fairytale hair is on its way…"
…and here she is mid-process..
Her caption: "Hair hair everywhere…"
…and finally, the transformation is complete.
Her caption: "And…. Emma's back."
YES SHE IS. September can't come soon enough!