Never forget the time Jennifer Love Hewitt starred in a Halloween episode of "Boy Meets World"
We think it's safe to say that Boy Meets World will ALWAYS have a special place in our hearts. We basically grew up with Cory, Shawn, Topanga, and the rest of the gang and while the younger generation gets to share a similar experience with the Disney spin-off Girl Meets World, they'll never know the beauty of watching so many '90s heartthrobs share the screen together in one *fantastic* Halloween episode.
In Season 5 of the beloved show, actress Jennifer Love Hewitt, who at the time starred in movies like I Know What You Did Last Summer and Can't Hardly Wait, made a guest appearance in the episode "And Then There Was Shawn."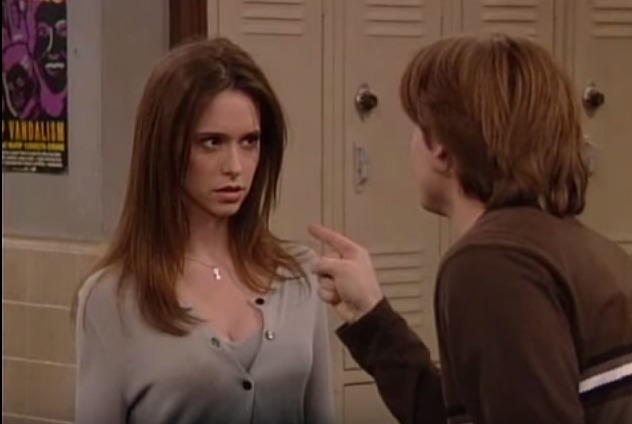 Hewitt played the role of Jennifer Love Fefferman, who somehow became trapped in the school with the gang while a "killer" was on the loose. Oh, she also got to make out with Will Friedel, who played Cory's older brother Eric.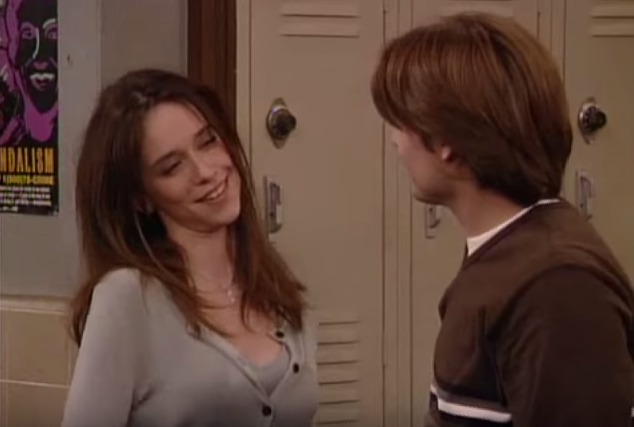 We love when we see some of our favorite celebs acting with our other favorite celebs! Nostalgia overdrive, am I right?
Jennifer's acting career has pretty much been solidified since then — she famously starred in shows like Party of Five, The Ghost Whisperer, and most recently, Criminal Minds and The Client List.
You can watch a clip from her appearance on Boy Meets World below!
https://www.youtube.com/watch?v=13xJ8bkDuqA?feature=oembed