Jennifer Lopez just took the red carpet tuxedo trend to the next level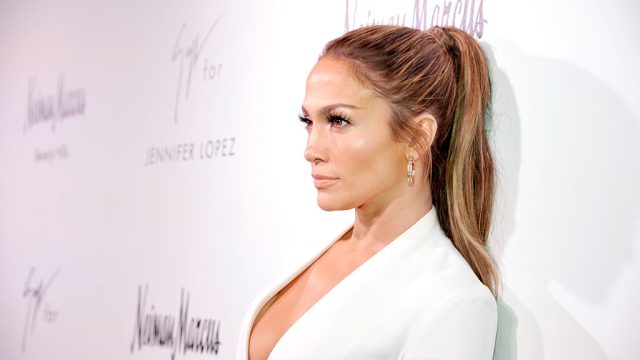 You already know we're 110% on board with the tuxedo trend we've seen sweeping Hollywood as of late. Do all of our fave celeb ladies look AMAZING in tuxes? Why yes, yes they do! From tux extraordinare Janelle Monae to Evan Rachel Wood's tux look to Lily-Rose Depp's red carpet style, it's definitely A Thing. And Jennifer Lopez's tuxedo dress shows that women of all styles can put their own spin on the trend with stunning results.
It's one of our favorite recent Jennifer Lopez looks, and we're taking notes on how we can make this trend work for us, too.
HELLO, stunner! Jennifer Lopez put her own twist on the tuxedo trend by rocking what is essentially a tuxedo jacket in dress form, and we're absolutely in love with this look.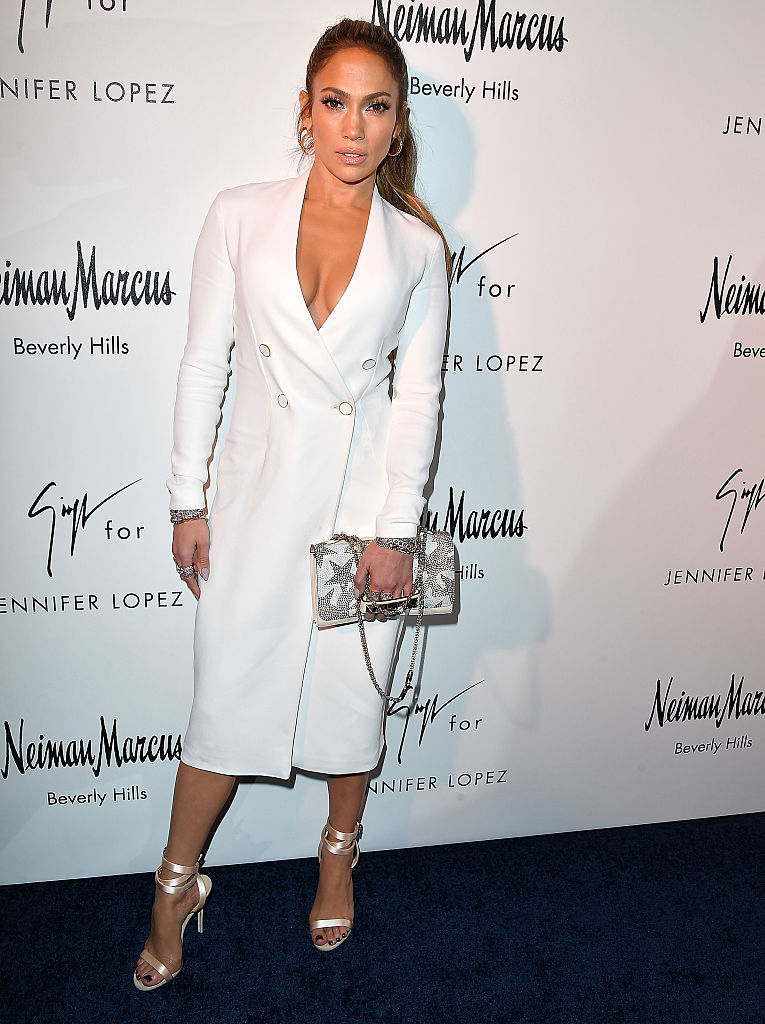 Leave it to this style icon to get creative as heck with a trend we're already digging!
Also, we've gotta talk about these shoes for a second, and how they're working with her super high ponytail.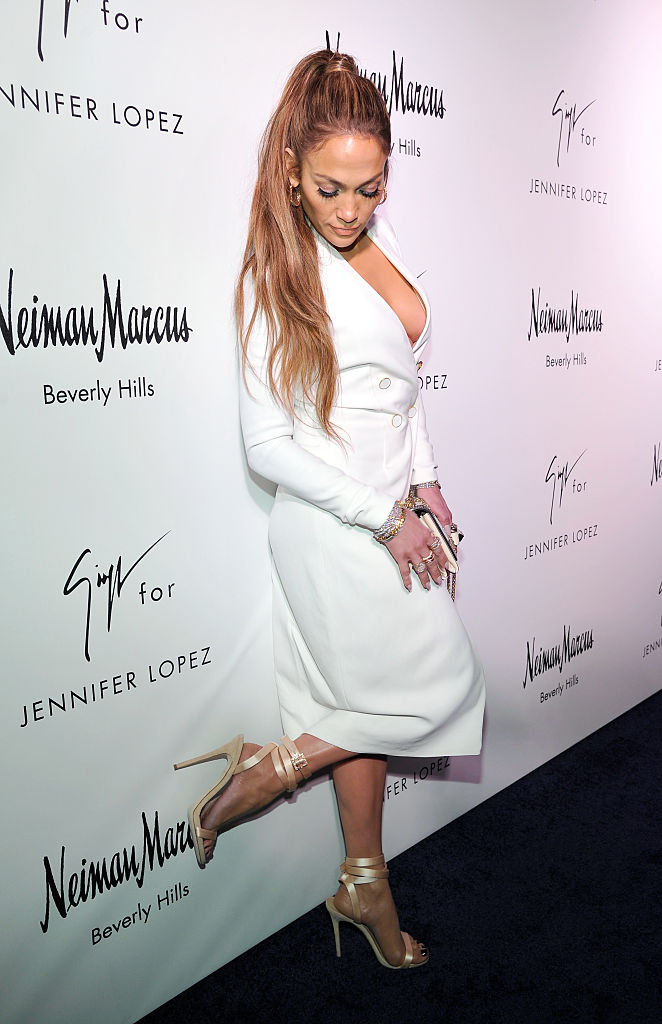 We're feeing some major symmetry between the layered-hair-over-ponytail thing happening here and those ankle straps.
This incredible look was debuted at the showcase for Jennifer Lopez's collab with designer Giuseppe Zanotti, aka the Giuseppe for Jennifer Lopez Launch at Neiman Marcus Beverly Hills.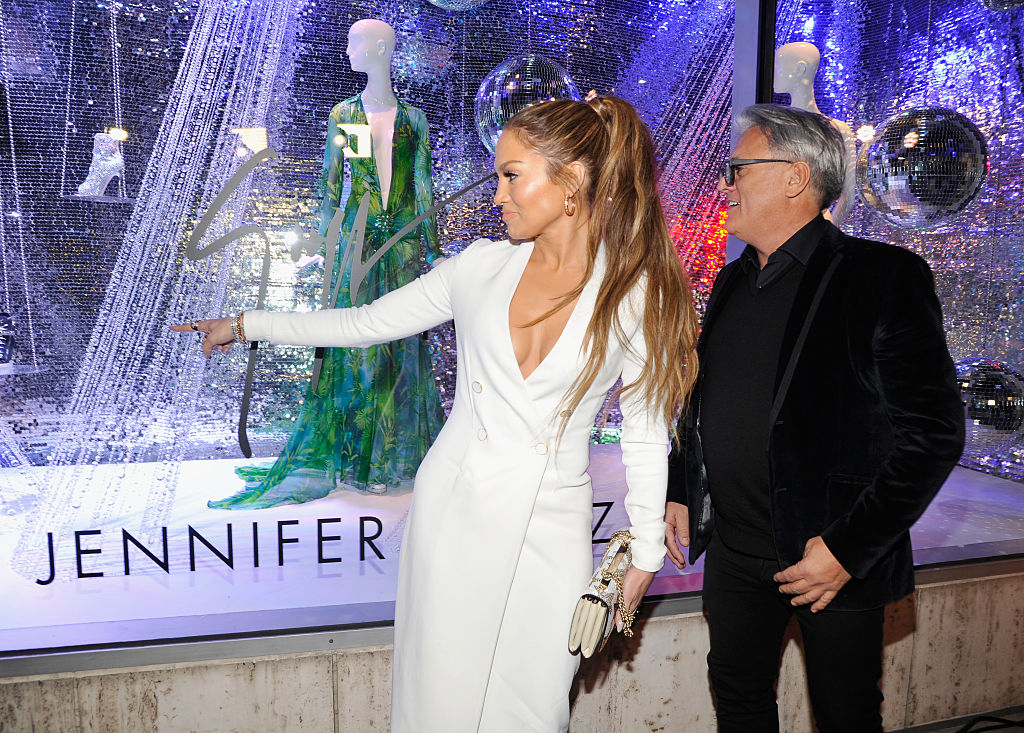 Now all we've gotta figure out is how we can get our hands on a pair of these beauties. Anything with her signature touch is sure to be the glamorous accessory we need to take 2017 by storm.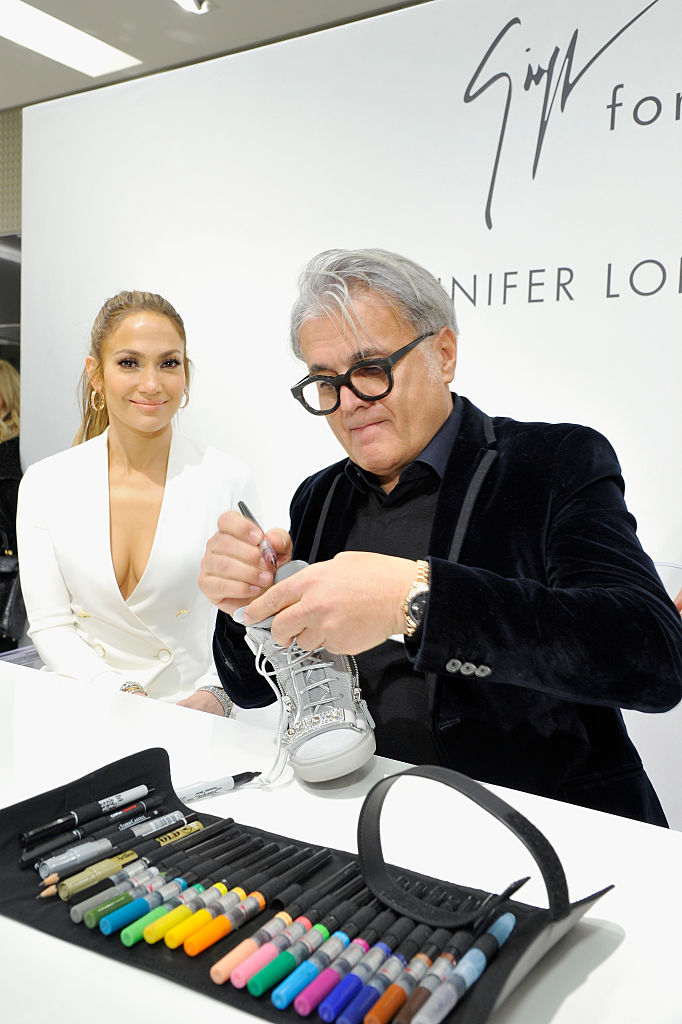 What do you think of Jennifer Lopez's tuxedo look? Think you'll give it a shot in 2017?