Jennifer Lopez's exposed hip and shoulder dress is a cutout design we didn't know existed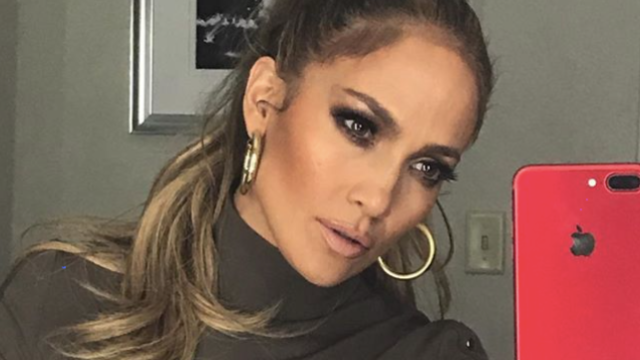 When we think of body parts to highlight in a fabulous dress — legs and cleavage come to mind. But that's been done a million times, which is why we love the cutout trend. What about exposing only the right shoulder and just a hint of the upper left hip? Jennifer Lopez's blue dress with shoulder and hip cutouts has us rethinking everything we know about sex appeal.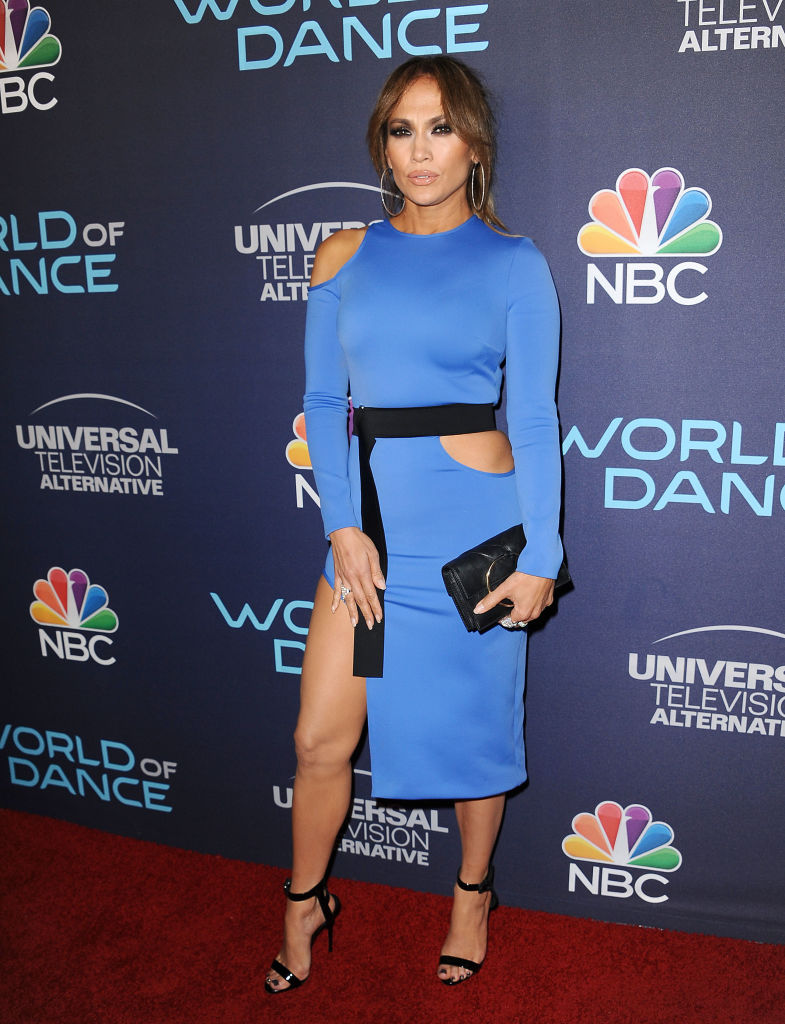 We don't often see cutouts like this, but it's super flattering because the hip cutout stops right where the belt cinches the waist, and the shoulder hole is flirting with the idea of bare skin.
When it comes to the cutout trend, we see a lot of the midriff cutout — like what Sarah Hyland wore to the 2017 Emmys.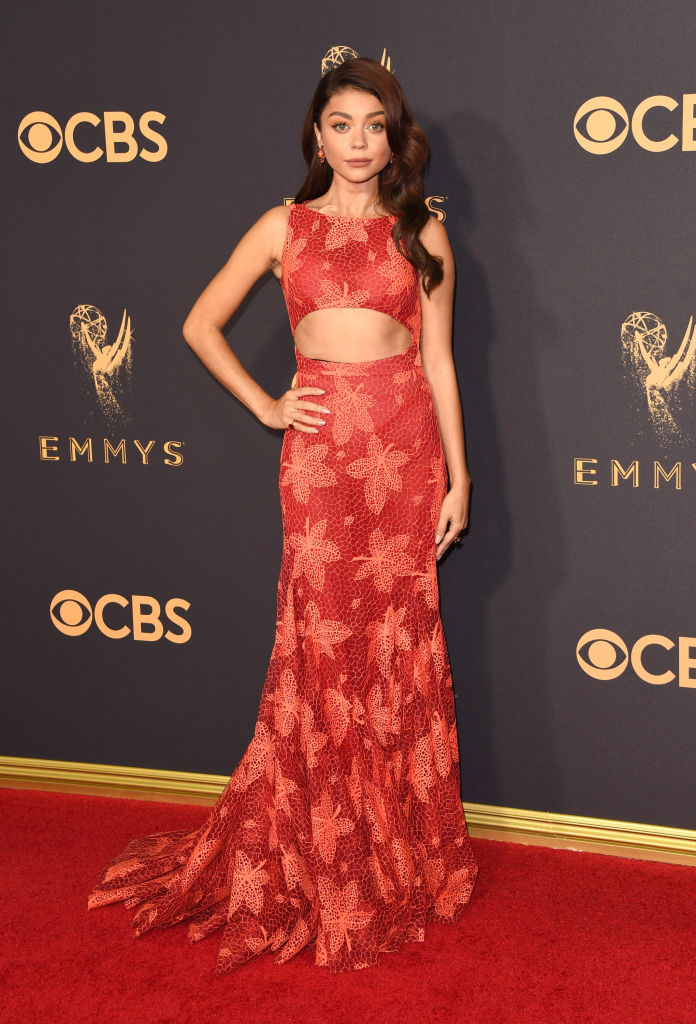 Julianne Hough also got in on the trend at the 2017 Emmys in a gown that featured just the tiniest bit of skin peeking through.
We also see chest cutouts a lot, like this one that Demi Lovato absolutely slayed earlier this month.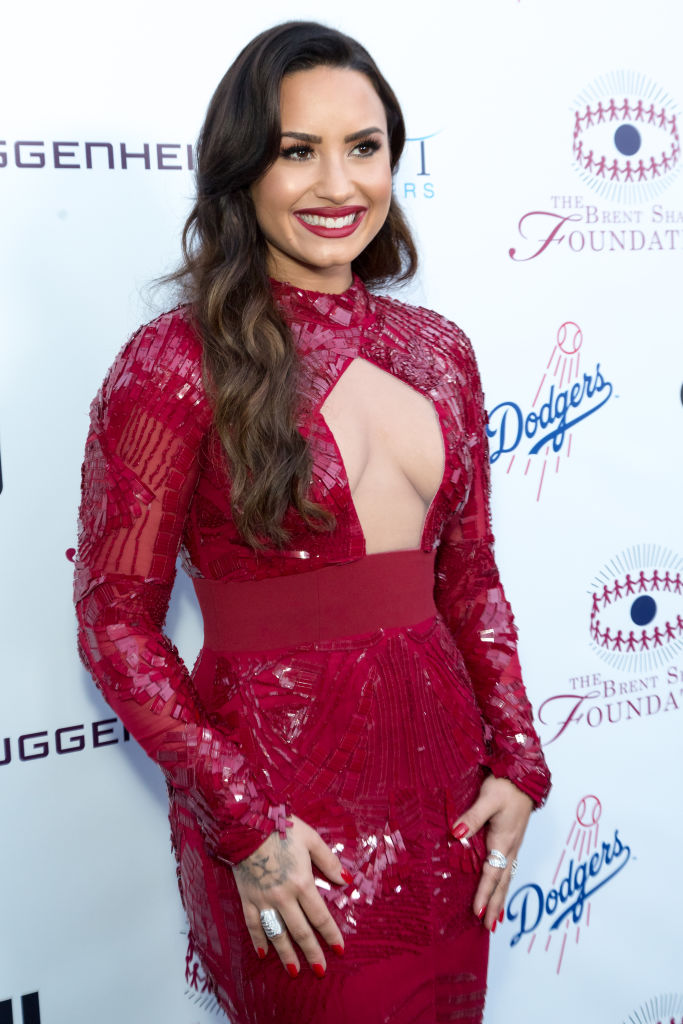 Tbh, we're not sure how we can recreate this look in our ~normal, non-celebrity~ lives, lest we get invited to a wedding with a "Black Tie" dress code. We're just itching to flash some upper hip. Just a little bit.