Jennifer Lopez opened up about her private Christmas ritual on Instagram last night, and we seriously love it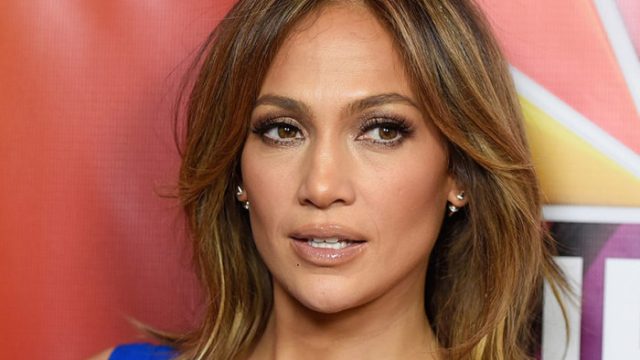 We're always kind of curious about how celebrities spend their holidays (because, well, we're only human). So we were pretty thrilled when Jennifer Lopez took to Instagram to  share her private Christmas ritual.
Not only is it highly relatable, but it was also crazy heartwarming. When we think of entertainers at Christmas time, we may not alway equate them with the down-to-earth humbleness of this kind of post. Because their lives seem so otherworldly, it's difficult to think of someone so fab taking those quiet moments to reflect on the year and all the lessons learned. But besides being an entertainer, Lopez is also a loving mother and family member. And like any one, her life is full of her share of "ups and down" as she puts it.
"I have a ritual every year once everyone is asleep. I like to go sit by the tree and think about the year that just went by," she wrote. "Check in on how I feel right in that moment about everything in my life. [...] This year had its ups and downs but as I sit here in my living room w my coconuts sleeping soundly upstairs, all of us healthy, a house full of family and friends, I feel surrounded by love and overflowing with gratitude for the many new blessings in my life!!!
We just love the fact that our favorite lady J-Lo takes the time to quietly reflect on her year. It's a great reminder to all of us to create some time for quiet and really think about where we are in life. Because this is important — no matter who you are.
Thank you, J-Lo, for the reminder to be more present, and thankful, throughout our day-to-day lives!