Jennifer Lopez shares the moment she realized she "made it," and it has to do with shoes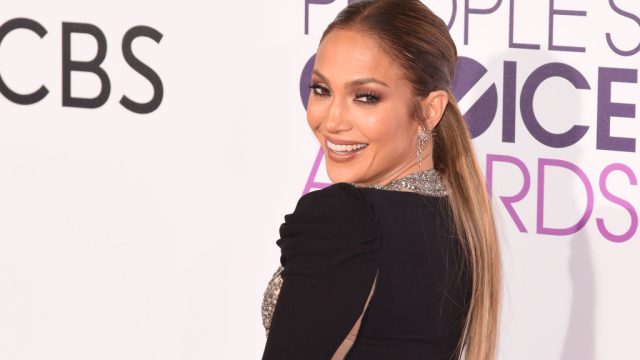 Despite her hit song reminding us, we sometimes forget that superstar Jennifer Lopez used to just be Jenny from the block. While appearing on The Real, she spoke about her transformation. In the interview, Jennifer Lopez shares the exact moment she realized she "made it," and it has to do with shoes. Because of course it does.
Like every superstar, Jennifer Lopez started out like the rest of us. She explained that she used to own two pairs of shoes — sneakers and something to wear to school. But that all changed when "If You Had My Love" became a huge hit on the music charts.
After a flight to Europe, Jennifer walked into a special hotel room
She was feeling jet-lagged and couldn't sleep. So she wandered around until she discovered something magical.
She said, "I went into the room where they set up my clothes and shoes — and there were so many shoes there."
That is the exact moment she realized she "made it." JLo went from only having two pairs of shoes to now having her own line of luxury footwear.
She hustled and worked her way to the top — something she is very proud of to this day.
"It was moments like that, when you realized where you started and where you got to. It's an amazing thing," she added.
We can't help but smile after hearing that. Especially since Jennifer Lopez continues to sport some killer kicks to this day. Just look at the boot and belt combo she rocks in the music video for "Ain't Your Mama."
If you needed a little bit of motivation to jumpstart your dreams, JLo's got your back. By working hard and making sure you are being true to yourself, you can also have a life filled with magical moments. You just need to keep working hard and dreaming big.