Here's how to get Jennifer Lopez's new eyeshadow palette before anyone else
The countdown is on for the highly-coveted makeup collaboration between Jennifer Lopez and Inglot. When we first got the news that J.Lo was launching her own bronzer, we could never have imagined what was actually in store for us — a 70-piece collection. The entire line will be available on April 26th, but if you really can't wait a few more days, then you can sign up to pre-order the new eyeshadow palette and ensure that you are able to get your hands on it.
The First Look Eyeshadow palette is the only product currently up on Inglot's website, and it's gorgeous. It features three beautiful neutral shadows and a sculpting powder. What better way to get that perfect J.Lo glow than by starting with this luminous palette? The palette also features three Freedom System Eye Shadows in Ivory, Pink Satin, and Taupe as well as a Freedom System HD Sculpting Powder in Cocoa.
You can use these shades to create a multitude of shimmery, sparkling, and radiant looks for summer. The lighter shades are beautifully enhanced by the darker taupe shade, giving you the perfect neutral smoky eye if you care for a bit more drama. The Sculpting Powder is a universally flattering shade that gives you a perfectly sculpted face and enhances your natural features.
You can now pre-order the Jennifer Lopez x Inglot First Look Palette.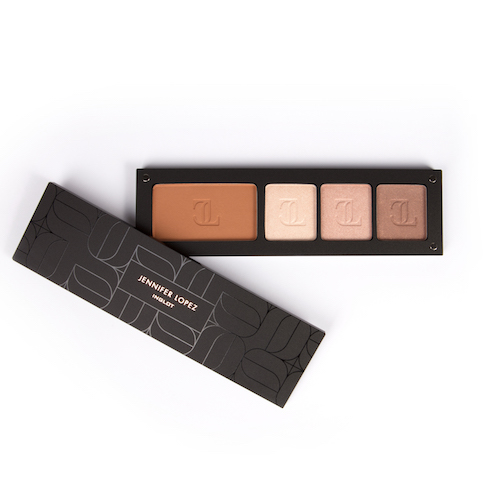 We can't even imagine the plethora of products that are headed our way.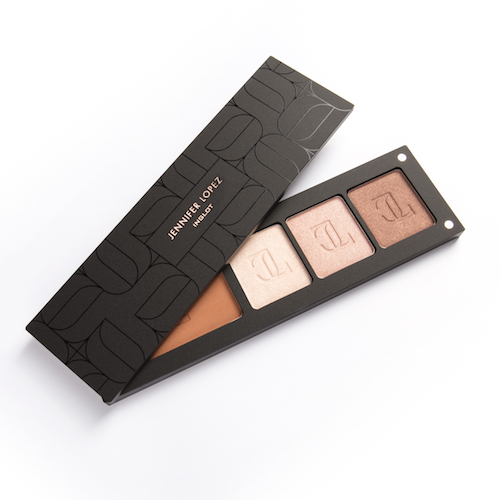 Keep those eyes peeled for more updates. Here's to hoping that we can sign up for even more pre-sales as the days roll out, because we have a feeling that there's going to be a stampede come April 26th.