Jennifer Lopez cancelled her New Year's Eve performance for a great reason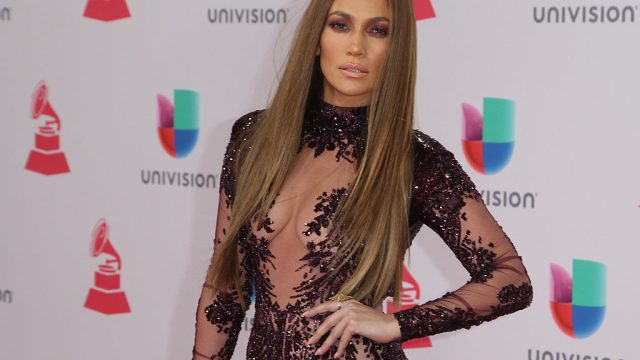 One of the reasons we admire Jennifer Lopez so much is that she works hard as hell for her money, but after learning why J. Lo cancelled a New Year's Eve performance in Miami, we're crushing on her just a little bit harder.
According to Billboard, the 47-year-old mom and mogul recently pulled out of a scheduled December 31 appearance at E11even nightclub so she could spend some quality time with her family, which her includes her sweet-faced 8-year-old twins Emme and Max.
In a statement to People, Lopez's rep specifically said the singer plans to enjoy some "personal and family time," and we totally understand her need to get in some chill time during the holidays. Although ringing in the New Year with J. Lo sounds like a night to remember, hopefully fans won't be too disappointed with the actress/singer because she deserves it and if anyone has a problem with it, they'll have to deal with us first.
Never forget: This is the queen who got a black eye on set and kept on working (we could never) and who cares that Lopez was set to earn a million dollars for the gig? Clearly, spending time in the presence of her awwdorable children is worth more than all the money in the world.
Honestly, if we had to hold poses like this on the regular, we would've taken a day off a long time ago:
With that, we bid J. Lo a Happy New Year! We're sure she'll be back refreshed and ready to bring the fierce in 2017.