J.Lo brought the Miami heat to the red carpet at the Billboard Latin Music Awards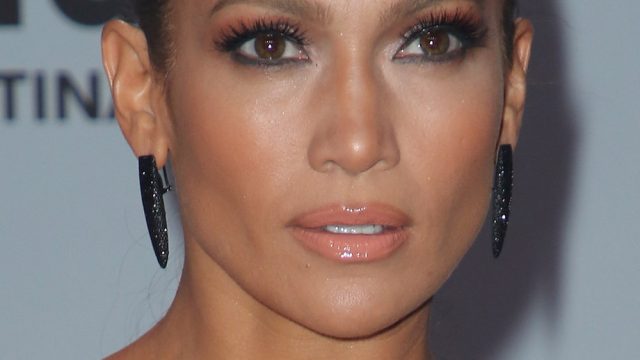 What demon did Jennifer Lopez sell her soul to that enables her to look as insanely gorgeous as she does at the radiant age of 47? Every time we see her she looks better than ever — and her ensemble at the Billboard Latin Music Awards only proves that she will be serving us hot looks for decades to come. She has never looked hotter or more glamorous, though it seems like we say that every time she steps on the red carpet!
From the top of her head down to her tip toes, the entire look is jaw-dropping and too sexy for mere mortals such as ourselves to handle.
J.Lo just casually walking the red carpet.
How did she even get into that thing? It looks like it'd almost be painful but she makes it look completely effortless.
The cutouts are in just the right places and give the entire look a slight goth-dominatrix vibe that isn't usually her wheelhouse but, of course, she's slaying it better than anyone else in the entire world ever could!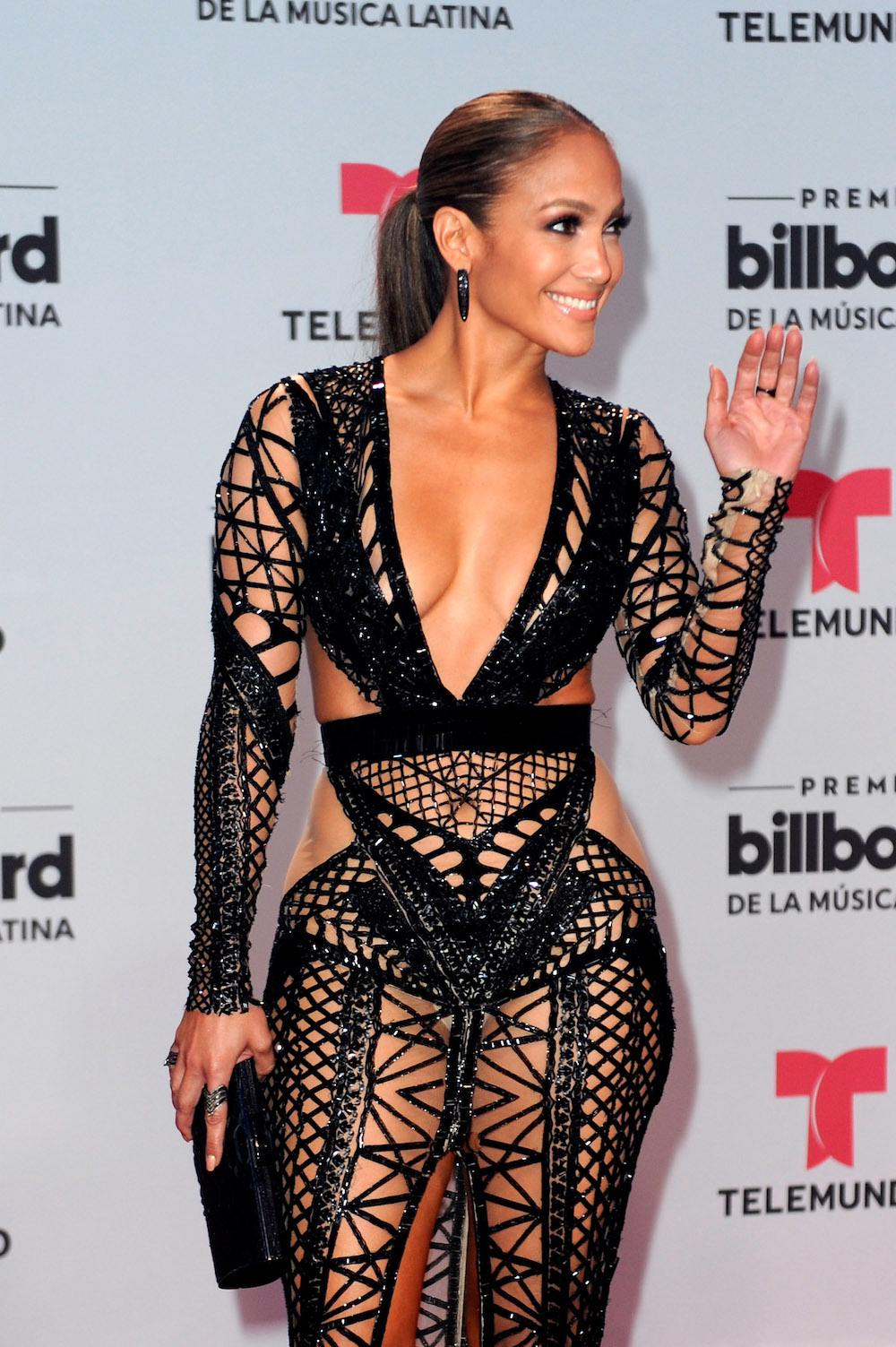 Her hair and makeup tie the entire look together, with a sleek, simple ponytail that shows off her cheekbones and keeps the attention to her outfit.
A sexy smoky eye and nude lip combo that are pitch perfect.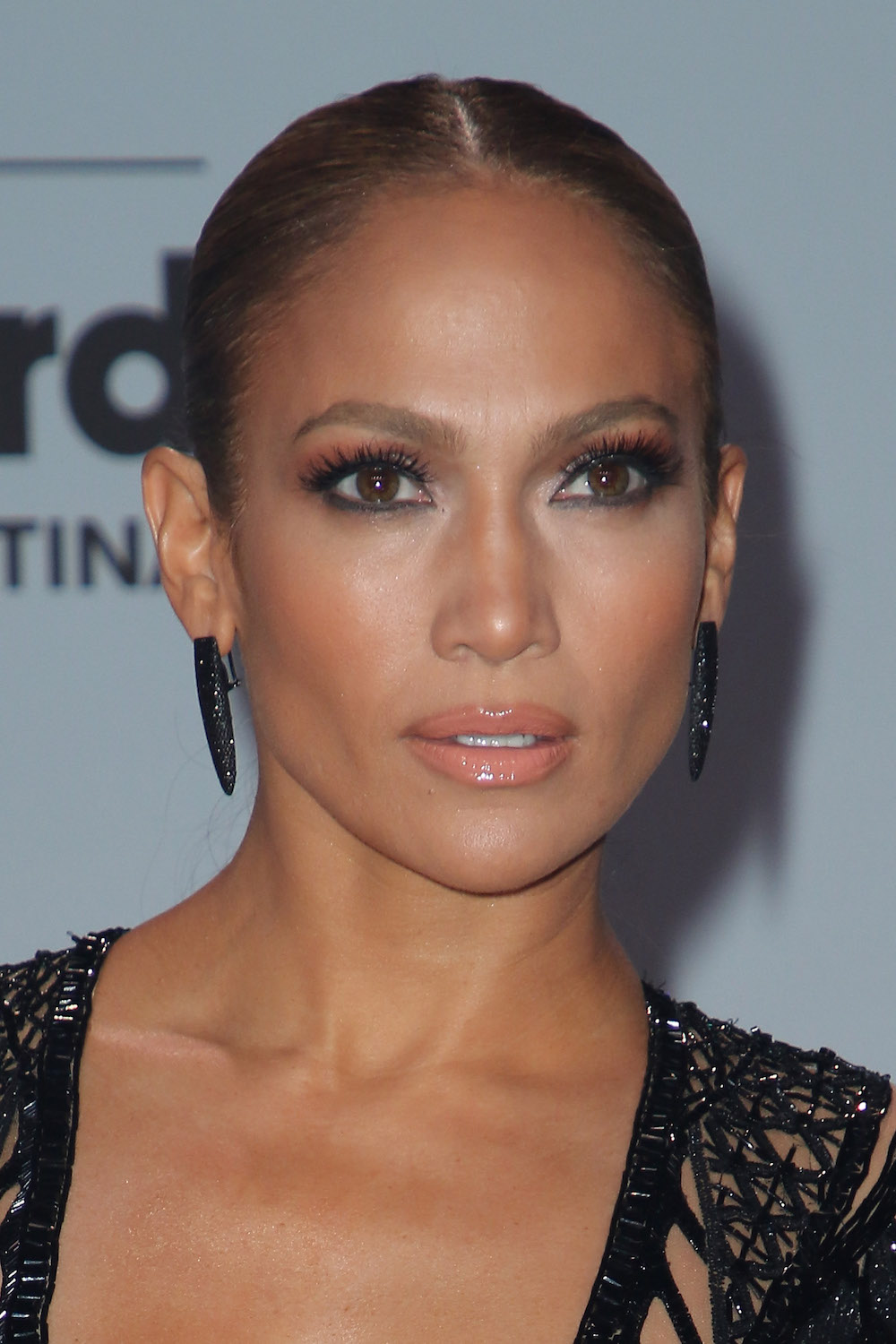 Is it just us, or do those earrings kind of look like some badass acrylics?
If we tried to walk in those Jimmy Choos while wearing that dress, we'd fall flat on our faces!
https://www.instagram.com/p/BTalMSKFJhk
We love how happy and secure J.Lo is in herself, she has earned the right be that that fierce and fabulous!
Last night was just another reminder from our Latina queen that her daring fashion sense isn't going anywhere and that we can keep expecting exciting, vibrant looks from her forevermore!
https://www.instagram.com/p/BTaX0w-FbaM
Can you even deal with this dress? She is a true goddess and we can't even begin to imagine how spectacular her life is. We are not worthy!