Jennifer Lawrence's apartment is for rent, if you're in the market
Good news! Thanks to her busy schedule filming, actress Jennifer Lawrence's apartment in New York City is available for rent.
Before you start packing your bags, however, you might want to call in any debts people owe you. Why? Well, JLaw's pad is a tiny bit above the median price range; in fact, it's being offered for $27,500 per month.
Holy Hunger Games.
The gulp-worthy pricetag is probably pretty justifiable though, as the apartment, at 443 Greenwich, is a magnet for celebs. Just take a look at some of the design in the building: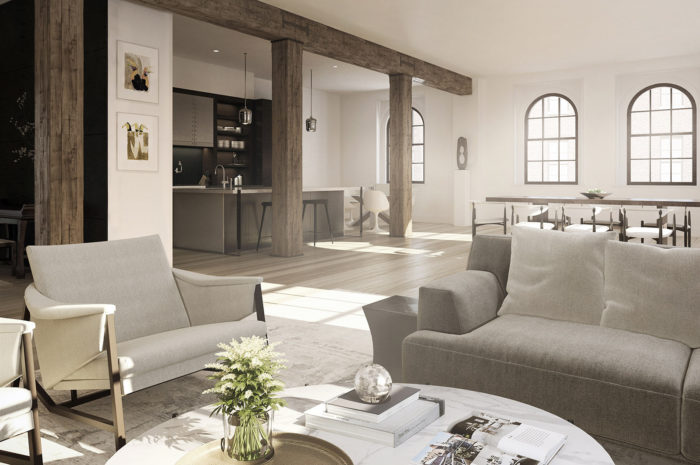 OMG this tub.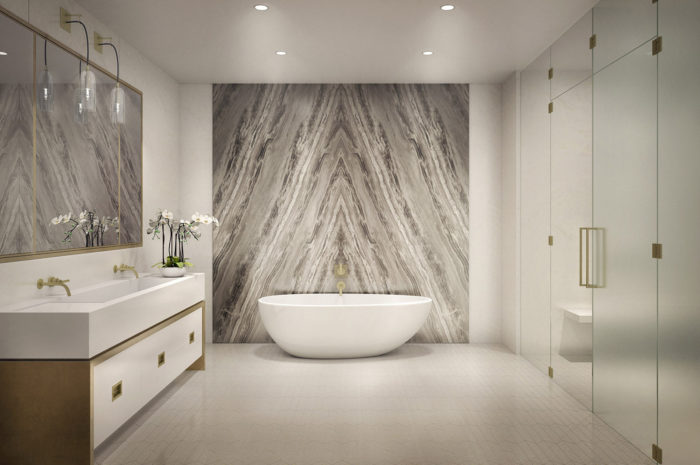 JLaw bought her apartment fairly recently for a little over $9 million, or about $2900 per square foot! Since it sports three bedrooms,  theoretically you could get a couple of roommates (or 12) to split the rent if the price tag is too much for you by yourself.
Plus, you'll make new friends.
The apartment is also home to some pretty epic level celebrities besides Jennifer Lawrence, including Harry Styles and power couple Ryan Reynolds and Blake Lively. Maybe Blake will invite you over and teach you to bake chocolate chip cookies and iced tea, or you could babysit their girls to help pay the lofty rent.
WE CAN DREAM, OK??
When Lawrence first listed the apartment back in February, she originally put an asking price of $30K a month, but lowered it to $27.5 in March when there were no takers. She doesn't want the beautiful apartment, which allegedly has an elevator that opens directly into the unit and reclaimed wooden beams, to sit idly while she travels the world for work. She is currently filming her new film "Red Sparrow" in London.
The building offers valet parking, a lush courtyard secret garden, a spa-quality 75-ft lap pool, a roof deck, a wine cellar, a fitness center, and a children's playroom. Sigh.
Please, excuse us while we all combine our salaries to afford the rent! It sounds like a beautiful place to live, here's hoping someone fabulous moves in!