Jennifer Lawrence wore the most stunning blush gown on the red carpet, and we're fangirling out of control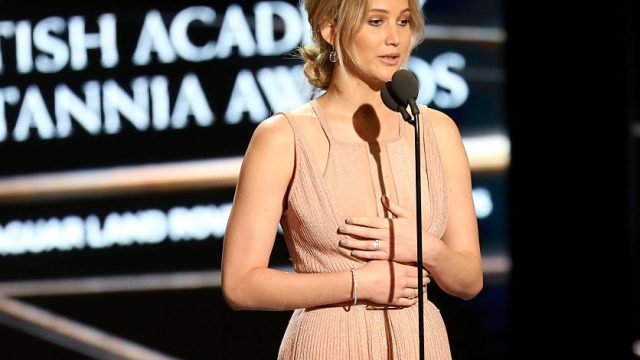 When you're attending the British Academy Britannia Awards, you want to look your very best. And, it looks like Jennifer Lawrence definitely got the memo. Lawrence stunned the red carpet in a blush gown, and we're all in envy over how this dress was more or less made for her.
The dress in question is from Elie Saab's Spring/Summer 2017 collection, and is the perfect mix of sexy and dreamy. The Britannia Awards, held in Los Angeles, are quite the event — known as the highest honor given out by BAFTA Los Angeles, they celebrate art made both in the United States and United Kingdom. Hearing that, no wonder why Lawrence was invited!
Here are just a few pictures of JLaw looking glam.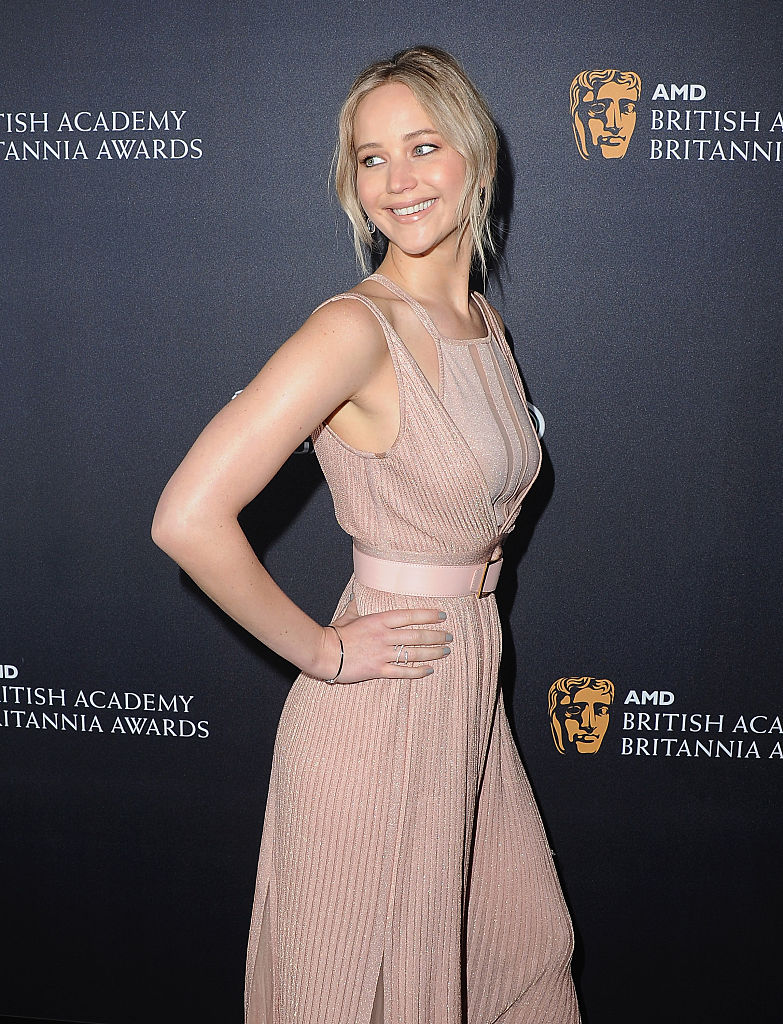 And, here's a closer look at the front.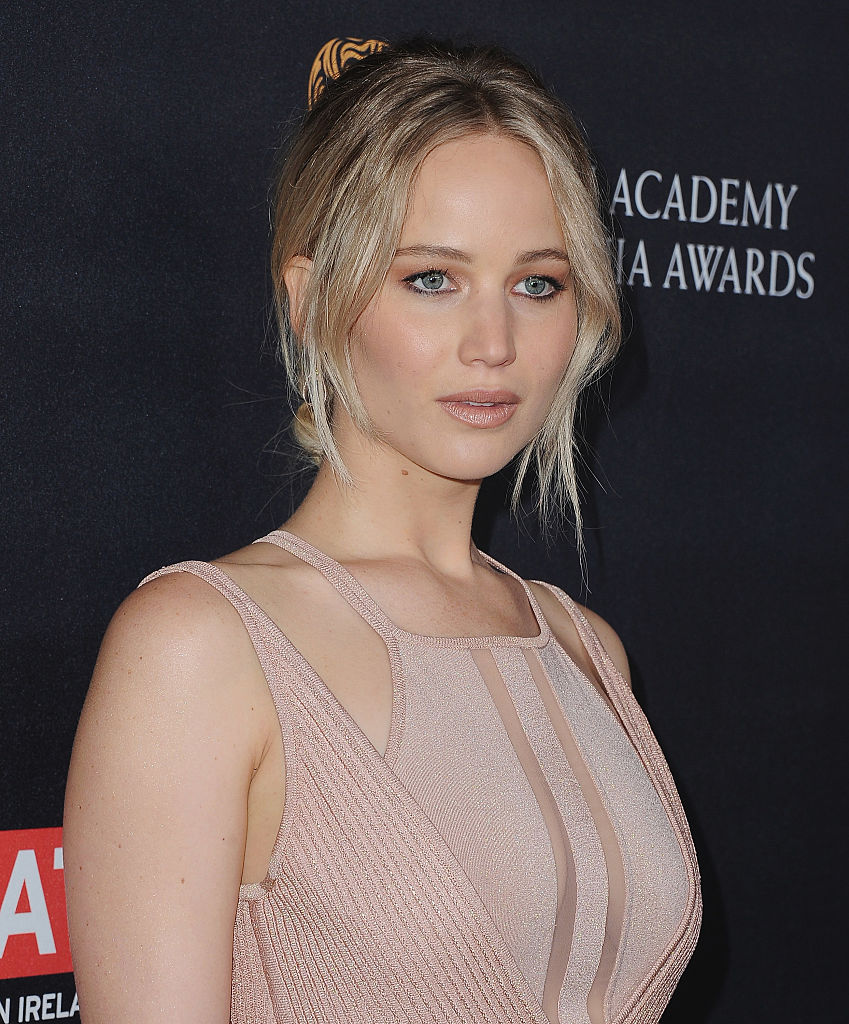 Here's a better look at the full gown.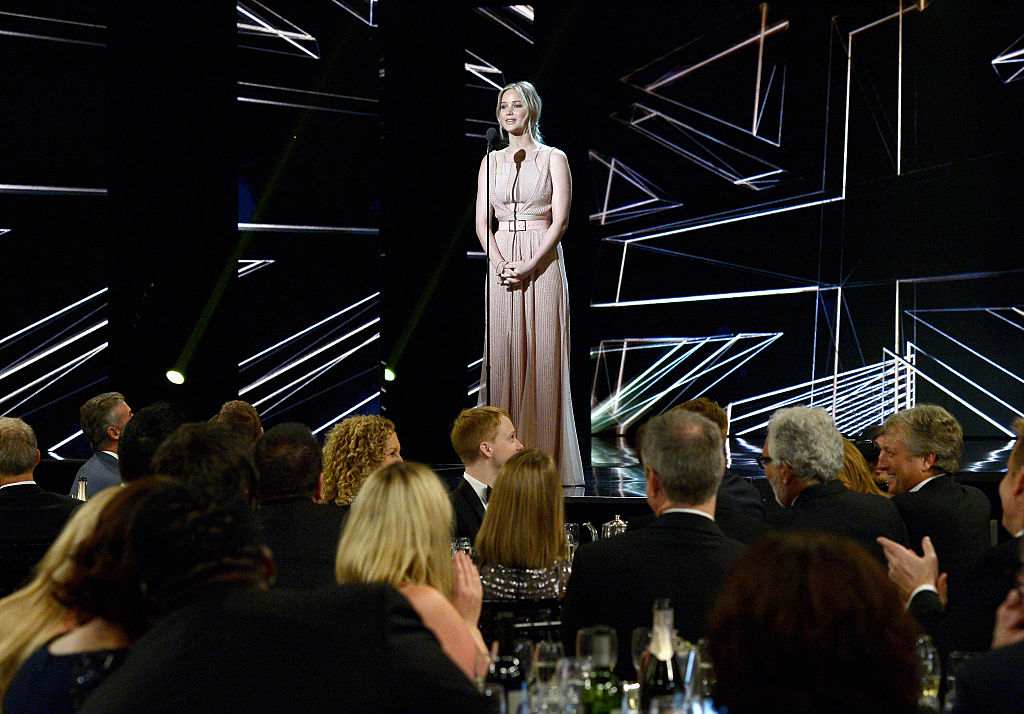 She's just absolutely breathtaking! Seriously, we'd rock this dress everywhere if we had the chance.
Lawrence attended the event without rumored boyfriend, director Darren Aronofsky. Aronofsky directed Black Swan, is currently working on a film called Mother, which features Lawrence in a lead role. We're guessing that that's probably how they formed a connection.
As for Lawrence, she's had a busy yet low-key year (compared to recent years!) In May, you probably saw her reprise her role as Mystique in X-Men: Apocalypse, and recently, she just wrapped up the film Passengers, with Chris Pratt, which is due out in late December.
We have a feeling that Jennifer Lawrence will rock a ton of red carpets in 2017!