Jennifer Lawrence will play Zelda Fitzgerald in new biopic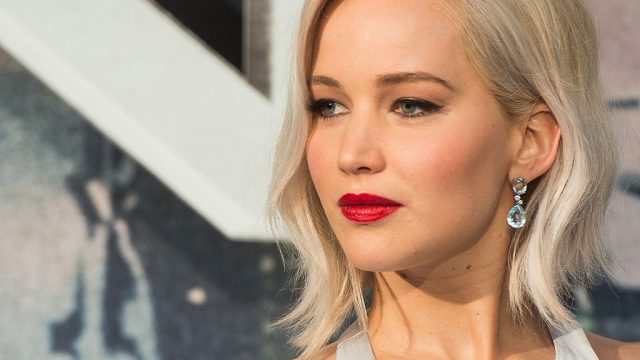 One of our favorite weekend activities is to catch up on our favorite TV shows and binge on movies, and bonus points are given if we can learn something new in the process. Movies have a way of introducing us to characters that suck us in and when it comes to biopics, we get to discover someone real in the world, past or present, and it's nearly always magic.
That's why when we heard news that one super interesting sounding biopic was being developed with one of our favorite actresses of today, we started jumping for joy.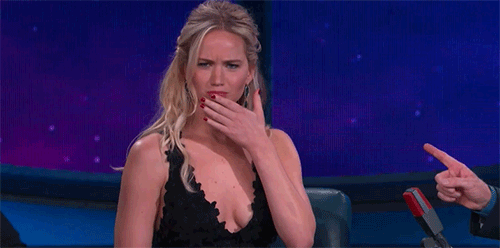 According to The Hollywood Reporter, Jennifer Lawrence is set to play Zelda Fitzgerald and it sounds like the just the movie we want to see.
Fitzgerald, dubbed the "first American flapper" by her author husband, F. Scott Fitzgerald, lead a super interesting life back in the Jazz Age and we bet the movie is going to be equally so.
Fitzgerald was the lead muse for her husband's writing, even though they were said to have a tumultuous relationship, likely due in part to their creative, artistic personalities and Fitzgerald's schizophrenia.
The movie, inspired by Nancy Milford's bestselling biography "Zelda" and based on the screenplay by Emma Frost (who gave us the gold of The White Queen and a writer for Shameless), will showcase Fitzgerald's marriage, life and her struggles through artistic outlets and finding herself.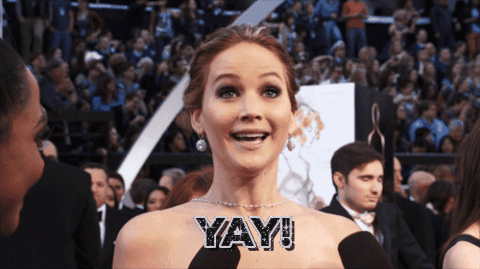 Lawrence is totally going to slay the part and we're excited to see her in a role like this. And if that wasn't cool enough to make us keep our eye on the release date, it's said that Ron Howard will be directing the movie, so you know it's going to be real good!