Jennifer Lawrence says she's taking a break from acting, and it's for an incredible reason
Update: According to a statement from her rep to EW.com, Jennifer Lawrence will actually be returning to work "when one of several projects in development is ready to go."
Though she's one of the most in-demand movie stars on the planet, consistently topping the lists of highest-paid actresses year after year, it seems Jennifer Lawrence has bigger plans in mind for 2018. Lawrence just revealed she's stepping away from the spotlight to focus on political activism. And we say, you go, girl.
In the past few years, the 27-year-old has become an advocate for gender equality, penning a stunning essay on Hollywood's wage gap back in 2015. And it seems Lawrence is hoping to do more than just use her own voice, as she's planning to work with young people on getting their voices heard.
Lawrence sat down with Entertainment Tonight at a roundtable discussion for her forthcoming spy flick, Red Sparrow, and instead of sharing details about the new movies she has in the works in 2018, Lawrence says she's shifting gears completely from acting to activism. She explained, "I'm going to take the next year off. I'm going to be working with this organization as a part of Represent.Us…trying to get young people engaged politically on a local level."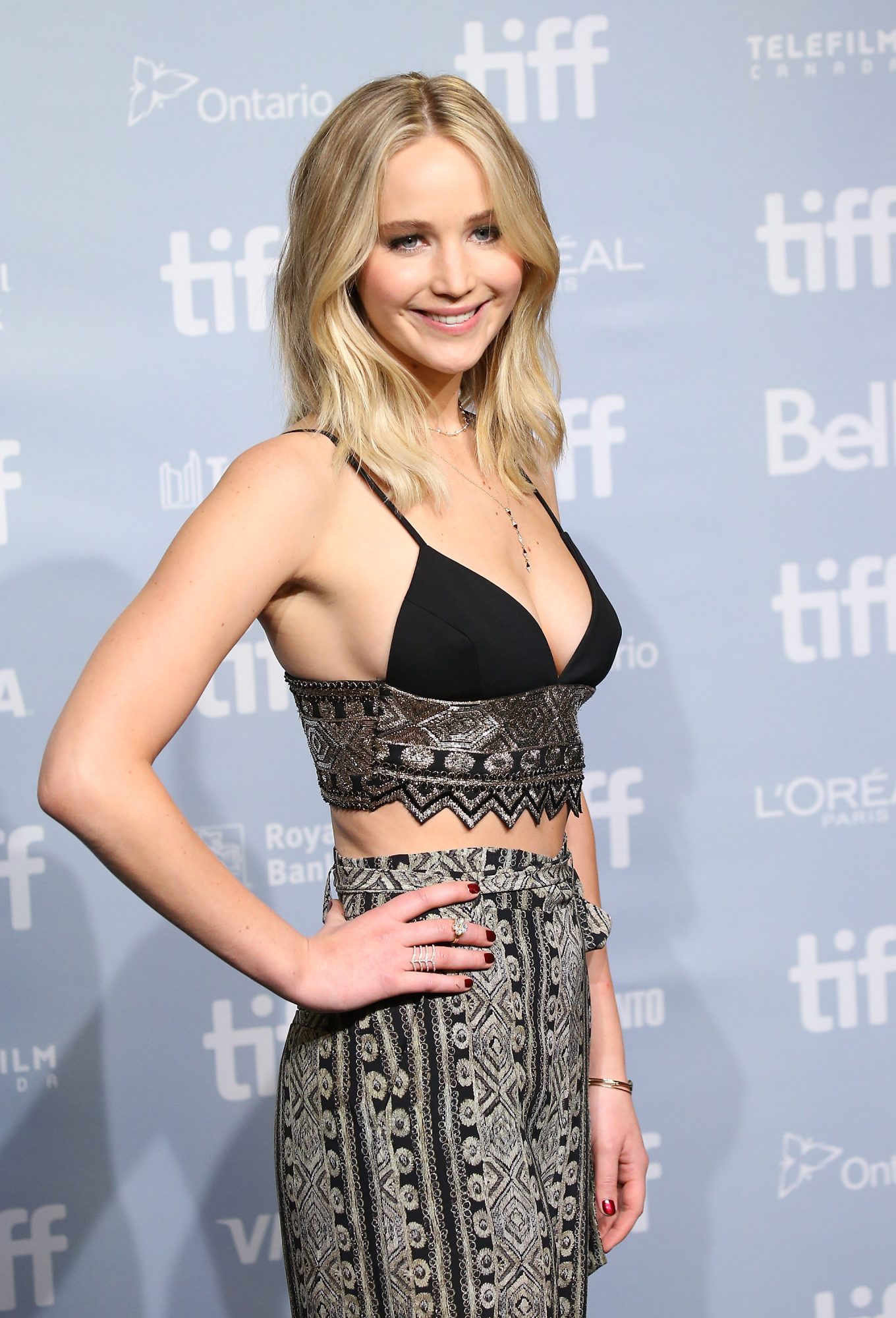 According to their official website, Represent.Us is an organization that works to "bring together conservatives, progressives, and everyone in between to pass powerful anti-corruption laws that stop political bribery, end secret money, and fix our broken elections."
And Lawrence echoed those sentiments, telling ET, "It doesn't have anything to do with partisan [politics]. It's just anti-corruption and [...] trying to pass state by state laws that can help prevent corruption, fix our democracy."
We can't wait to hear more about her plans to work with young people across the country, and while we'll miss her on the big screen, we're heartened to hear she's using her platform to inspire young people. Bravo, lady!