Jennifer Lawrence's sheer ballgown is a beautiful goth craft project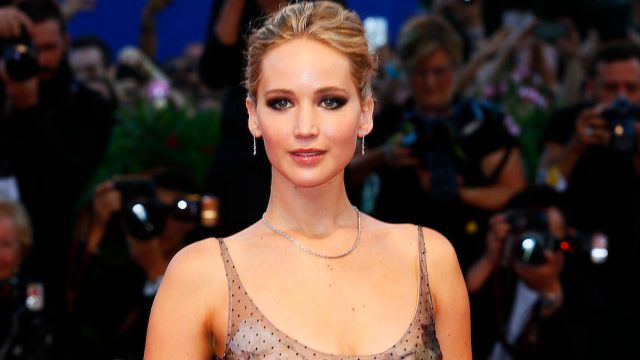 We can't deny that we love fashion with a little bit of fun mixed in. Instead of seeing clothing as necessary and boring, we see style as a celebration of who we are. And nothing proves our point more than when celebrities wear something with personality on the red carpet. In the case of Mother's Jennifer Lawrence, the actress' sheer black ballgown featured pressed flowers that lent a high-fashion arts and crafts look to her ensemble.
Though this may feel childish if not done well, in this case, it was refreshing to see such a striking look on the red carpet of the Venice Film Festival.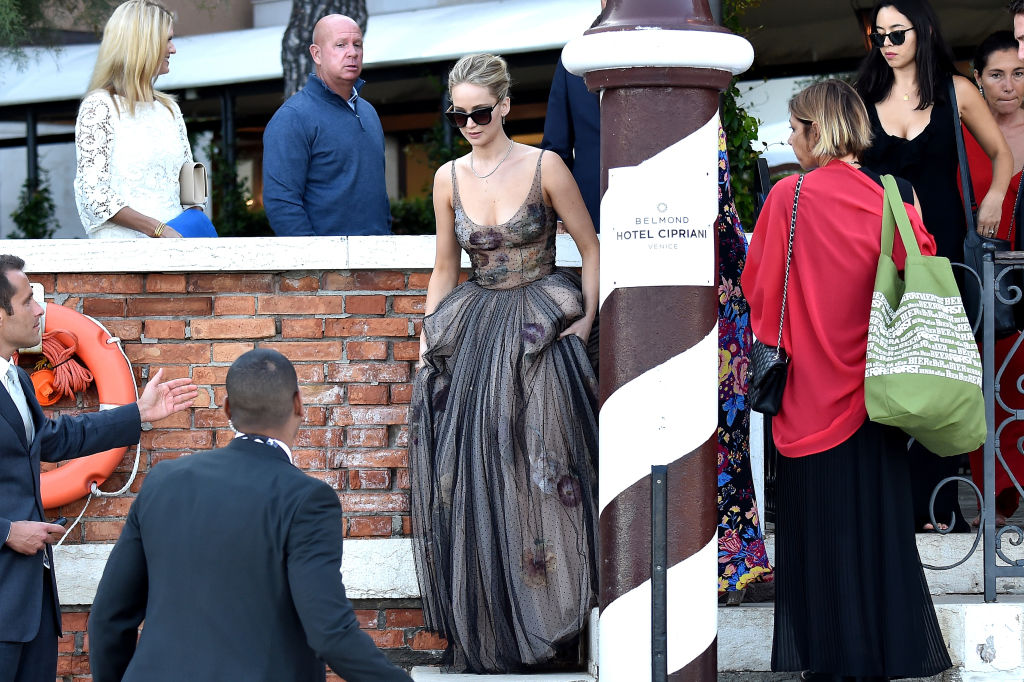 This is a dress for a princess who's not your typical princess. Less interested in going to a ball, more interested in casting spells down by the old cemetery? This gown is for you. Less interested in looking beautiful than you are in looking otherworldly, ethereal, and powerful? This dress is for you.
Jennifer's Christian Dior dress even looks like it has pressed flowers between layers of tulle, which just proves our point that unexpected style details are some of the best.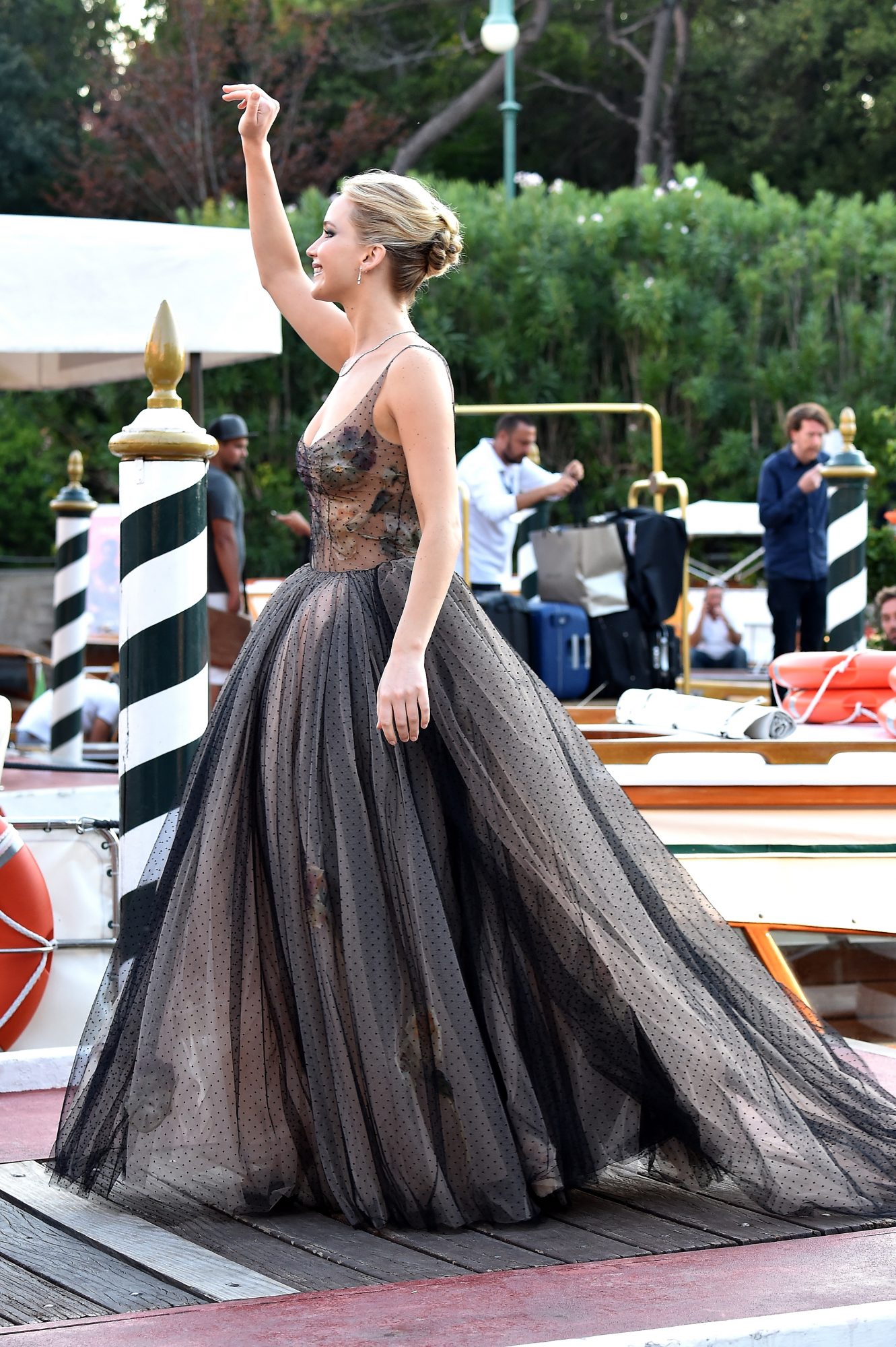 The dress looks like a cross between our flower-pressing, goth, and ballerina days, in the best way possible. With the full skirt, slight train, and simple neckline of this dress, Jennifer makes a chic statement. Both sensual and sheer, this dress looks like it was handmade by Mother Nature herself.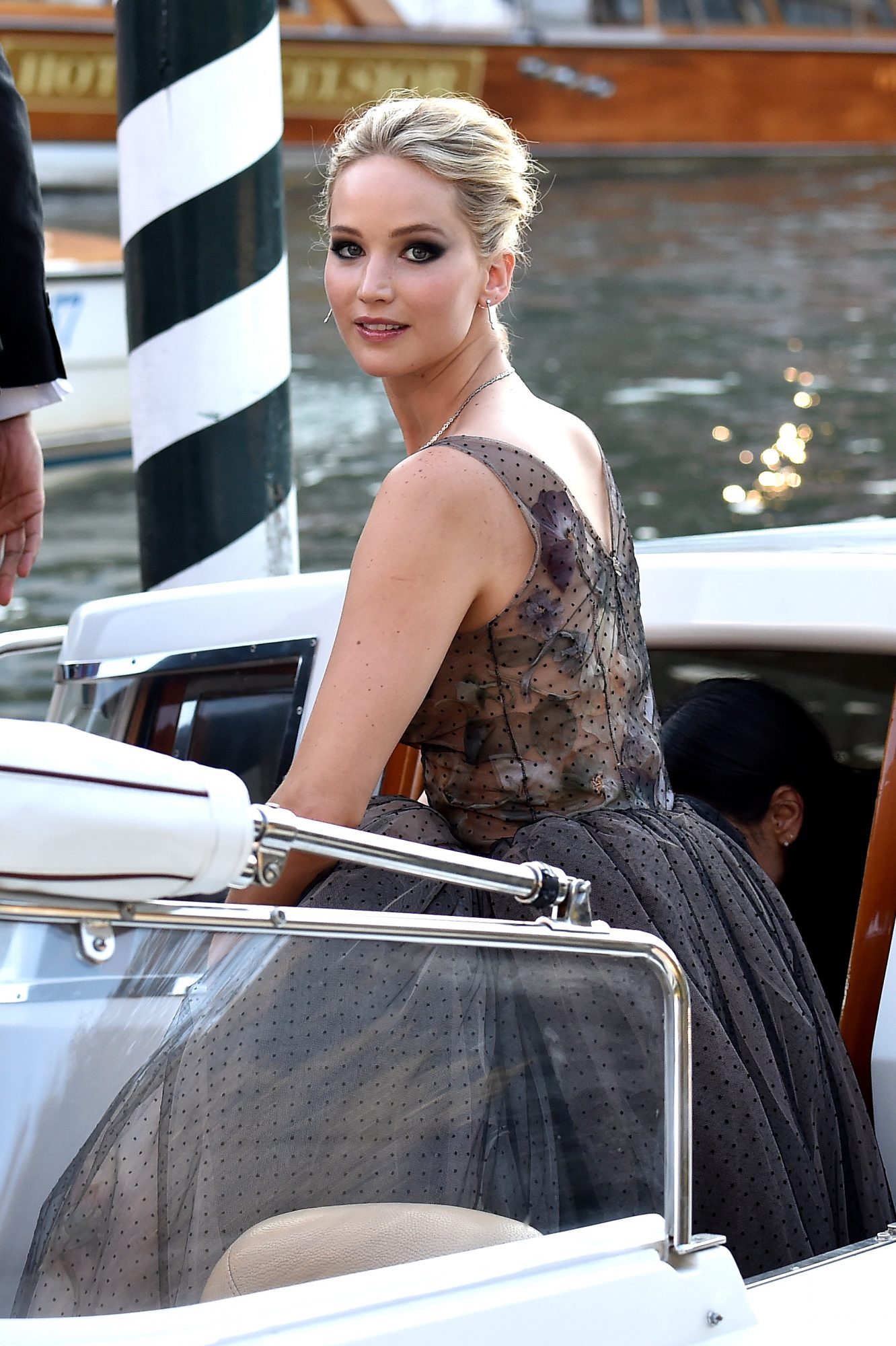 Fashion and nature have never had such a stunning lovechild.