Jennifer Lawrence says she'd quit acting if she found real love and we're like WHOA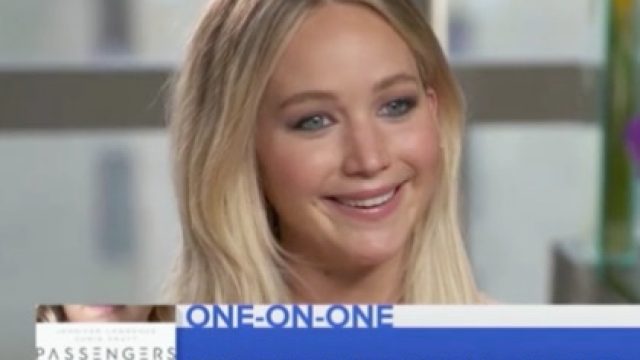 If you had to choose between the love of your life and your career, what would you choose? Hmm. We have no idea, but apparently Jennifer Lawrence does. While we didn't think of her as much of a romantic before, turns out Ms. JLaw would choose love. Aww.
The question arose during a recent interview on Good Morning America for her new film, Passengers. In the film, her character is forced to do exactly this — choose between her career and love.
So, Michael Strahan asks Jennifer what SHE would do. Her answer is pretty funny. But also cute.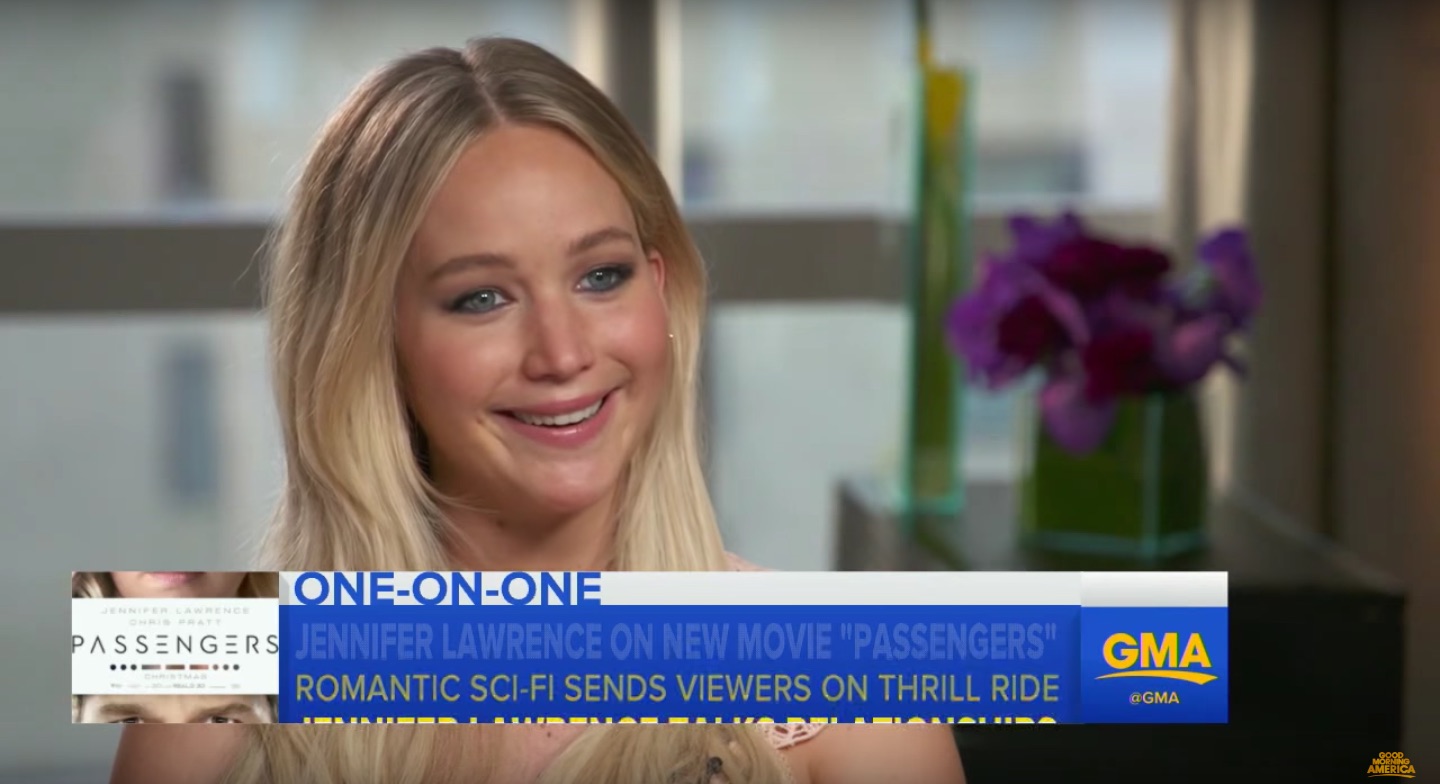 She says, "I guess it depends on the love. Is that really mean? Does that sound super callous?" No, JLaw. We get it.
She continues:
"Well, I mean if you're like facing getting a really good job and the love that you're with is kinda like 'eh, maybe it's like momentary,' then, like, choose the job. If you're like this is love for the rest of my life then screw the job."
Hahaha. Yes. Wise words as always, Jennifer.
Also, in the interview, Strahan asks her, "If there's one person, and you can include me, that you have to be stuck with on a ship for 90 years, who is it?" (Side note, check out Strahan turning on the charm.)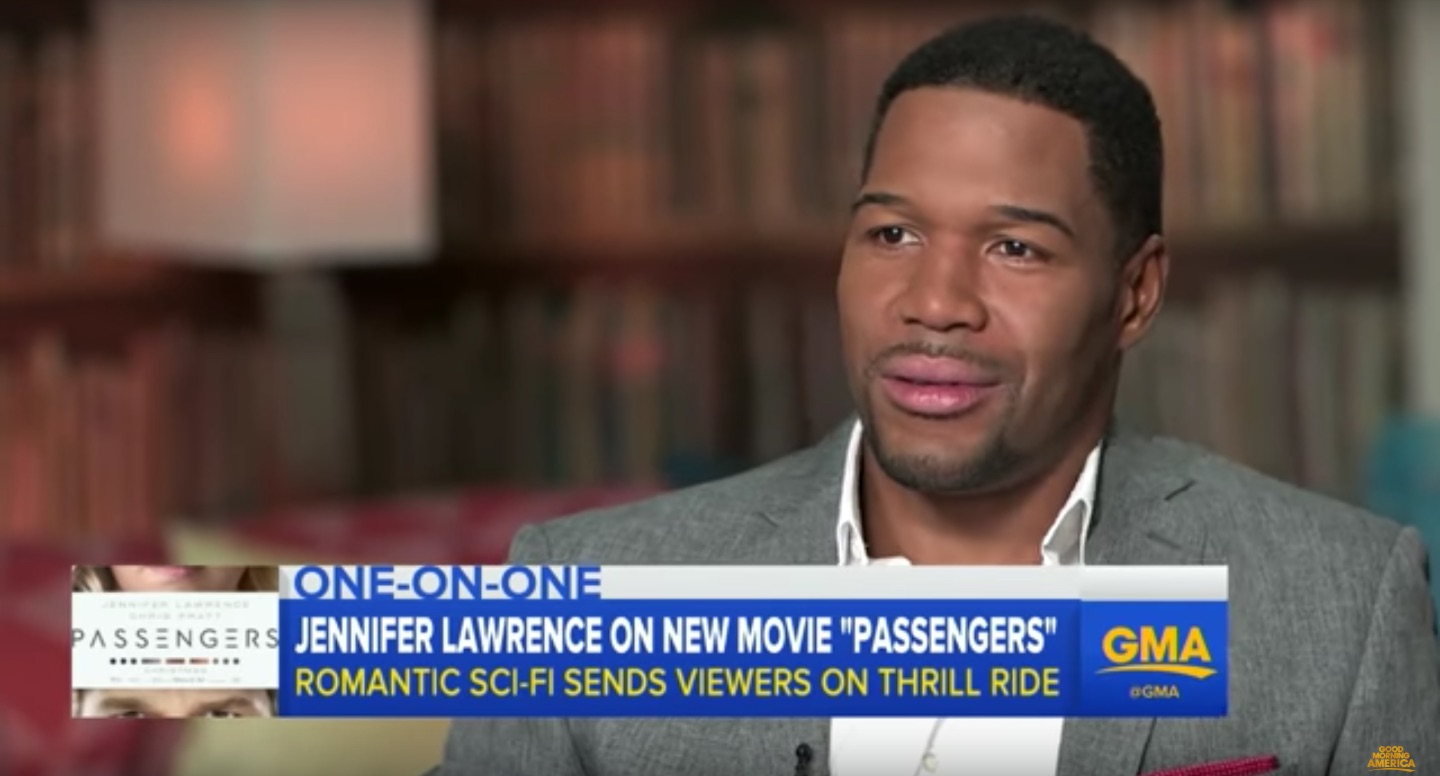 Lawrence responds, "She's not a person, but I couldn't leave without Pippi." She's talking about Pippi Lawrencestocking, her adorable pet pooch!
https://www.instagram.com/p/BAKOFPPPDxr
Sooo cute. We feel you. And we can't WAIT to see this movie. Chris Pratt and Jennifer Lawrence on the same screen? Swoon.
The whole interview is pretty interesting. Check it out below:
https://www.youtube.com/watch?v=XvDrEl7K63M?feature=oembed
LOVE THIS GIRL!