Jennifer Lawrence and Patricia Arquette just told us why the gender pay gap is everyone's problem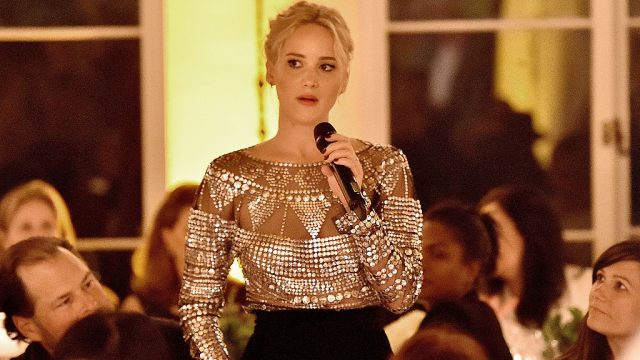 Over the past couple of years, Jennifer Lawrence and Patricia Arquette have been on the leading front of actresses speaking out about film industry inequality.
Arquette gave a barn-burning speech at the Oscars last year in support of equalizing pay regardless of gender, while Lawrence wrote about her own experiences with being paid less than her male co-stars for Lena Dunham's Lenny Letter missive.
On the red carpet, Arquette stressed that while she and other star actresses are the faces and leading voices of the pay gap battle, the phenomenon extends throughout an industry that still regularly under-hires women: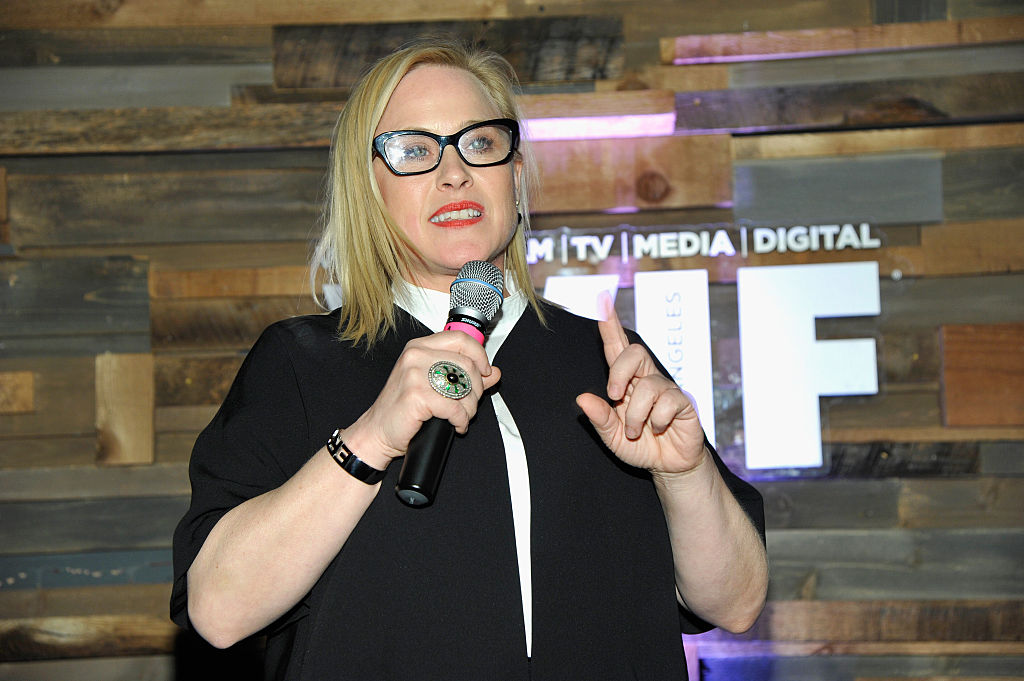 Lawrence, who was a surprise guest at the event, was put on the spot to provide some comments, and delivered one of her trademark goofy-yet-serious declarations: "I'm a huge fan of Patricia Arquette, I actually played a younger version of her once, and I love that she stood up. We're starting a conversation, we're getting a dialogue going. … I didn't know I was going to be (speaking). … Equal pay for women!"
Earlier this week, Lawrence attended The Dinner for Equality, which Arquette co-hosted, and gave an expanded version of her sentiments above: "It's weird being a public figure talking about all of this stuff because you put a target on your nose. When I wrote that essay I got a lot of support but I also have a Republican family in Kentucky who told me my career was effectively over."
And, addressing people who believe we're living in a "post-feminist era": "I don't know who came up with that term, but it's the most damaging term that we have, because it's just not true."
Though the gender pay gap, as experienced by these two star Hollywood actresses, is being effected at a level most of us can't even imagine, the fact that some of the most powerful women in the world can't even get a fair paycheck compared to their male co-stars is some nonsense. We applaud Arquette and Lawrence for continuing to speak publicly about this issue, and hope that 2016 is the year the film industry and all others take steps to diversify and fairly compensate their workers, regardless of gender.