Jennifer Lawrence just rocked mermaid hair and here's exactly how to get it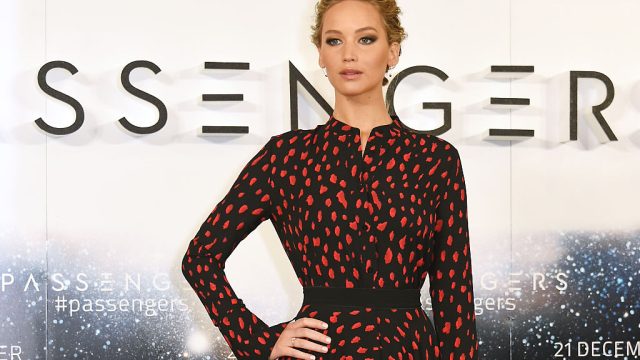 No need to crop Jennifer Lawrence out of this photo, Chris Pratt. This is a total hair look we have to see!
Jennifer Lawrence just reminded us how much we love effortless beachy waves, and we want all of the deets. The actress was giving off some epic mermaid vibes at a press appearance for her new film Passengers,and we're dying to replicate her look! We dug into the YouTube archives for one of our favorite tutorials on beachy, heatless waves by hairstylist Anna Lee Fioriono, with plans to follow every step to achieve the look!
Jennifer's effortless waves are absolutely perfect.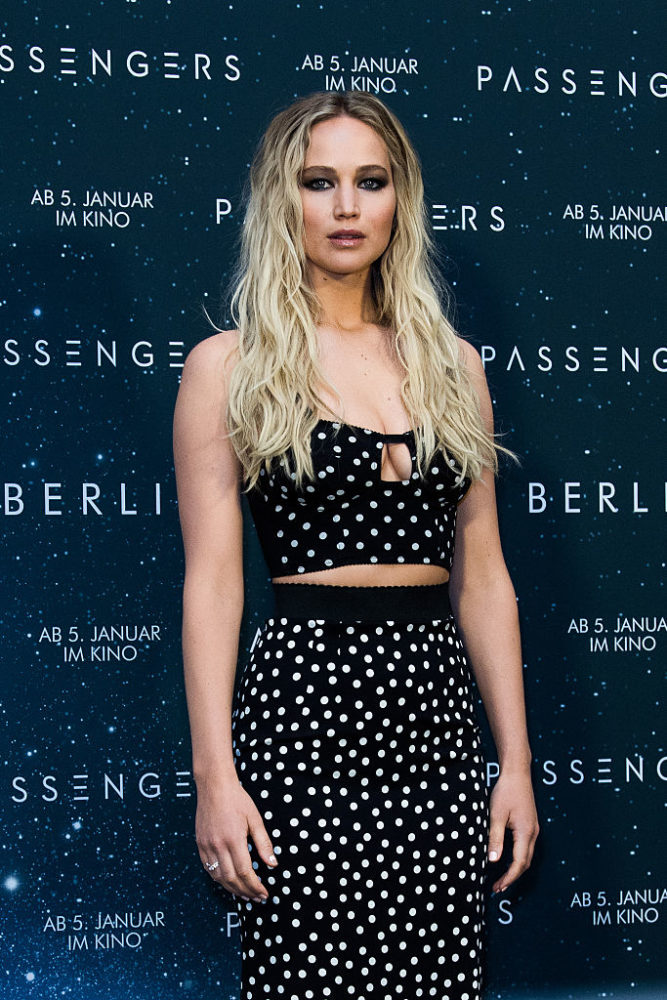 Here's another view — with bonus Chris Pratt.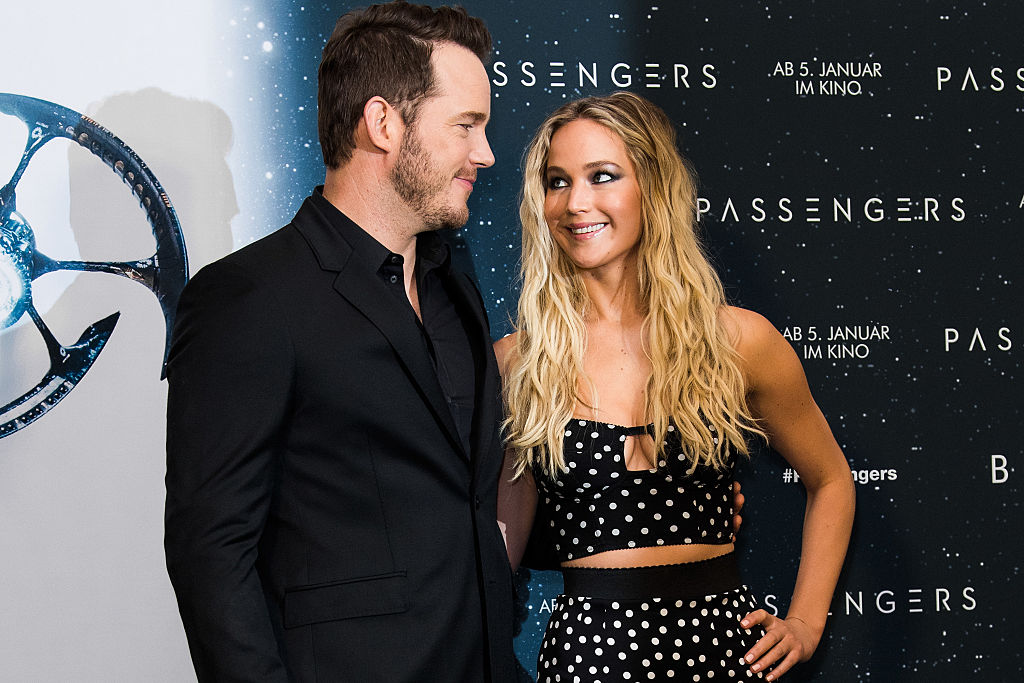 And another!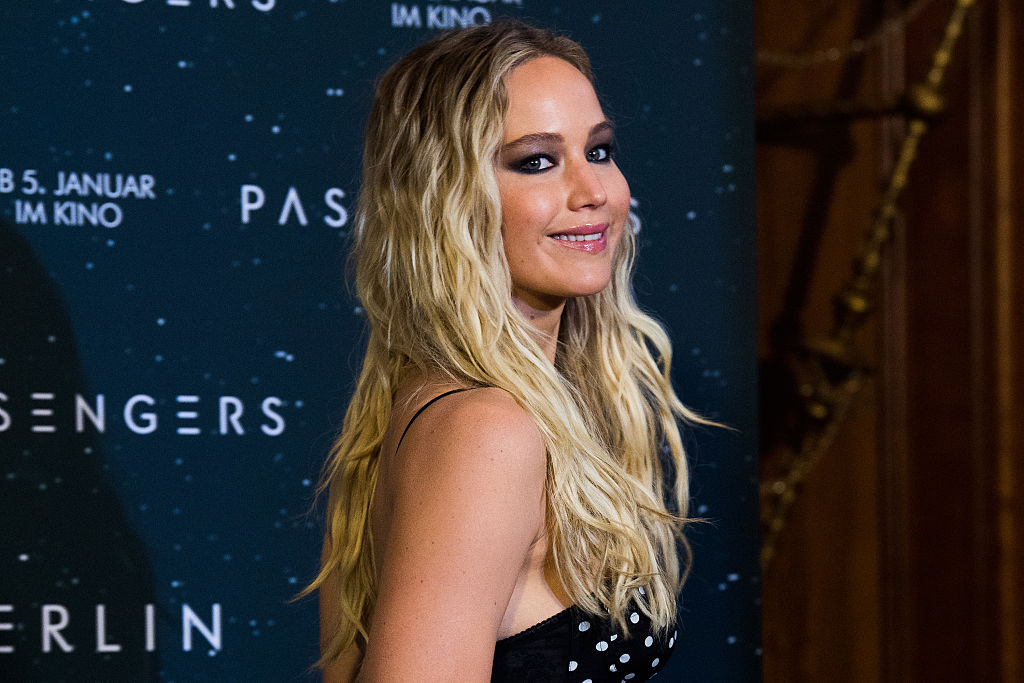 Hairstylist Anna Lee gives the deets on how to easily achieve beachy waves just like J. Law's, but without heat! You have to see it for yourself to believe how truly magical it is.
https://www.youtube.com/watch?v=pHhxynbruVI?feature=oembed
All you need are your favorite styling products, water, and scrunchies, and you too can look like a beachy queen! It's that simple.
We're all for painting the integrity of our hair, so heatless styles are def a go-to for us. And if you have chemically-treated hair, an overnight tutorial like this will definitely work to your benefit.
Anna Lee's hair is pretty long in the video, but this tutorial totally works on shorter hair too. For shorter lengths, or to get more defined waves, try creating a few more damp mini buns around the head.
Oh Jennifer…what other trends are you going to bestow upon us? We're totally waiting with bated breath!