Jennifer Lawrence's makeup look is so smokey it has us looking for a fire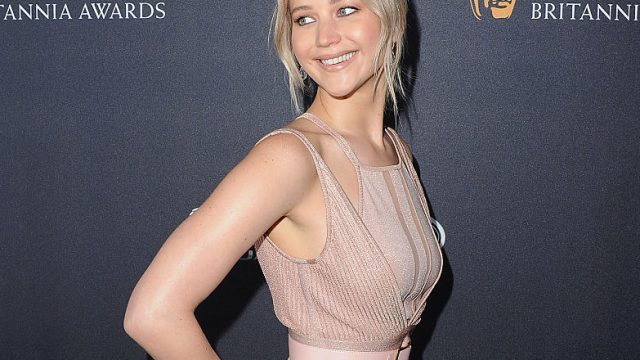 If there's anything we know, it's how to spot a glam red-carpet look on the fly. That would explain why Jennifer Lawrence's super smokey makeup has us stopping, staring, and also looking for a fire! Seriously, though. Not only is Lawrence killing it in several films this year, but those sultry, smokey eyes are literally lit.
To put it simply, the Passengers star (while alongside Chris Pratt) rocked the smudged-out, smokey-eyed look like a pro as she attended her latest photo call in Berlin today. Not only is she the queen of being totally open and real, she slays at every look she goes for.
Now, we're all gathering round the fire and grabbing our makeup kits to replicate it!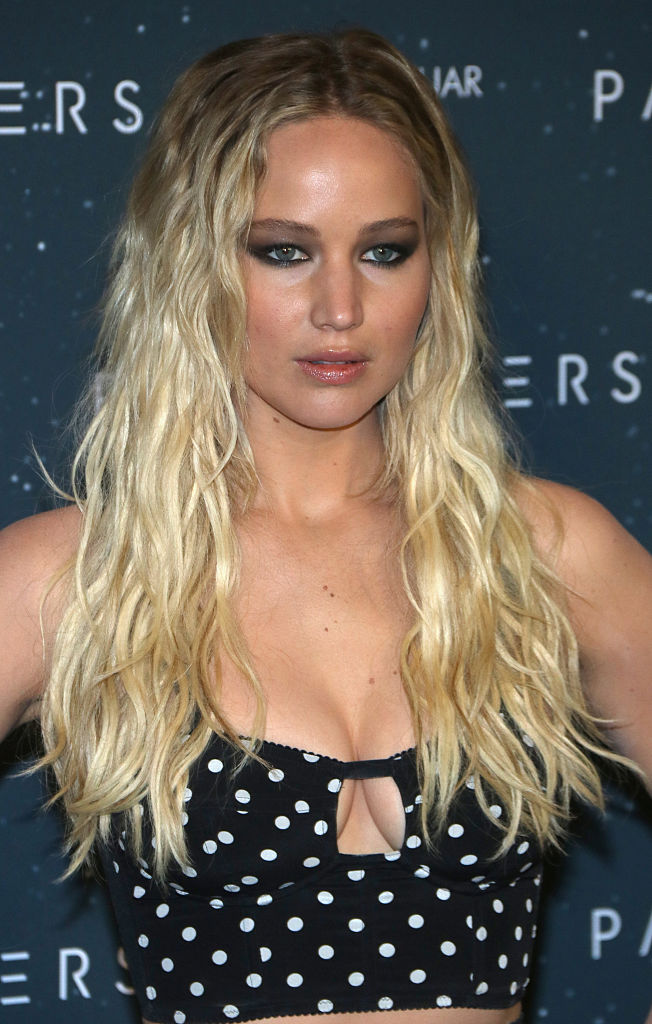 At just 26-years-old, Forbes noted Jennifer as the world's highest paid woman and for good reason. J-Law is the epitome of #goals with everything she does. In fact, she's in pre-production for two additional films set for next year. The girls stays busy and we can appreciate that.
The Hunger Games actress has big goals, yet still maintains that down-to-earth approachability we've all come to know and love.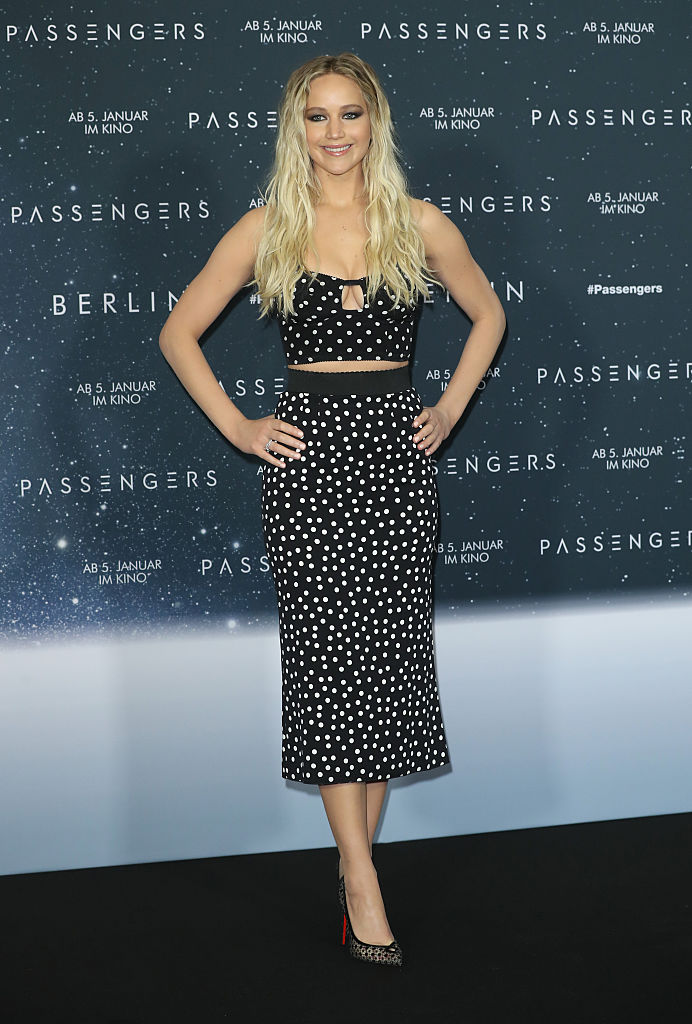 Just one of her many accomplishments this year: In the upcoming Passengers, Lawrence plays Aurora Lane traveling on a spacecraft to a distant colony planet. It's transporting thousands of people in (what they refer to as) sleep chambers — which is super space-aged. The machine malfunctions in the chambers, causing two passengers (Lawrence and Pratt) to wake 90 years too soon. This is probably our worst nightmare (!), but if you're as intrigued as we are to see how they survive, we'll see you opening day!
Passengers will be in theaters December 21st. And, in the meantime, we'll be fanning the flames given off by Jennifer's look.