The real reason Jennifer Lawrence wasn't cast in "Ghostbusters"
Back when it was first announced that there was to be a Ghostbusters reboot featuring an all-female cast, the Internet lost its collective mind with rumors of who could possibly star. Jennifer Lawrence, Rebel Wilson, and Emma Stone's names were the most popular being thrown around and the Sony hack leaks confirmed that they were indeed "in talks" to star.
Then J-Law was spotted getting dinner with the director Paul Feig which all but confirmed, SHE'S IN.
Turns out she wasn't in at all and the actual cast was formed with the insanely talented Kristen Wiig, Melissa McCarthy, Kate McKinnon, and Leslie Jones.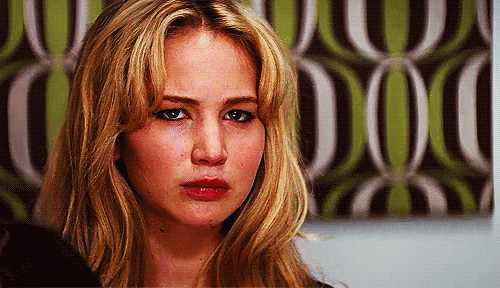 But why DIDN'T Jen get involved with the film? Turns out it was the classic Hollywood excuse, "scheduling conflicts," which is about as interesting as when a celebrity couple breaks up over "irreconcilable differences." Womp womp.
Paul tells Yahoo Movies, "I'm desperate to work with her, but I didn't even entertain it very long because the schedules didn't sync up at all."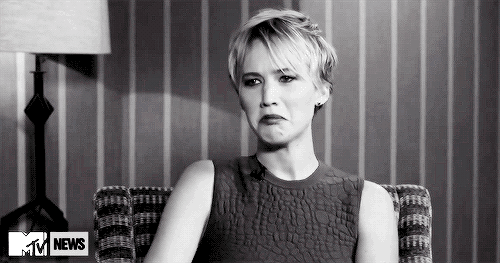 The scheduling conflict was specifically X-Men: Apocalypse where Jen is set to reprise her role as Mystique for what feels like the millionth time. However, Paul reveals that she was only kind-of approached for a role in the film and that their dinner was really just a meet-and-greet.
"I told her, 'Hey I'm doing this thing. And she's like, 'Oh my god, I love Ghostbusters!'" says the director.
Regardless, we're still stoked for both Ghostbusters and X-Men: Apocalypse!