18 times Jennifer Lawrence gave us major hair envy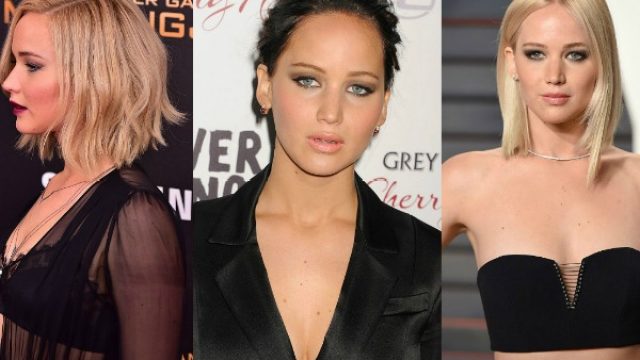 Here are eighteen times Jennifer Lawrence proved to us that she's been winning at this whole hair styling game and that we must #BowDown.
1. That time Baby JLaw showed up the 2008 Teen Vogue Young Hollywood Party wearing a white flower crown.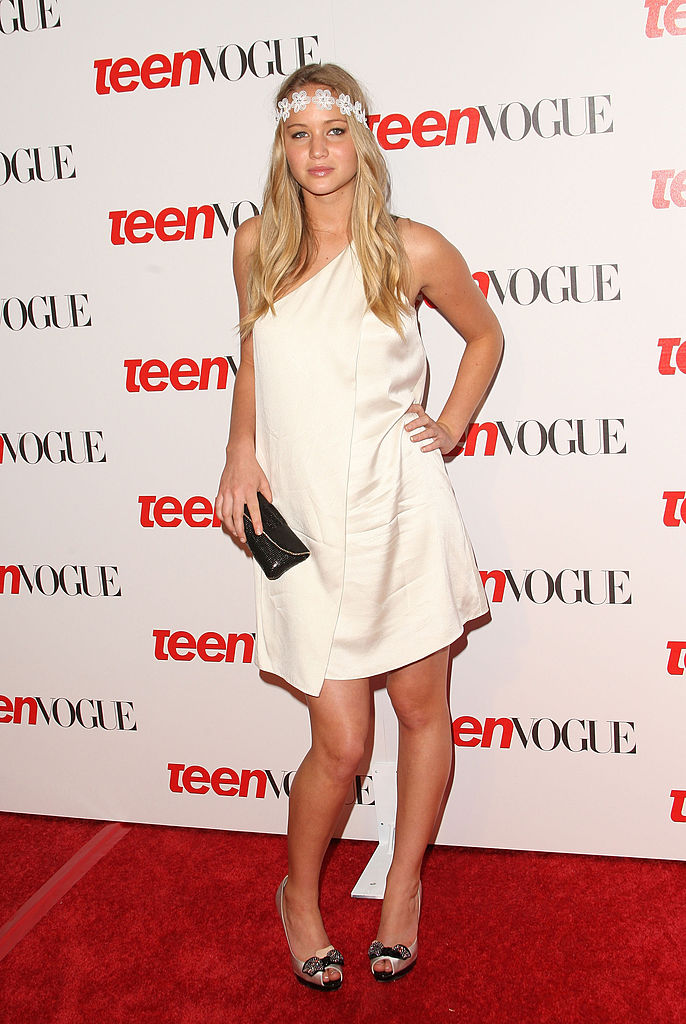 2. When, also in 2008, Jennifer went to the 65th Venice Film Festival wearing a super low-key updo with pretty, unkempt hair pieces effortlessly framing her face.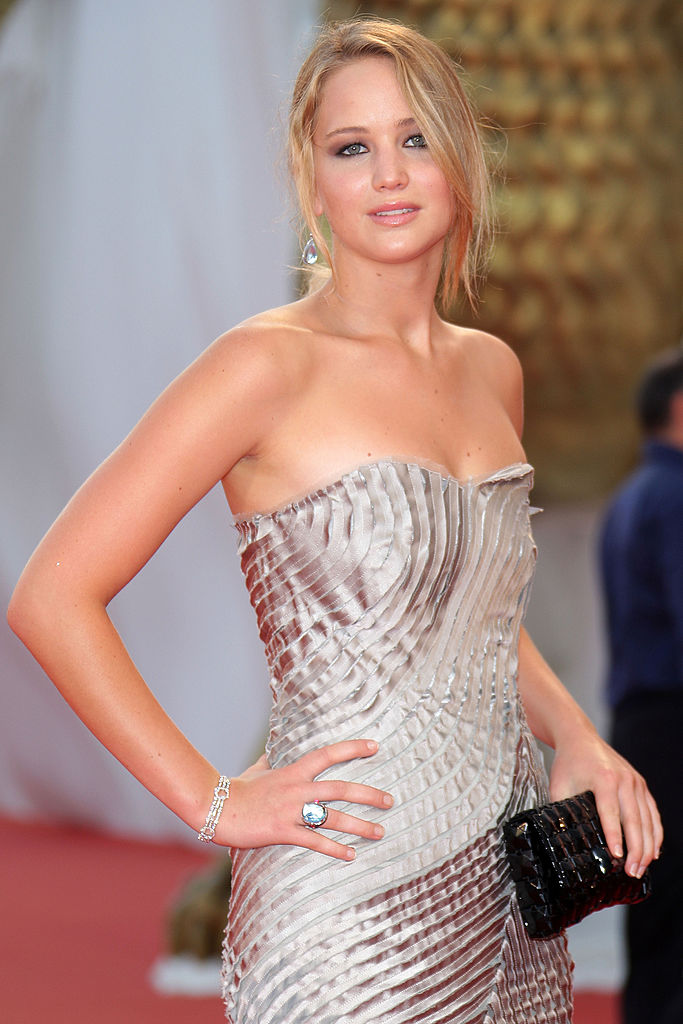 3. In 2009, having two chunks of hair casual hang down your face was what you needed to do to be fancy. And Jennifer pulled it off seamlessly (also, hi dark red lip, I see you).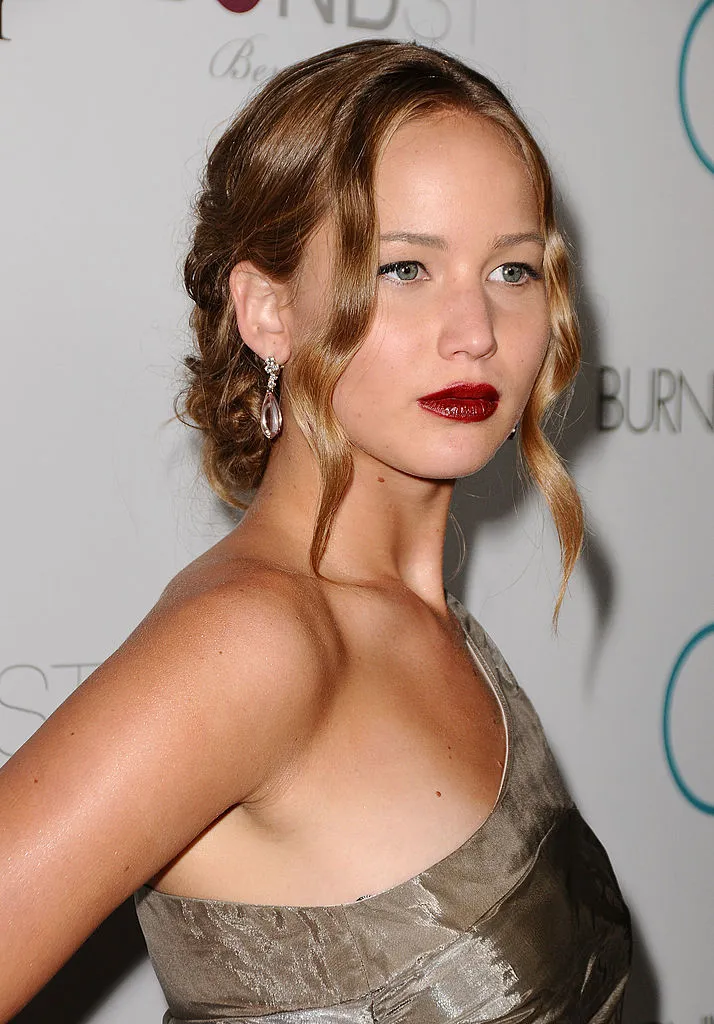 4. JLaw's iconic beach-blonde waves made their debut in 2010, and so did her middle-part fringe.
5. But also 2010 brought you the pulled-back-all-the-way 'do, which was 100% classy and beautiful.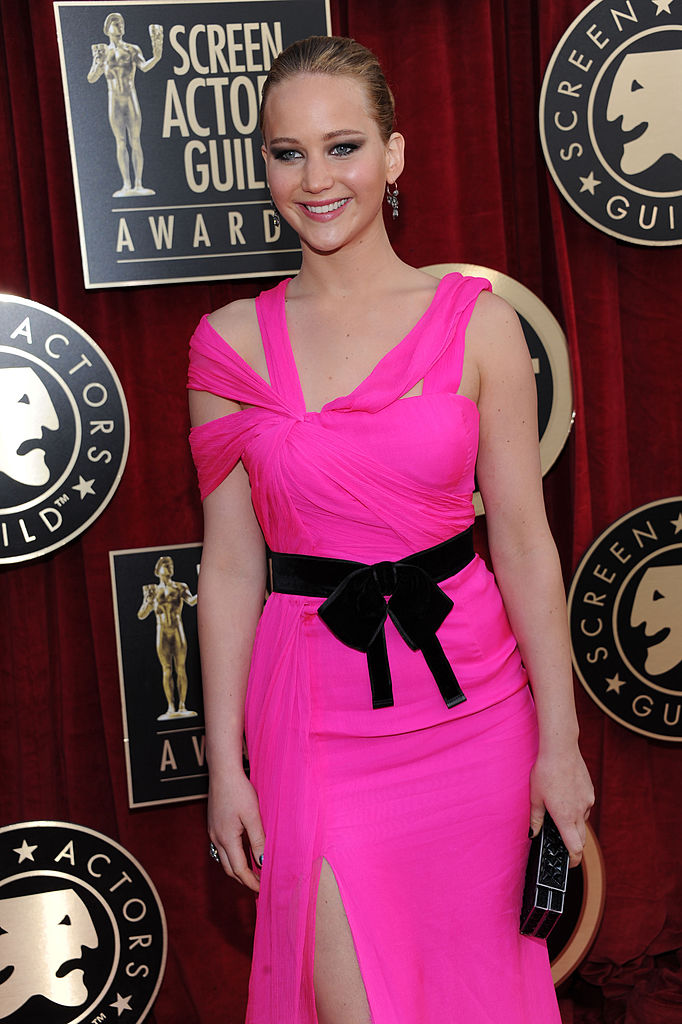 6. Oh yeah, and that time Jennifer Lawrence went to the 2011 Oscars because she was nominated for Best Actress in Winter's Bone. And she wore her hair down, and it was perfectly wavy and blonde and the stuff of Hollywood dreams, and we'll remember it forever and always.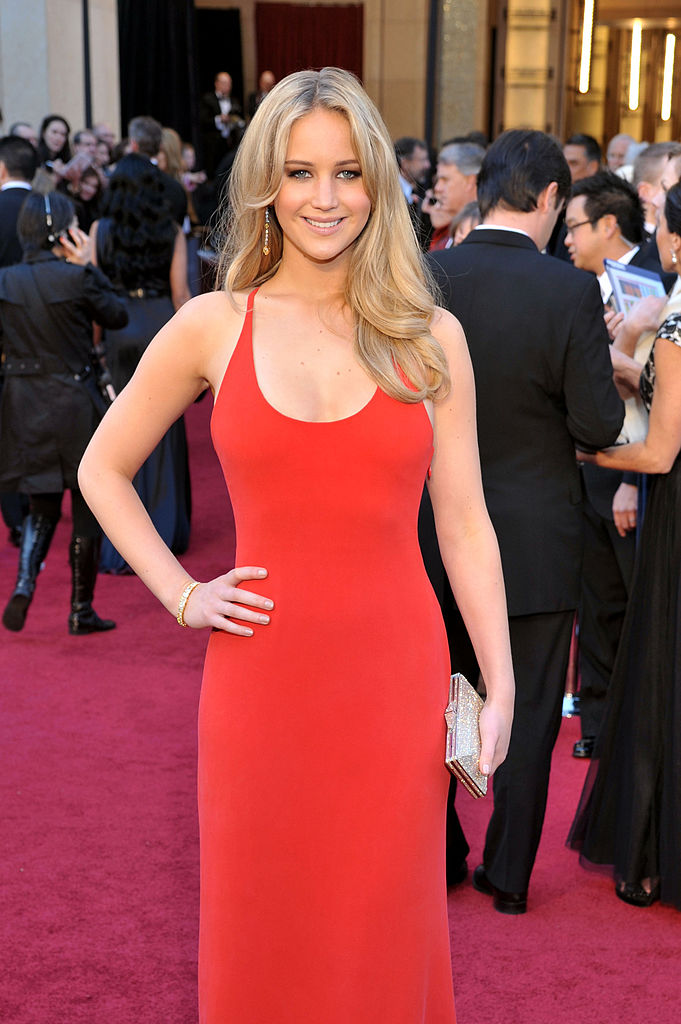 7. In 2011, Jen had to dye her hair brown because she took on the role as Hunger Games' Katniss Everdeen (and we all fell in love with the look in 2012, when the movie hit theaters). And even though the Katniss braid was part of her character, she still brought it to life in a way only JLaw could.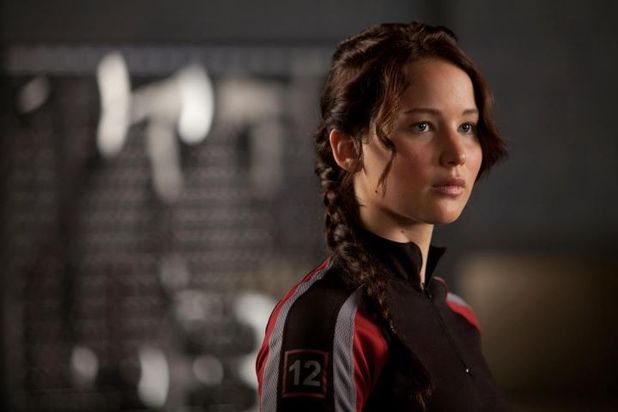 8. And then in between dyes, Jennifer briefly rocked this gingersnap brown hue.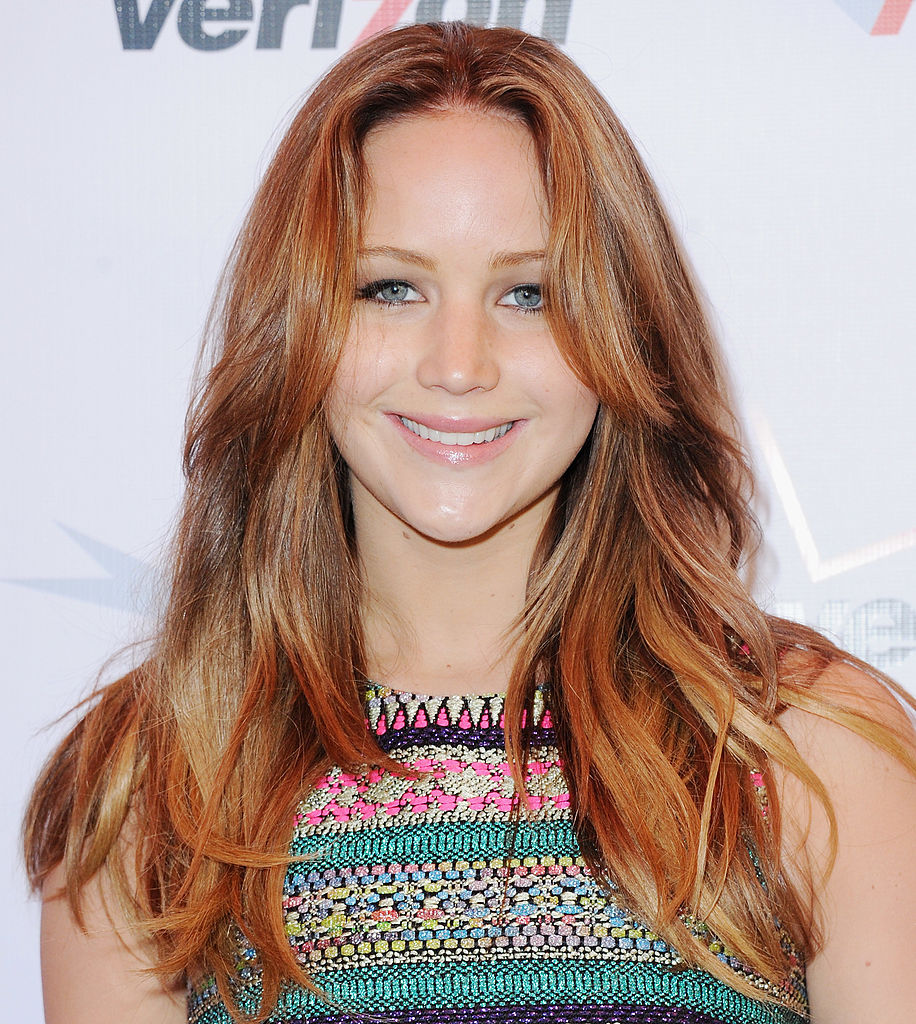 9. Then later in 2012, this happened (for Silver Linings Playbook), and it was like an angel went to the dark side, but in a really fabulous way.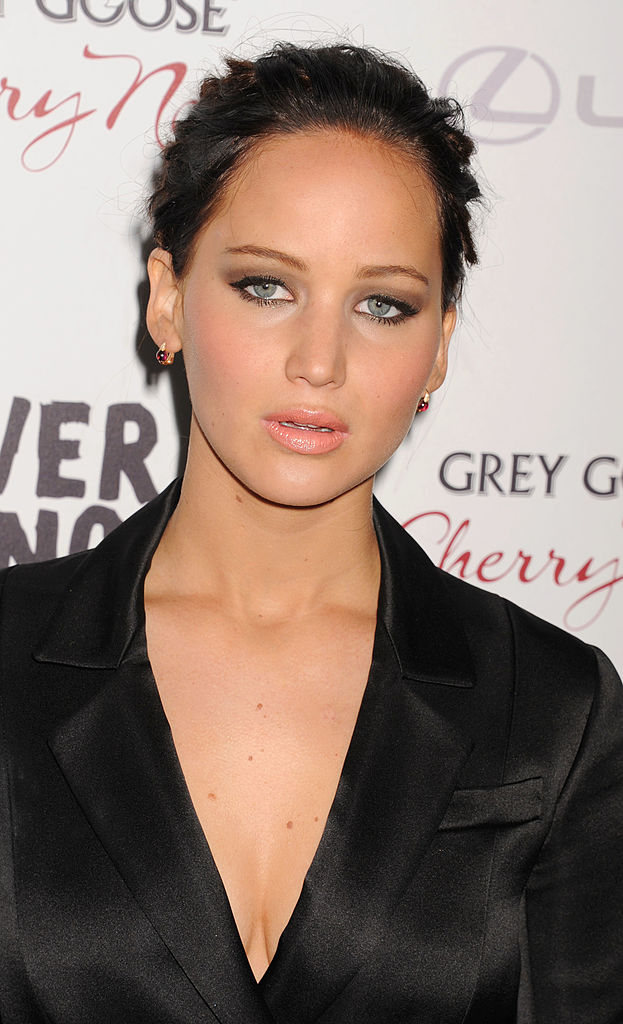 10. Even later in 2012, Jennifer wore her hair super straight and it looked sleek and shiny and very '90s-inspired.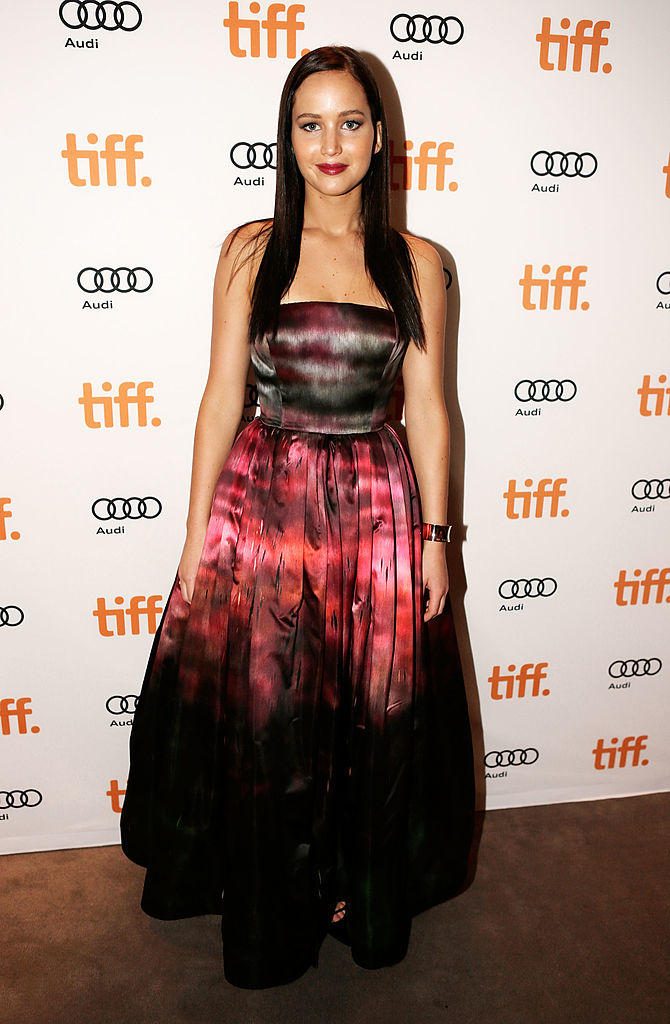 11. Right before 2013, JLaw gave her bangs a super choppy trim, and she looked amazing.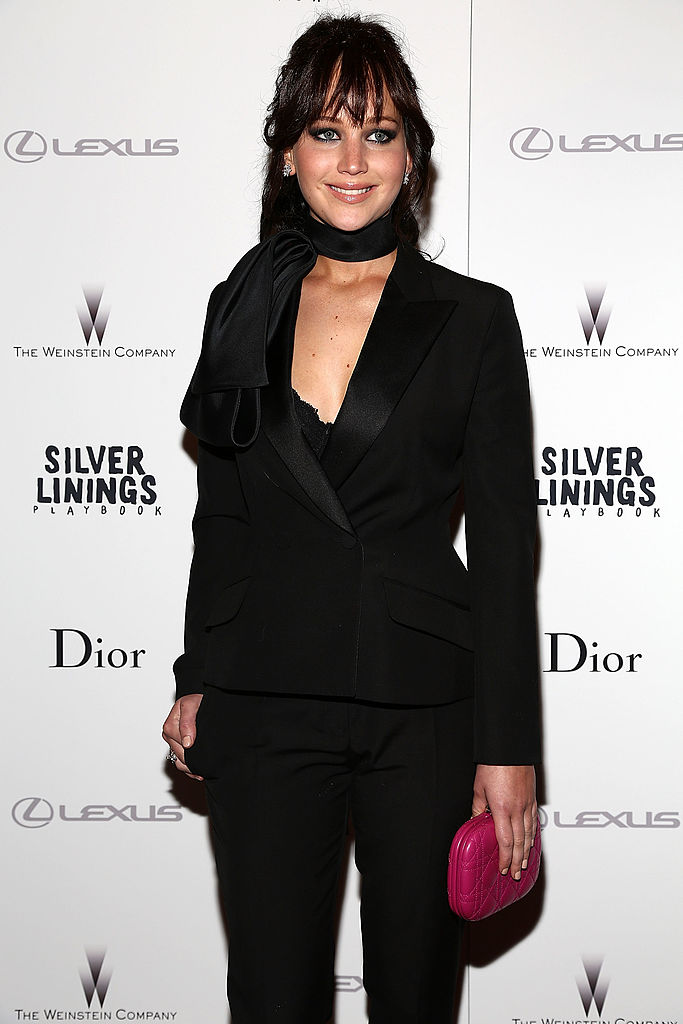 12. In 2013, Jennifer transitioned back to blonde and wore the cutest braids in the entire universe (or at least, the Swiss Alps).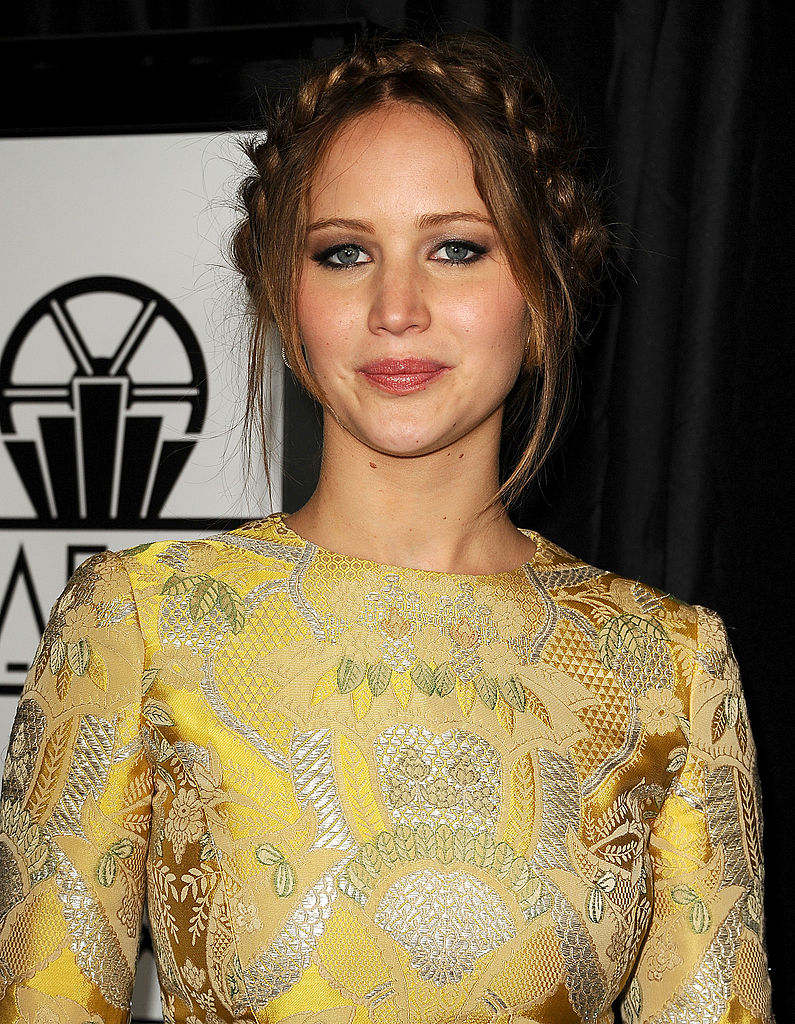 13. For the 2013 Academy Awards (the year she won Best Actress for Silver Lining Playbook, woot woot), Jennifer wore her hair up in a really mature (but still laid-back), grown-up lady kind of way, and we were really proud of her for all the things.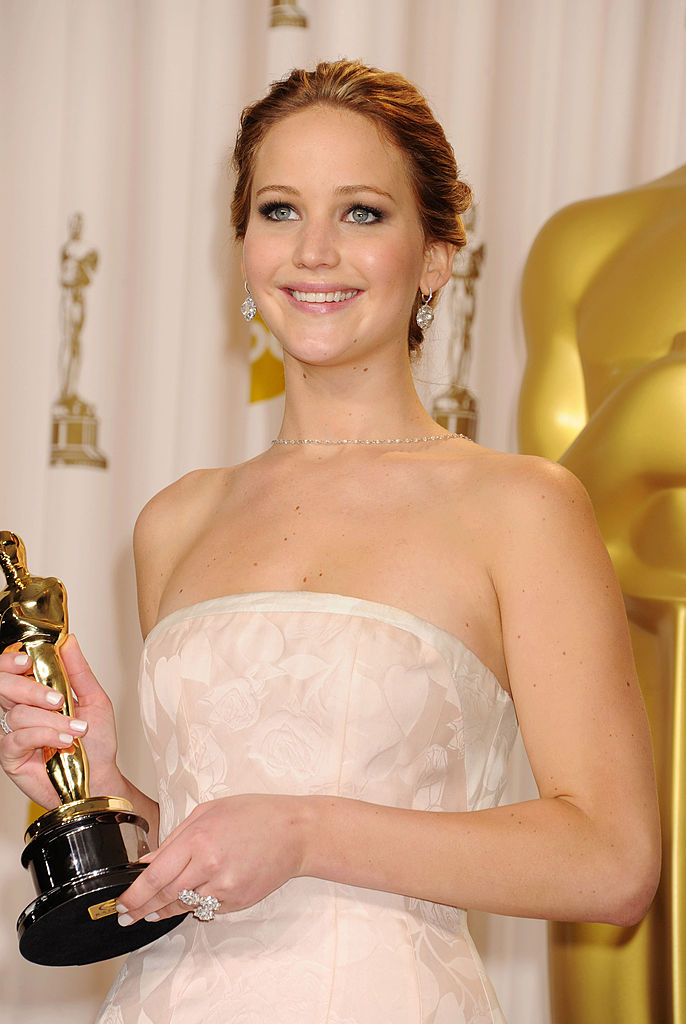 14. For the 2014 Screen Actors Guild Awards, Jen chopped off all her hair and looked like a whimsical, gorgeous fairy.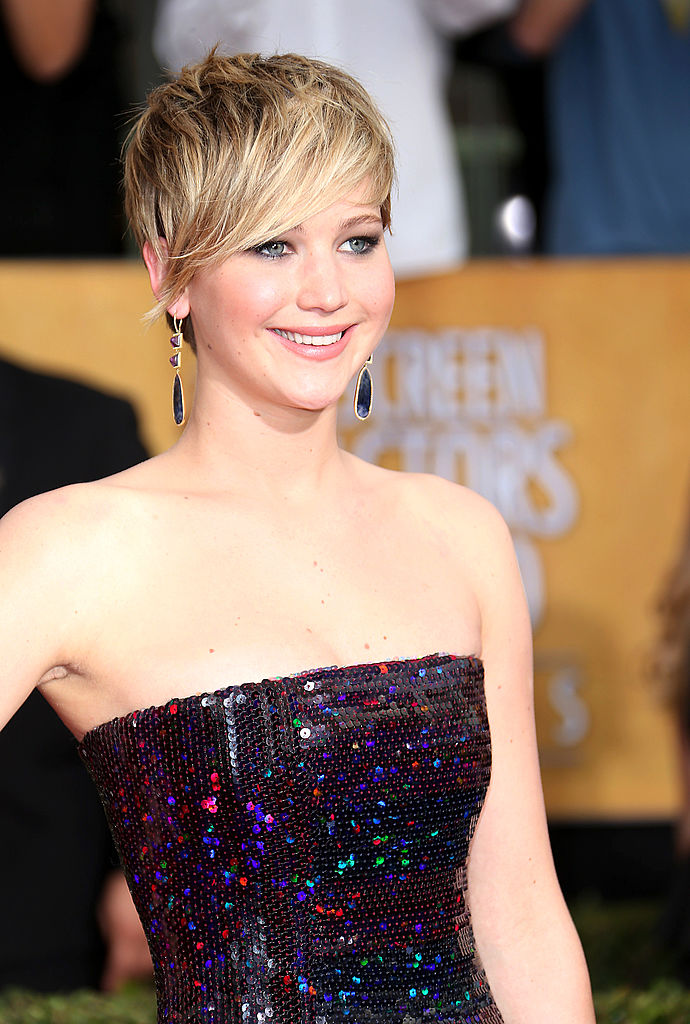 15. Once JLaw's pixie cut started growing out, she looked even more effortlessly cool and pretty.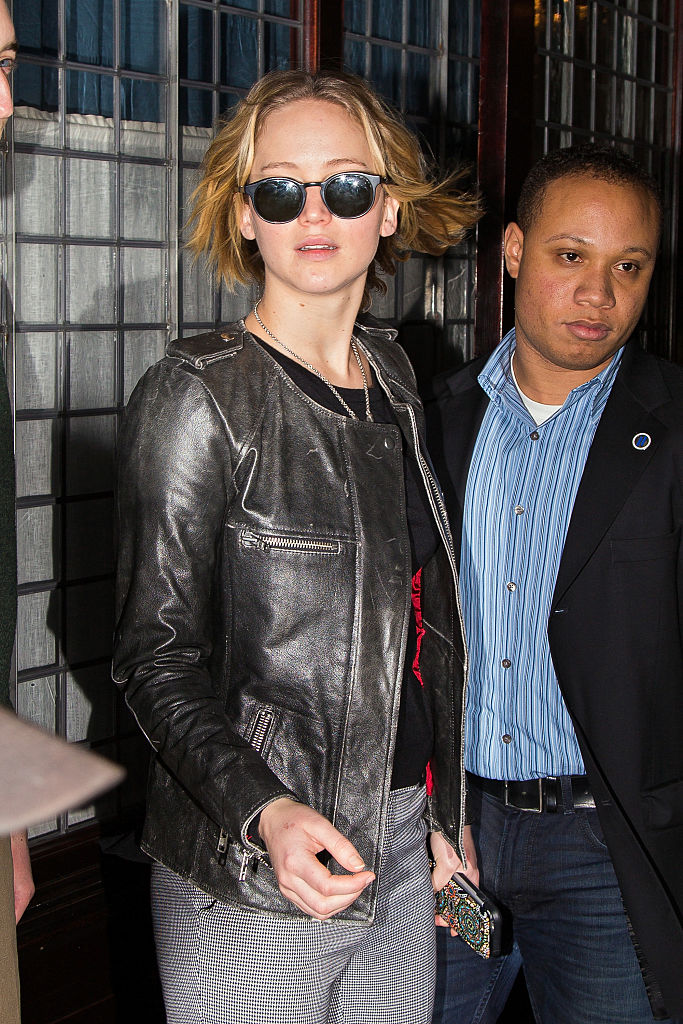 16. At the 2015 Mockingjay Part 2 premiere, Jennifer wore a super-blonde lob and won the hair game like it was nothing. Also, how did her hair grow so fast? (Answer: Magic.)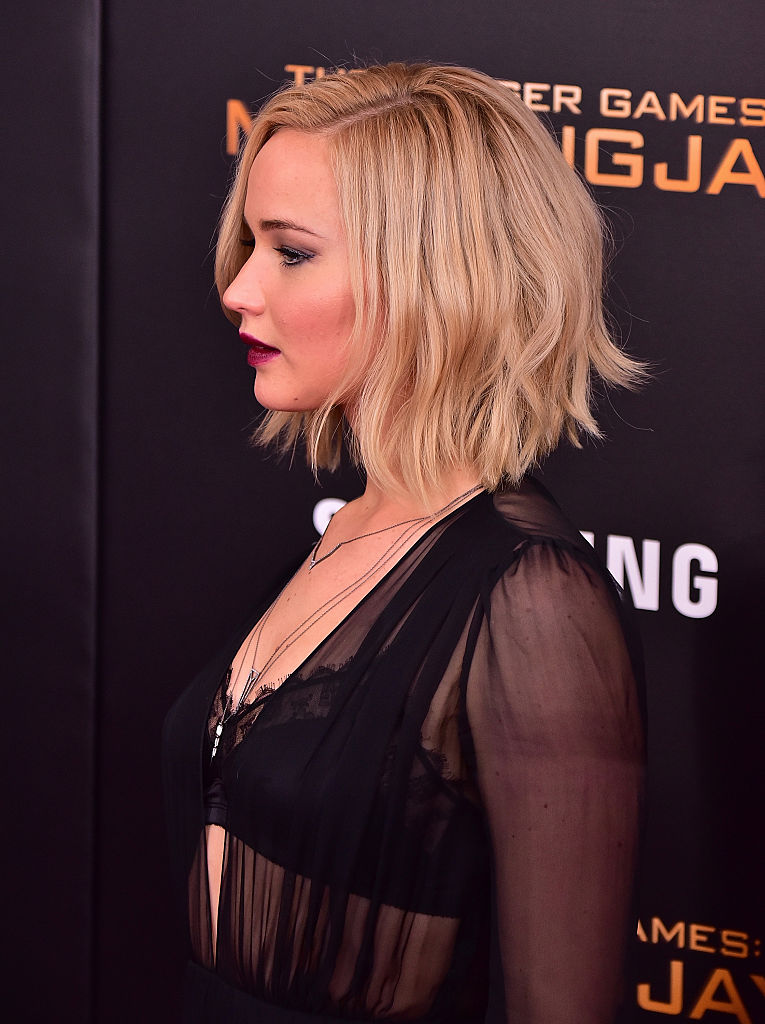 17. For a 2015 London screening for Joy, Jennifer went a lighter, almost Draco Malfoy shade of blonde, and a just-above-the-shoulders length hair.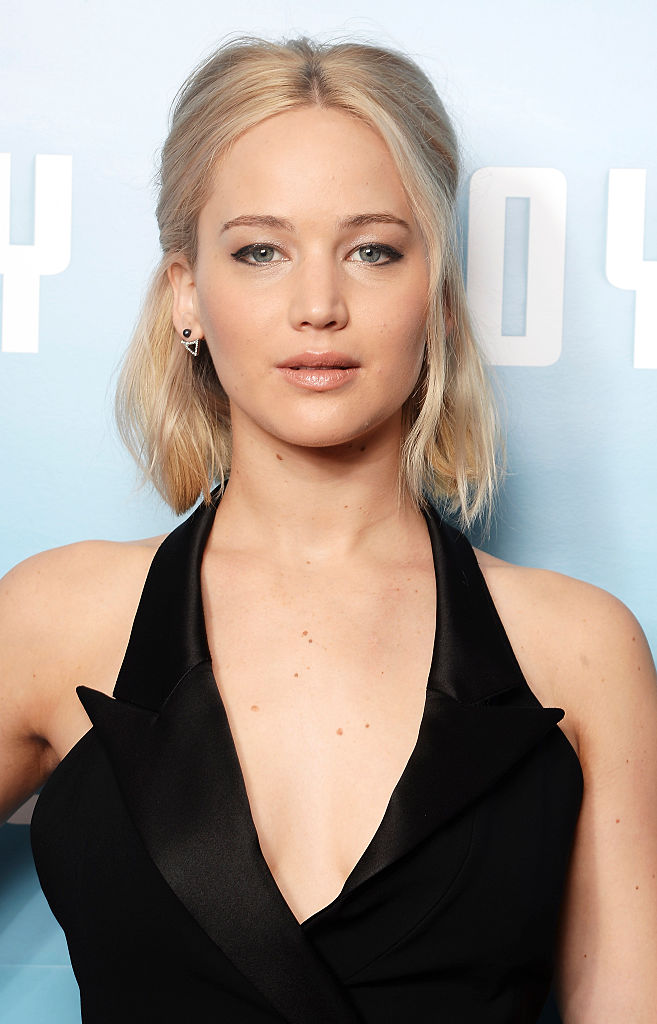 18. And finally, the blunt, roots-not-even-showing-a-tiny-bit, blonde 'do at the 2016 Vanity Fair Oscars afterparty. JLaw's hair was insanely straight and looked so good it was almost unreal.