Jennifer Lawrence clapped back against critics of her latest look, calling them "sexist"
Getting to wear designer gowns is arguably one of the most awesome perks of working in Hollywood. But what isn't awesome is the fact that the whole world then seems to think it's okay to comment on how you look. People were quick to jump on Jennifer Lawrence latest look during a photocall for her new film Red Sparrow, and the actress wasted no time clapping back.
Lawrence debuted the dress — a black Versace with a dramatic thigh-high slit — in London. The dress was almost as fierce as the character Lawrence plays in her thriller. According to film critic Owen Gleiberman, her character "shows you what true screen stardom is all about."
However, the internet was soon abuzz with thoughts about how Lawrence should have covered up with a coat the same way her male costars did. Lawrence has since taken to Facebook to respond, noting that the running commentary about her wardrobe is sexist.
"That Versace dress was fabulous, you think I'm going to cover that gorgeous dress up with a coat and a scarf?" she wrote. "I was outside for 5 minutes. I would have stood in the snow for that dress because I love fashion and that was my choice."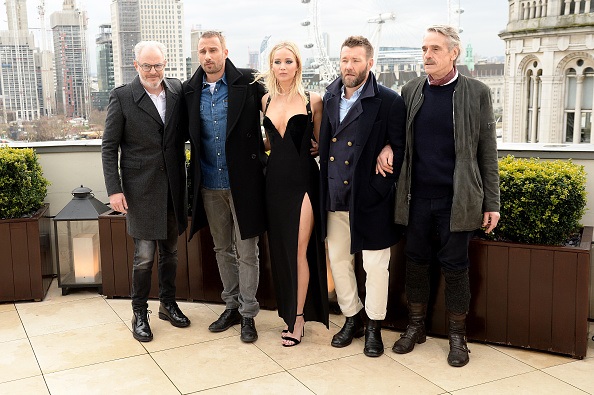 Lawrence makes a key point — she's a 27-year-old woman, and quite aware of how to dress herself.
"This is sexist, this is ridiculous, this is not feminism," she continued. "Over- reacting about everything someone says or does, creating controversy over silly innocuous things such as what I choose to wear or not wear, is not moving us forward. It's creating silly distractions from real issues. Get a grip people. Everything you see me wear is my choice. And if I want to be cold THAT'S MY CHOICE TOO!"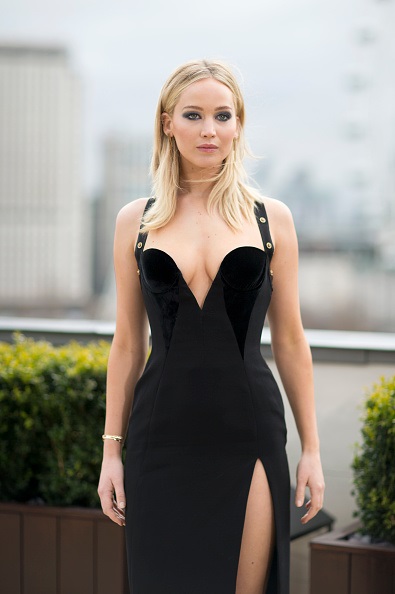 We're glad Lawrence stood up for herself and called out the absurdity of the critique. Now let's redirect our thoughts to all the important issues that need our attention…because the world needs us.