Jennifer Lawrence's all-time best hairstyles…so far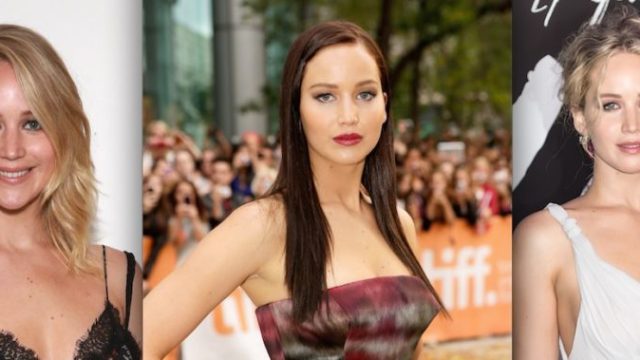 While we absolutely cheer for her many career accolades (she was the highest-paid actress in both 2015 and 2016, has won an Academy Award, and her films have grossed north of $5.5 billion at the box office), right now we're here to talk about all the times Jennifer Lawrence gave us major hair envy.
She inspires us in so many ways, from advocating for equal pay for women to how much she gives to those in need, but we'd be lying if we didn't admit that we take her photo to our stylists on the regular.
Whether she's rocking gorgeous long mermaid hair or an ethereal woodland fairy updo, she's been the epitome of cool-girl glam ever since she started hitting the red carpet nearly 10 years ago.
Check out some of her best hairstyles (so far!) in no particular order, and get ready to call your stylist ASAP!
1January, 2011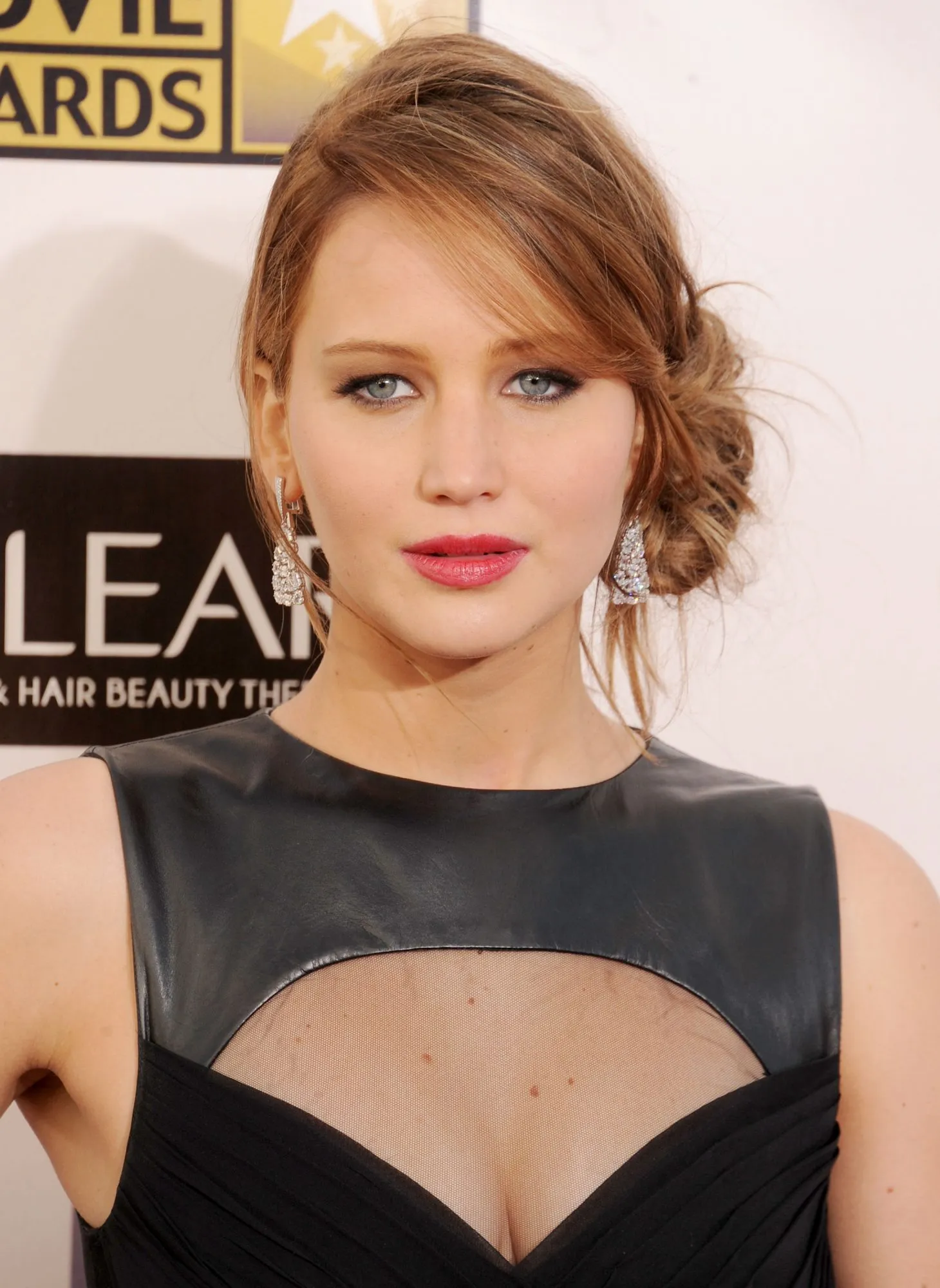 An elegant yet messy updo.
2February, 2011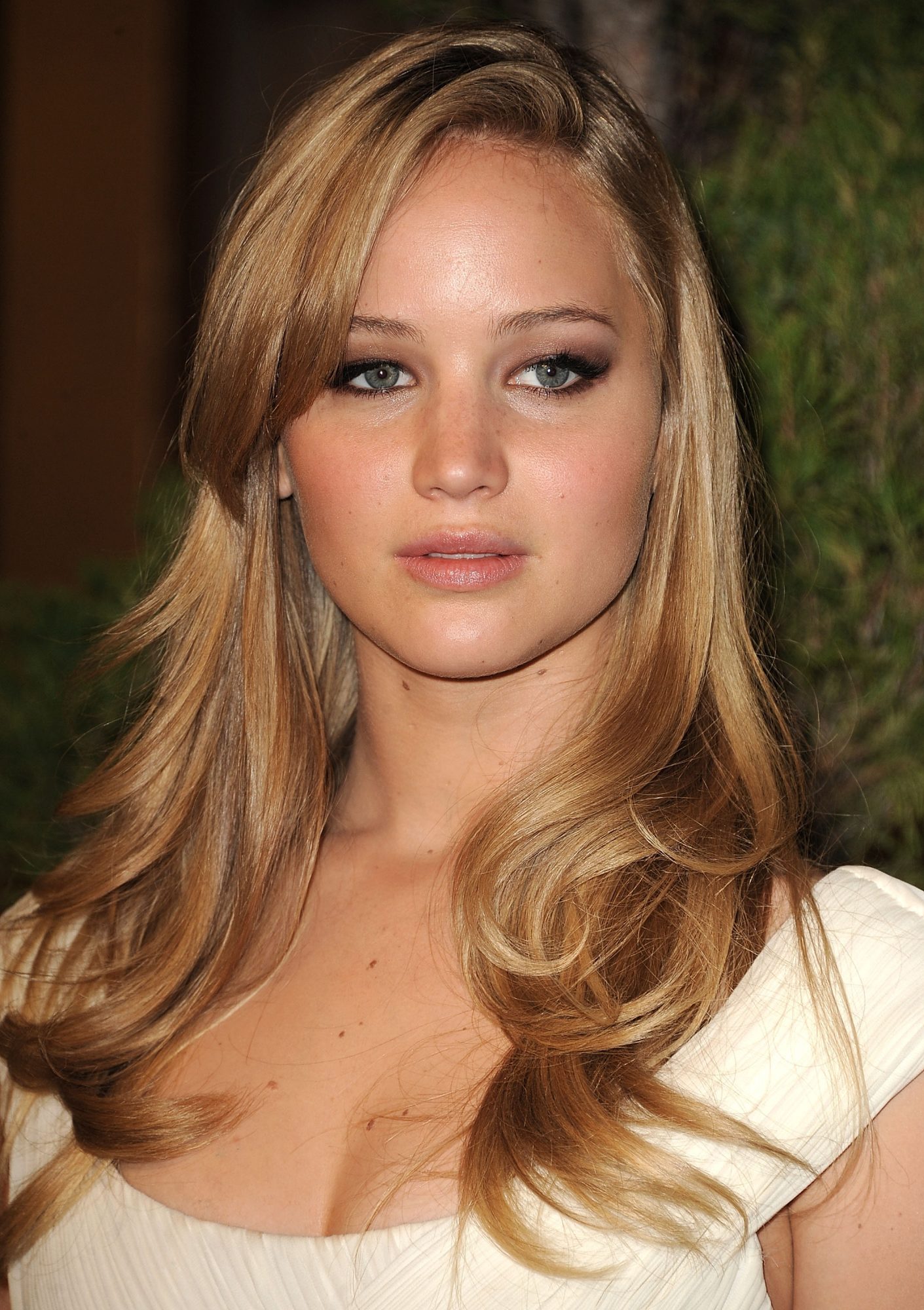 Long side-swept bangs and lots of layers.
3May, 2011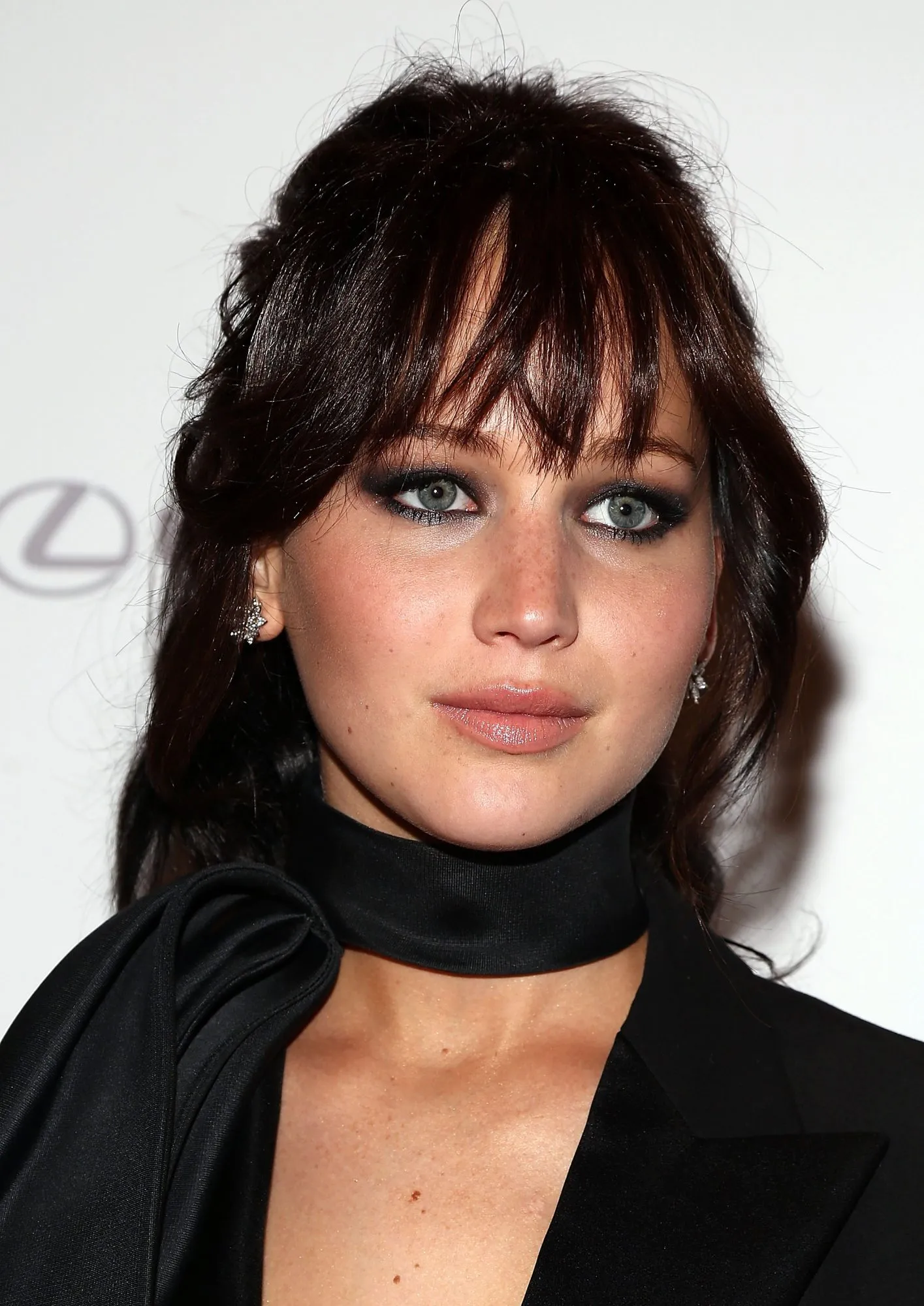 Deep chocolate brown waves and a full fringe.
4March, 2012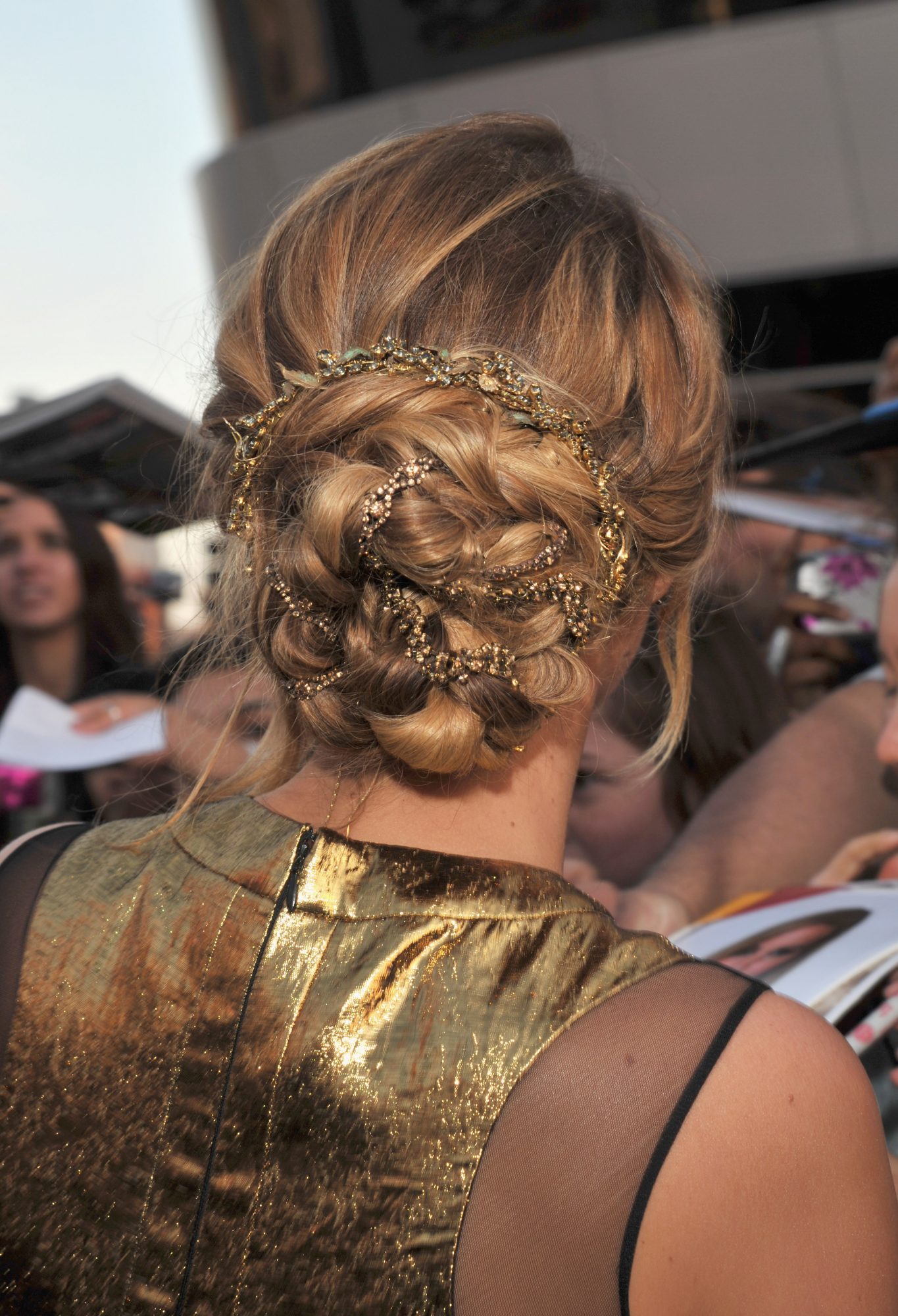 An ornate braided updo.
5March, 2012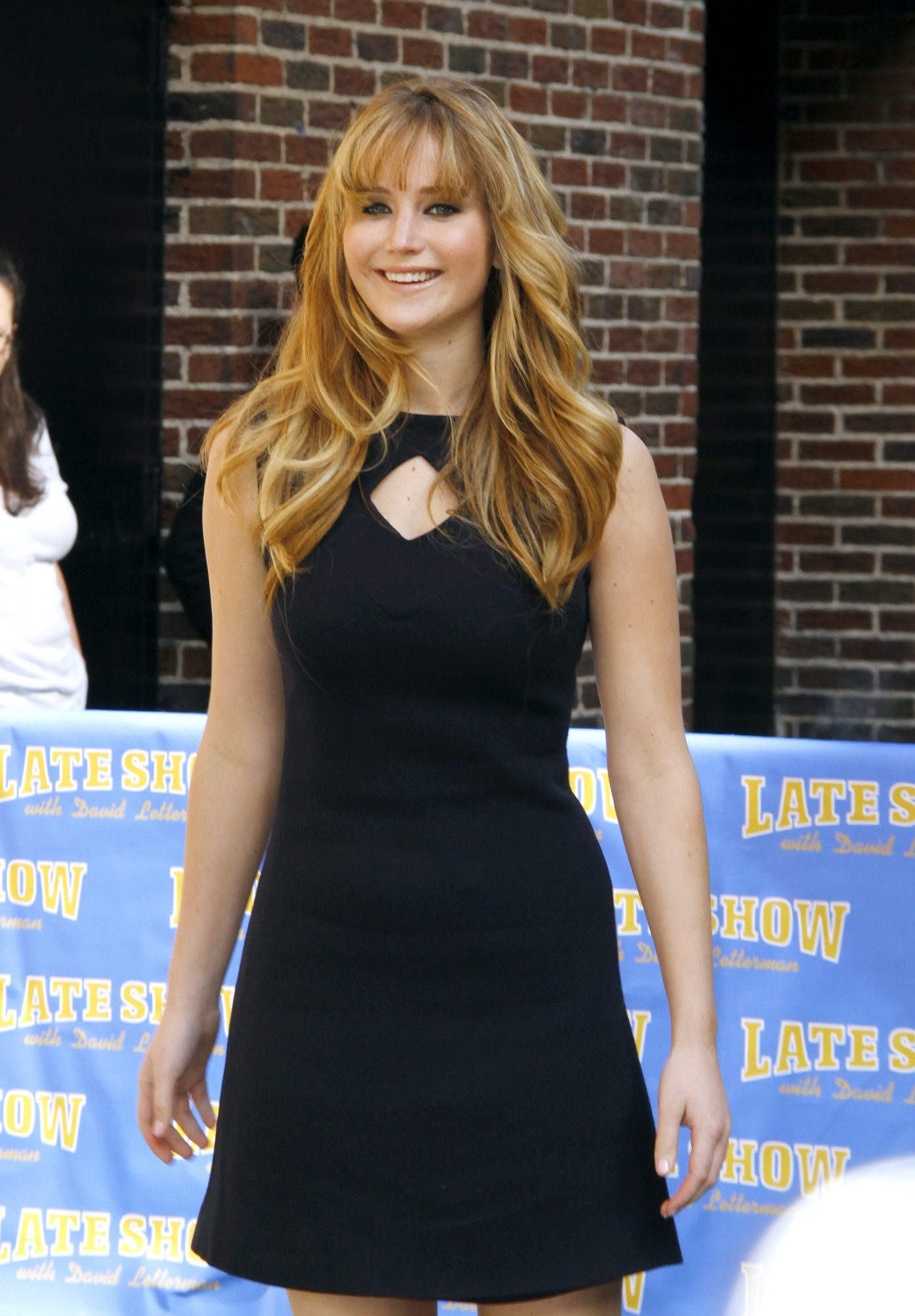 Voluminous bronzy waves.
6September, 2012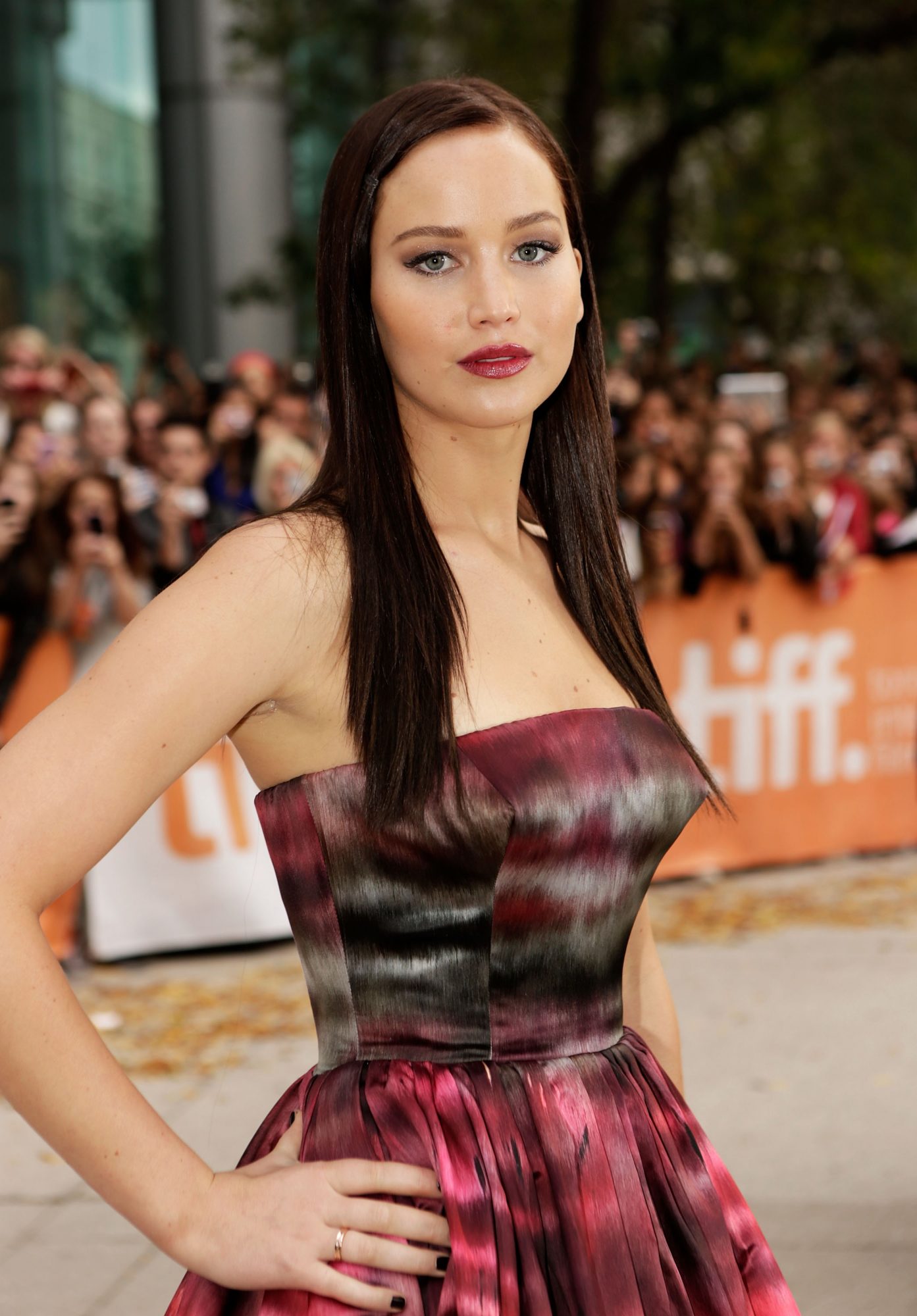 Pin-straight brown locks.
7November, 2012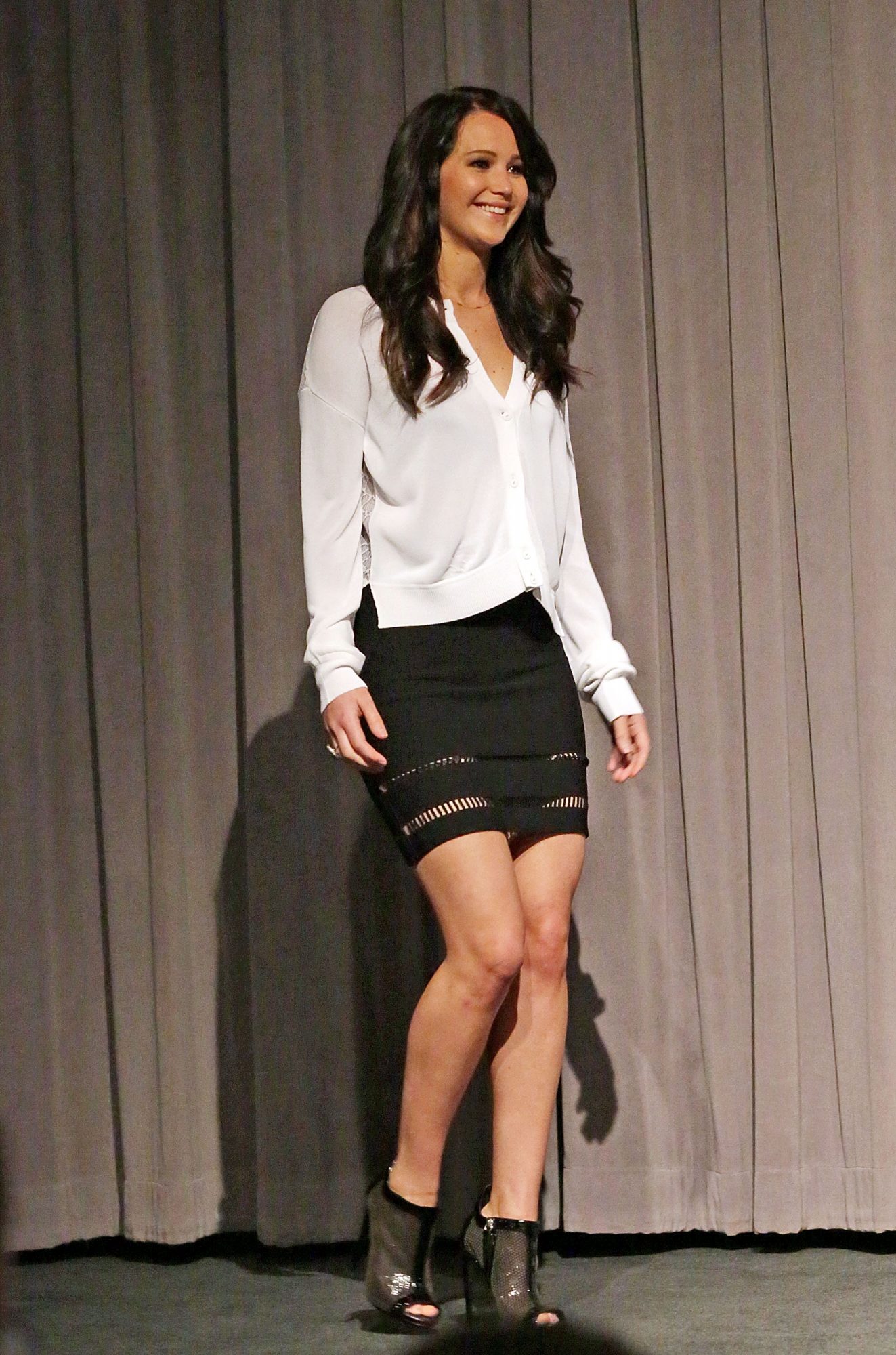 Signature bouncy waves in a rich chocolate shade.
8January, 2013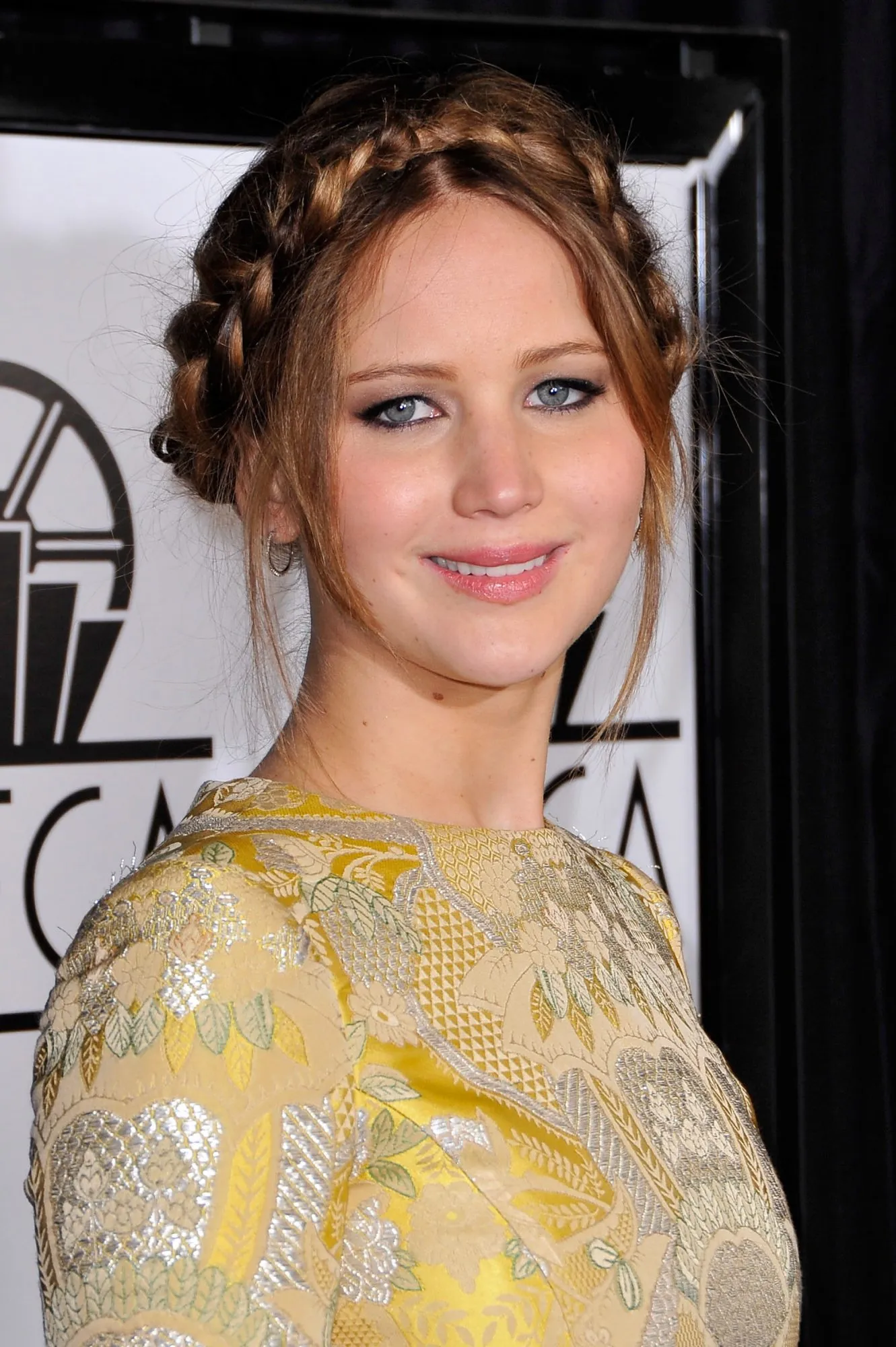 Milkmaid braids fit for a queen.
9February, 2013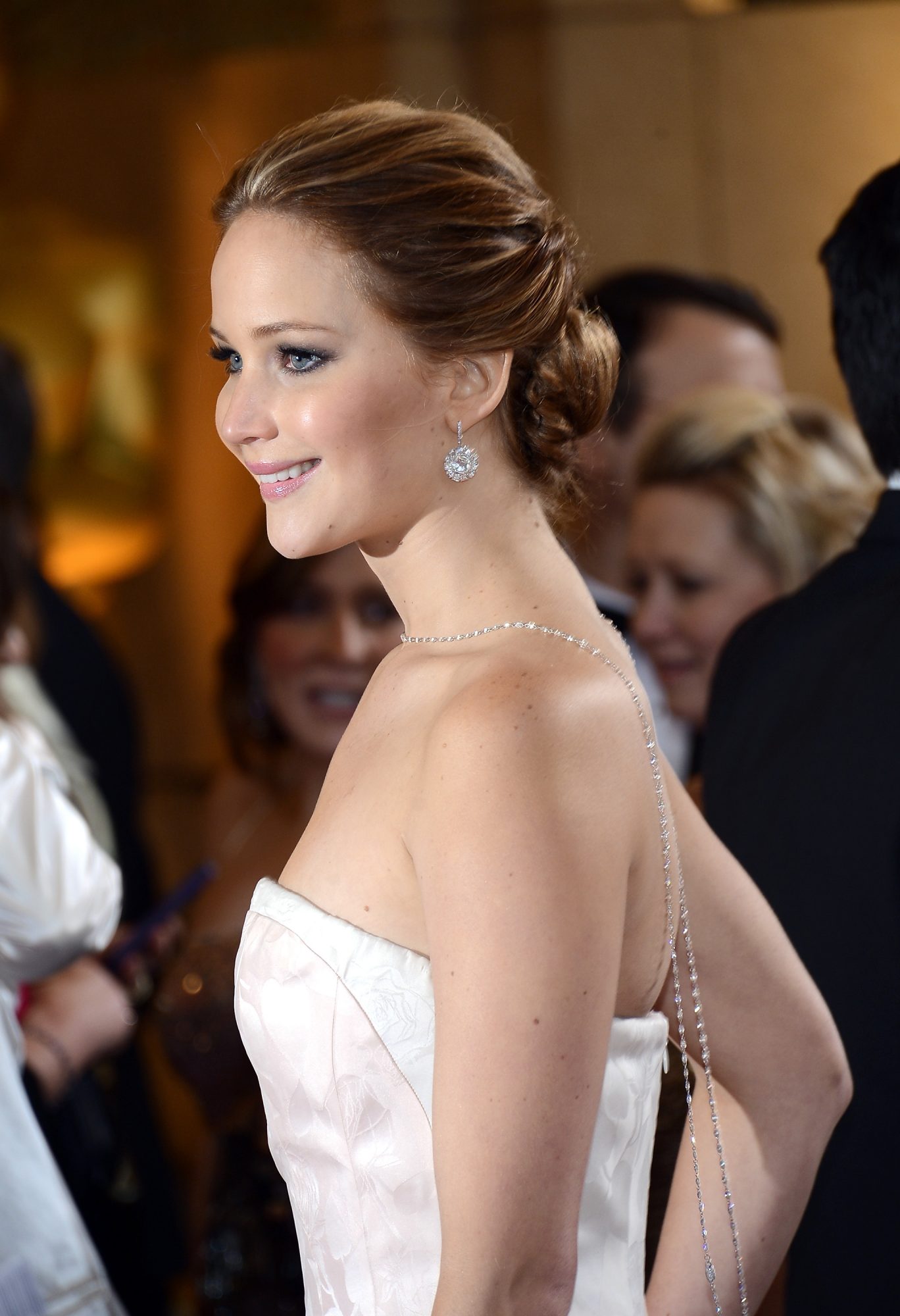 A classic, elegant updo.
10May, 2013
Chic lowlights in a layered bob.
11March, 2014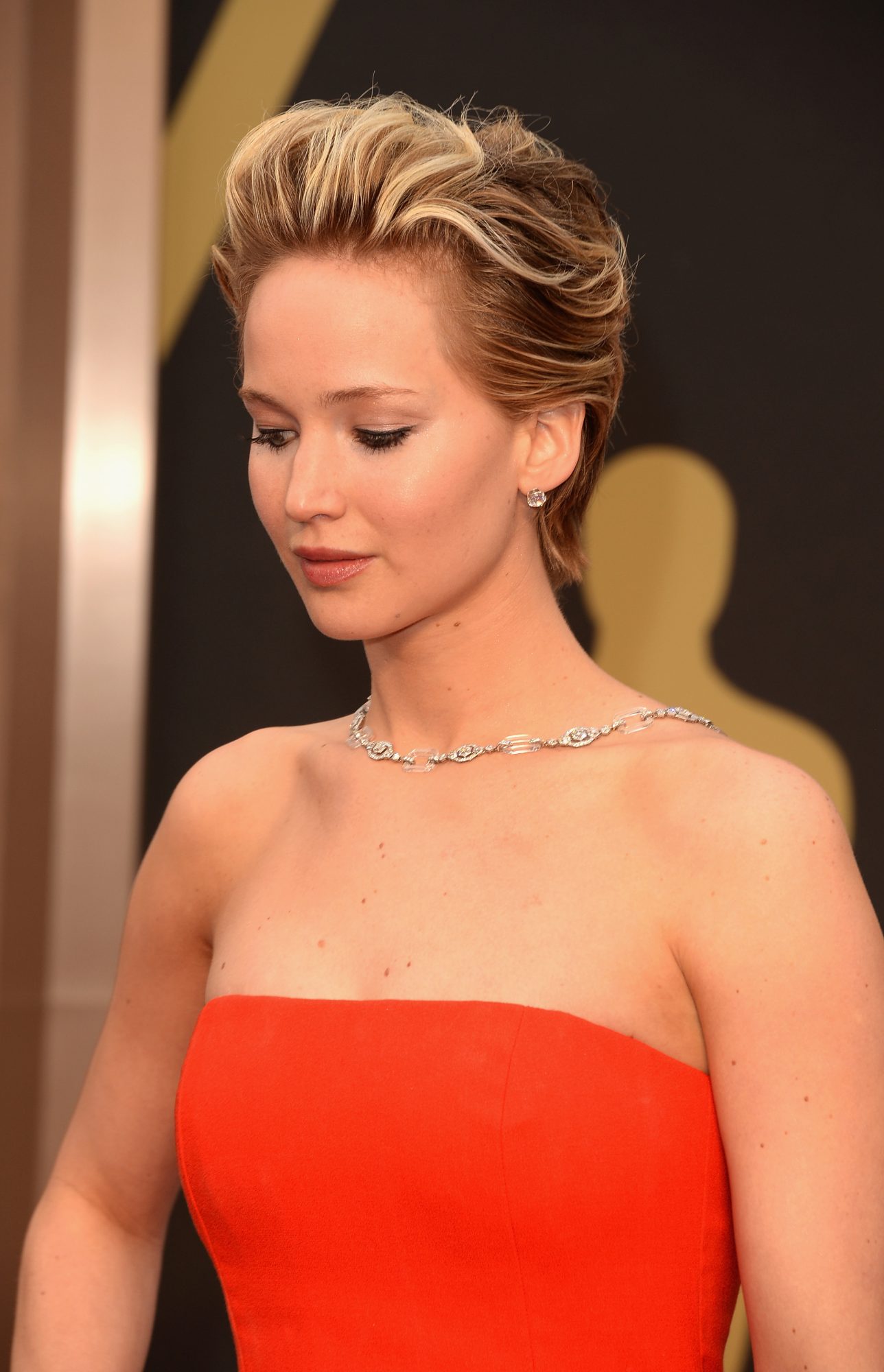 Voluminous and flawless.
12January, 2015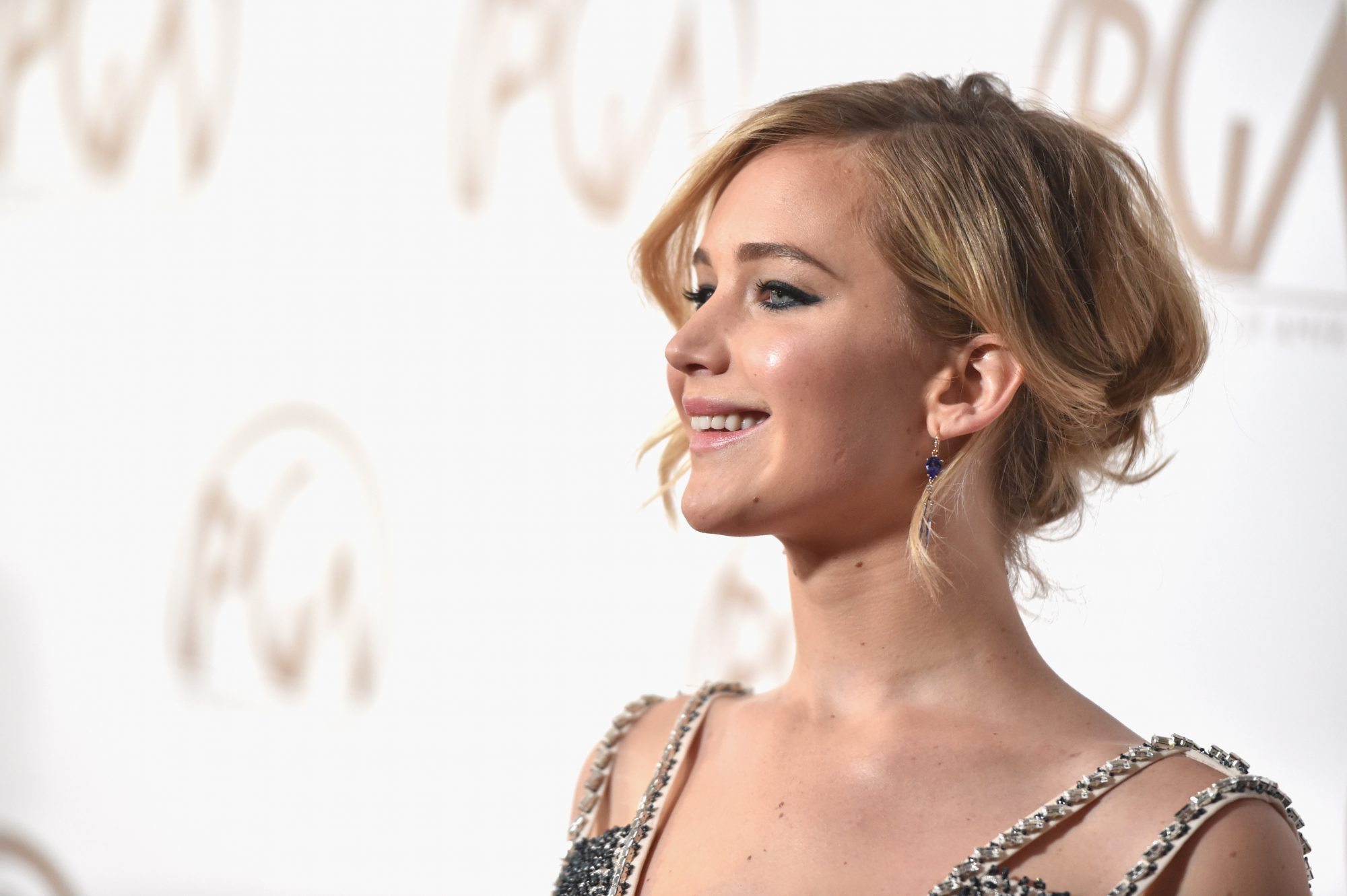 Soft curls pulled into a chic updo.
13May, 2015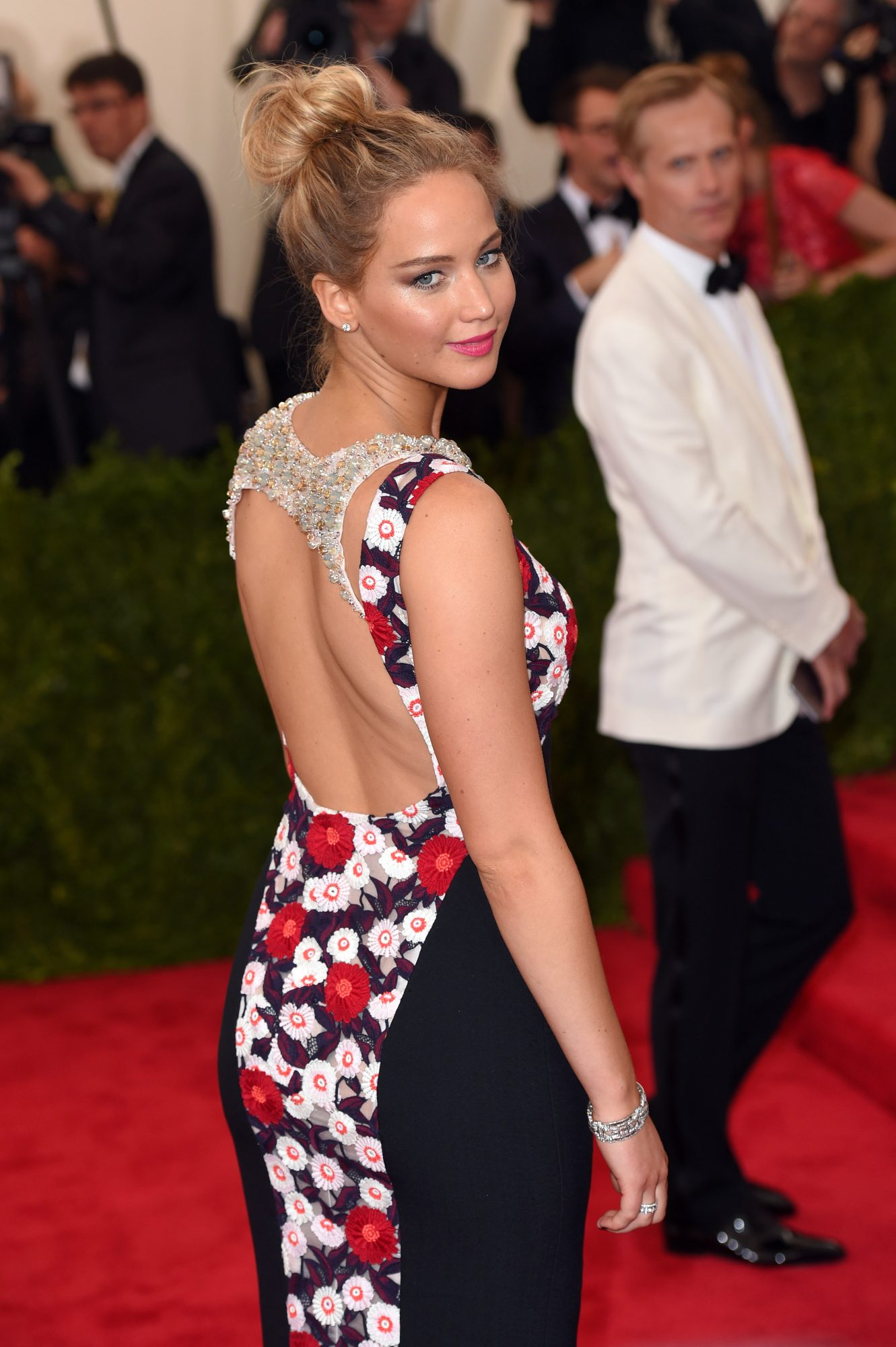 A ballerina bun with a twist.
14July, 2015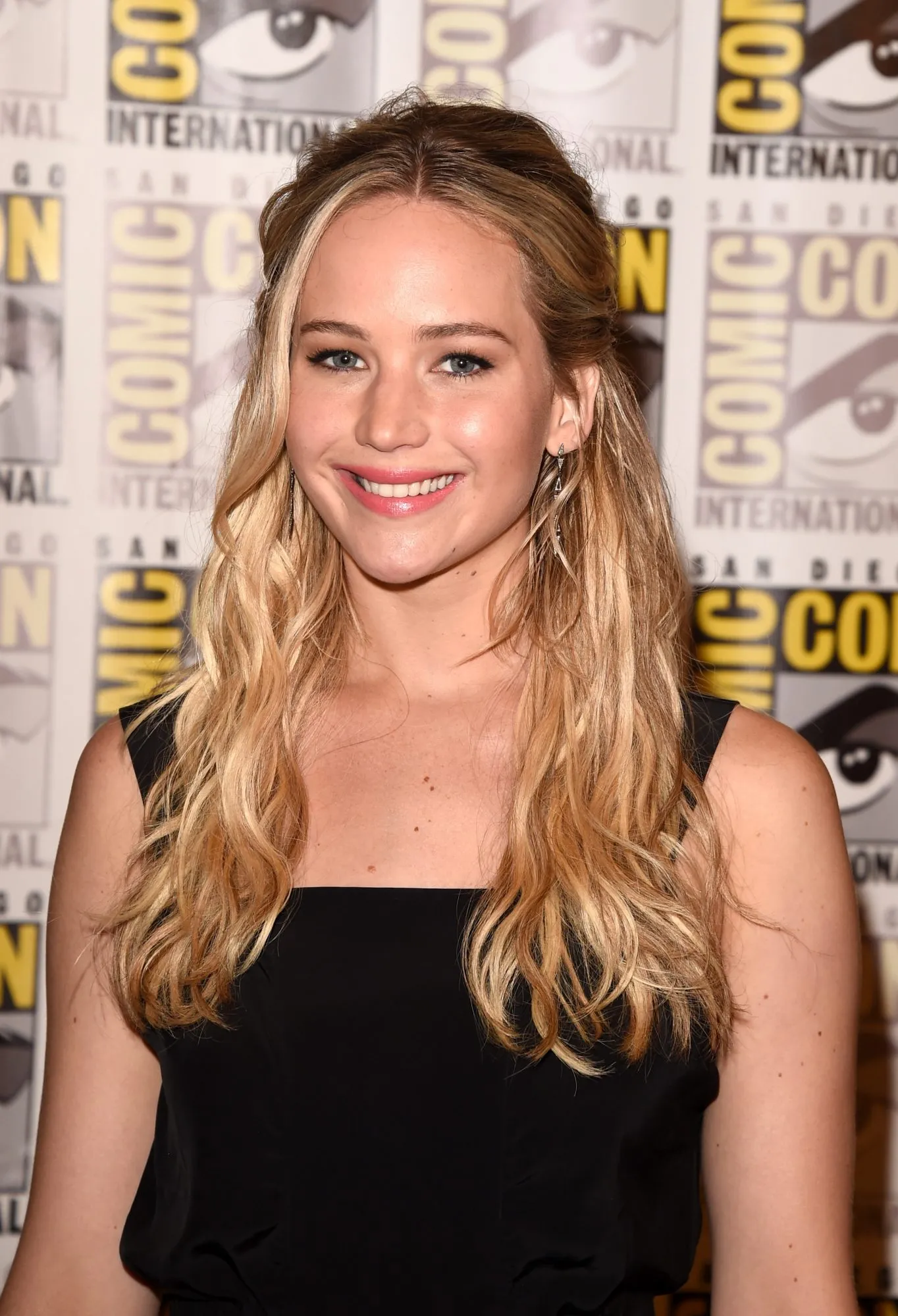 Textured half-up, half-down waves.
15November, 2015
Windblown Marilyn waves.
16February, 2016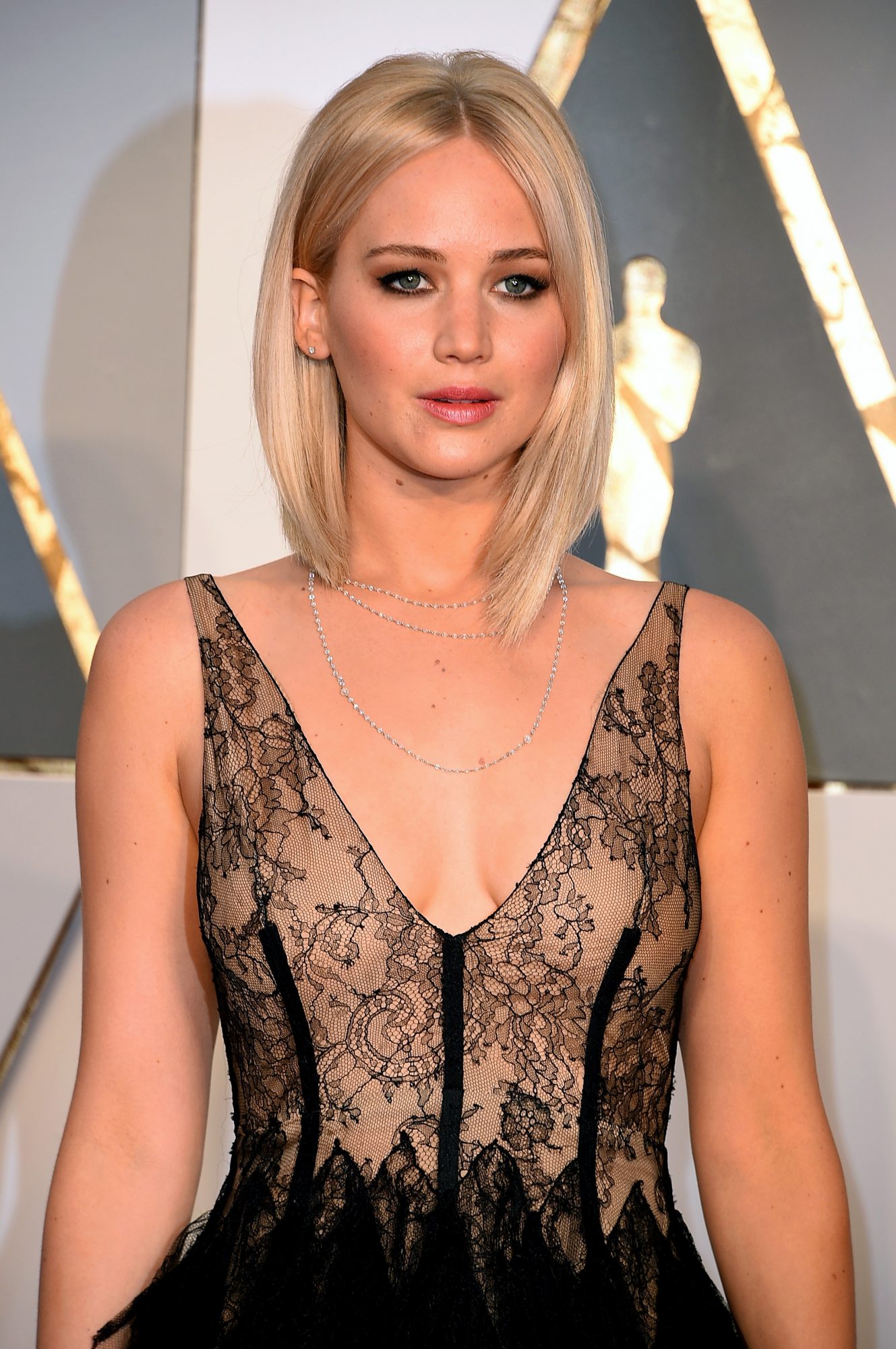 Buttery blonde, short and sleek.
17September, 2017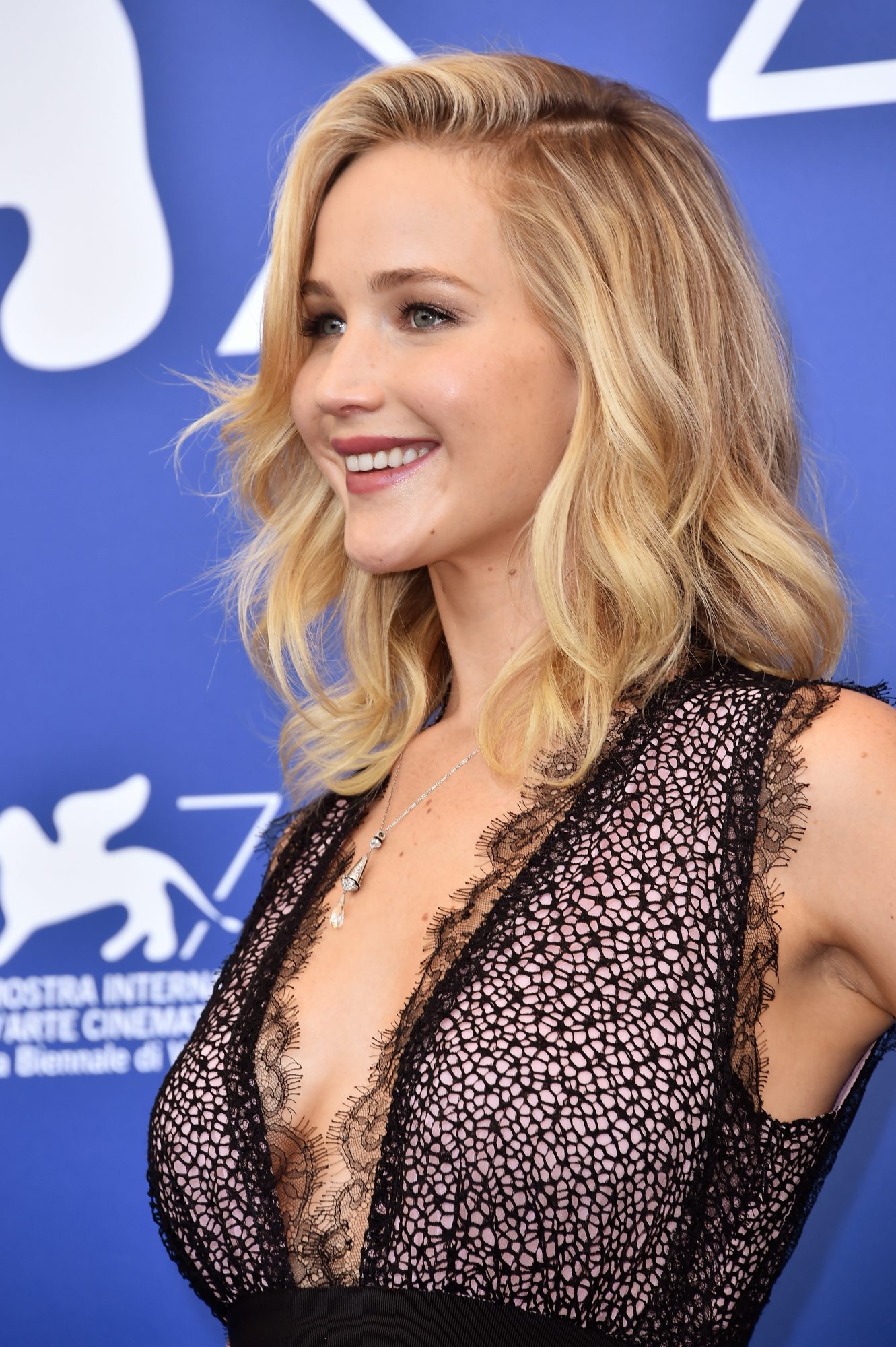 Old Hollywood waves with a modern-day twist.
18September, 2017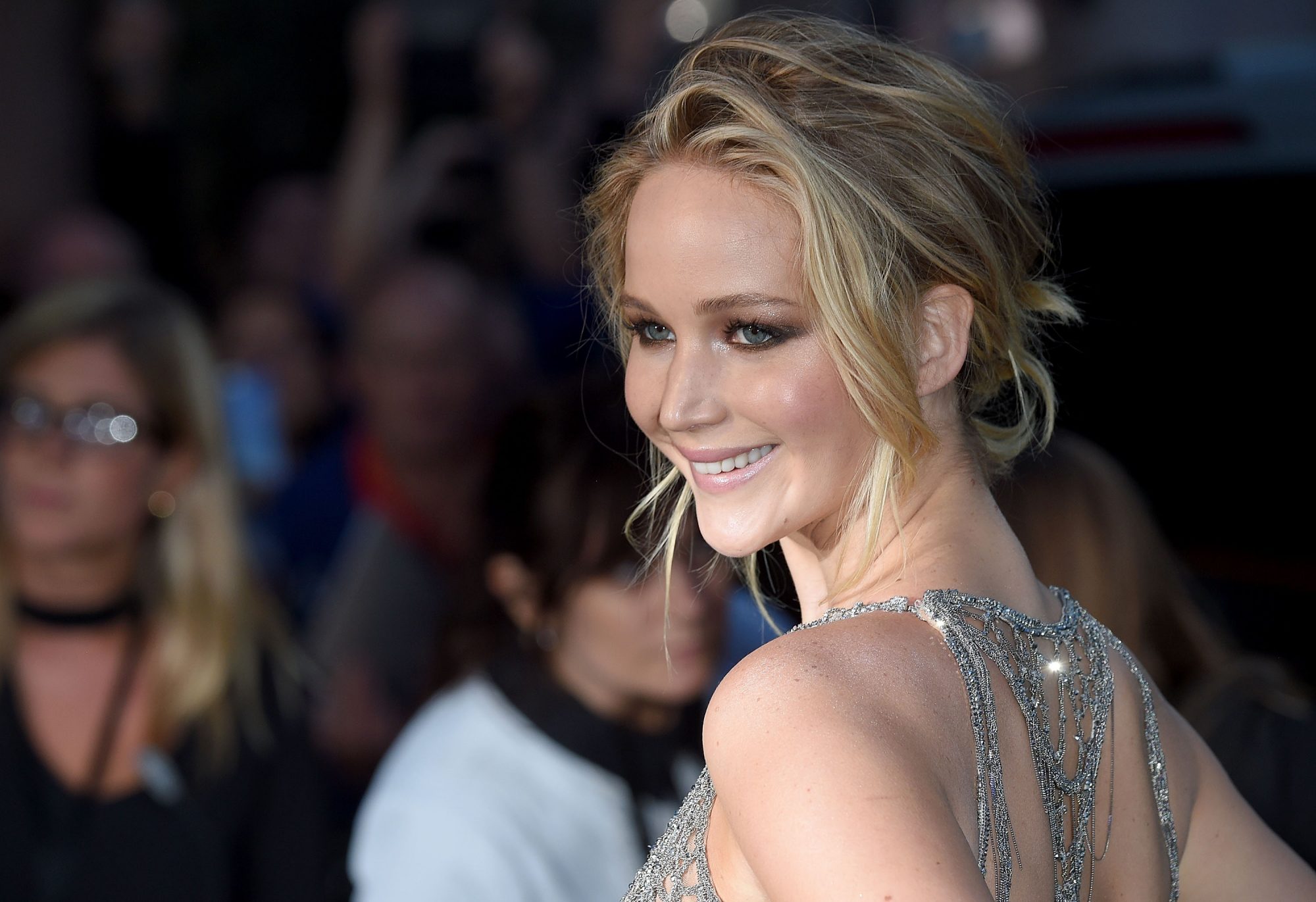 Cool blonde tones in an effortlessly chic twist.
19September, 2017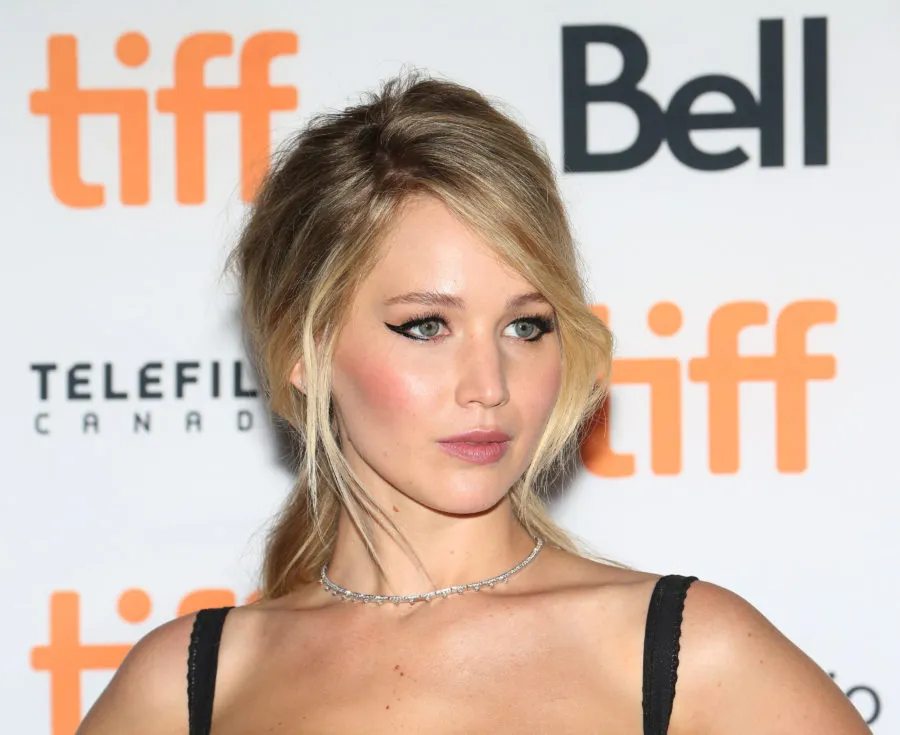 A Brigitte Bardot-inspired pony.
20September, 2017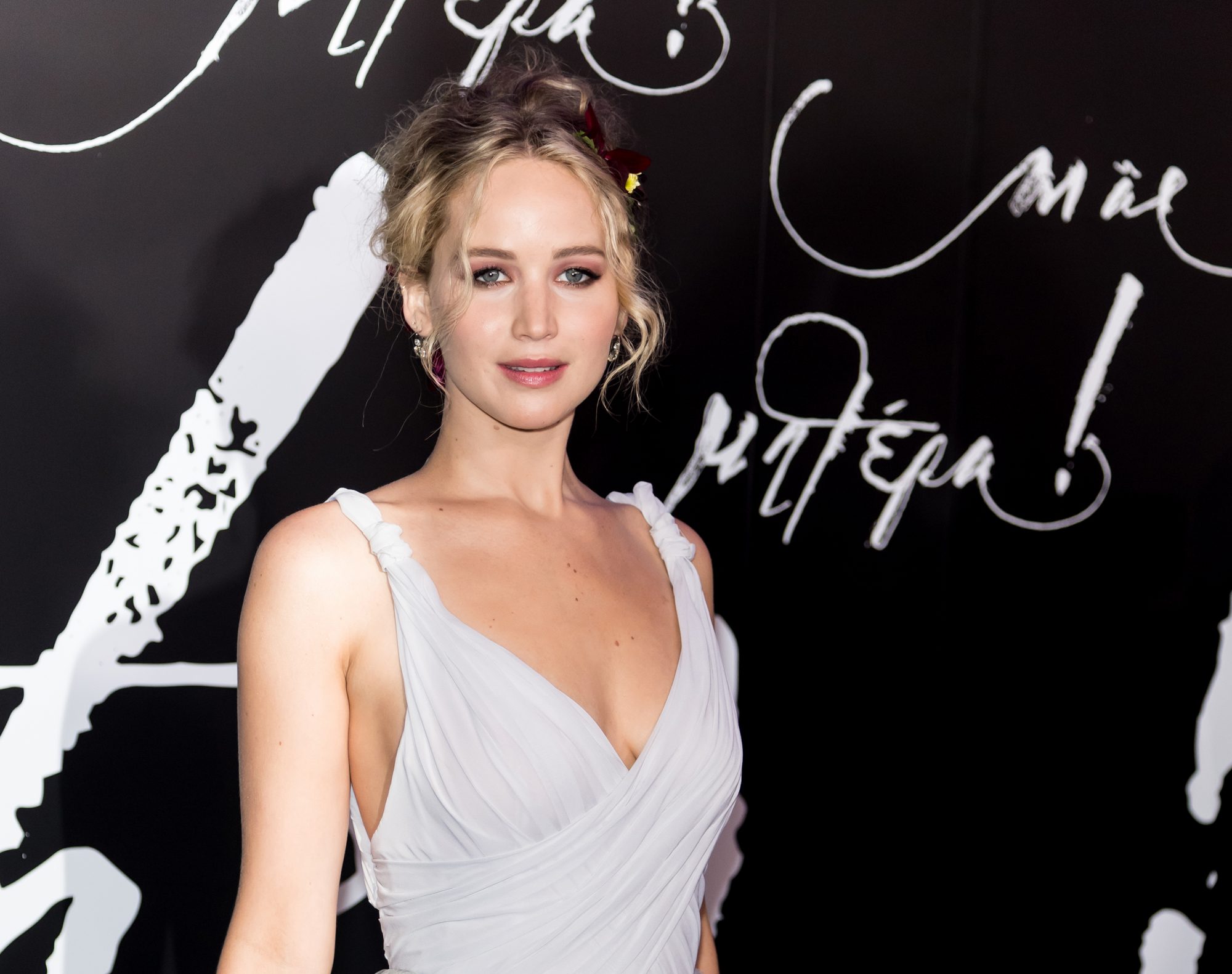 Woodland fairy ethereal vibes.