Jennifer Hudson just channeled Marilyn Monroe on the red carpet and we're in awe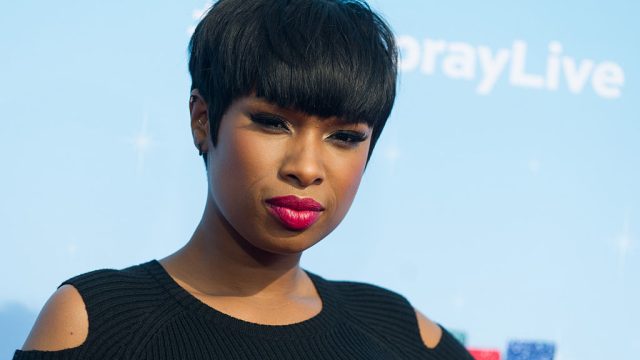 Icons often influence generations of people after their passing. Just look at Jennifer Hudson channeling Marilyn Monroe on the red carpet. It's proof that even after they're gone, icons are just a simple dress away. Furthermore, the iconic beauty's style never gets old. So grab that bold red lip color and an A-line dress!
When you run in circles with best friends like Ciara, it is hard not to pick up some style points. While most people know Jennifer Hudson for her amazing voice, many forget she's also a fashion superstar. Jeniffer went full-glam at the premiere for her new animated movie Sing.
The Look
The 35-year-old hit her fans with a stunning flowing white gown look, showing some skin due to a thigh-high slit.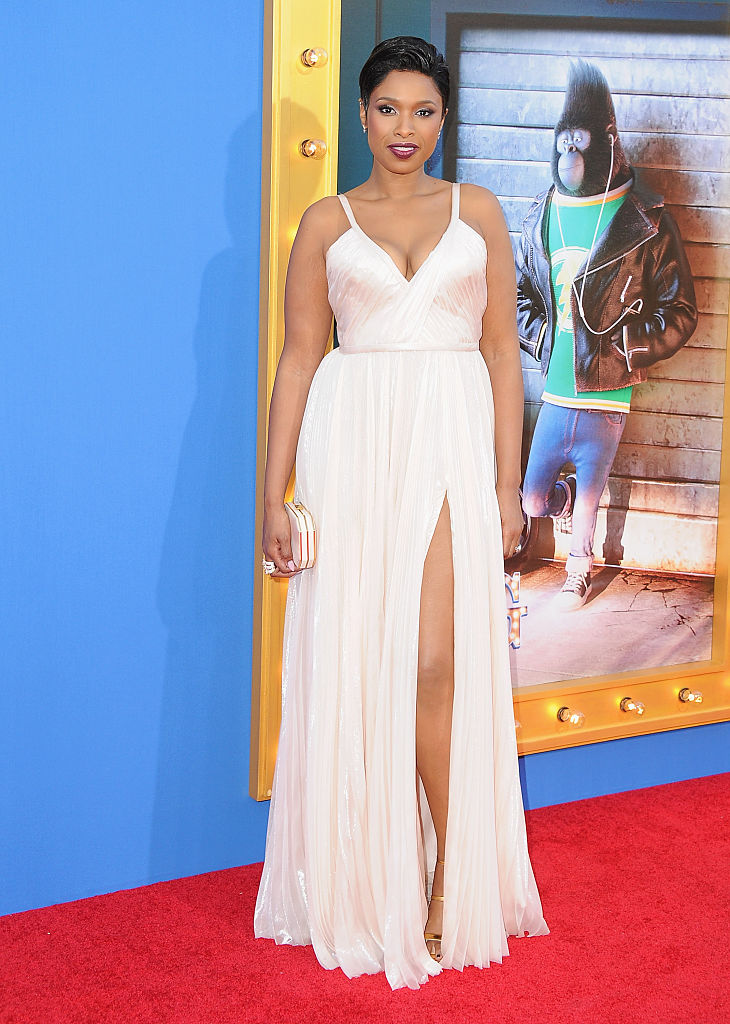 Her berry-colored lipstick was the perfect finishing touch. Jennifer also stepped up her manicure game by rocking a baby-pink nail color, complete with gold accessories.
As stunning as Jennifer Hudson channeling Marilyn Monroe on the red carpet was, the best part was her date. In addition to a killer green jacket, Jennifer hudson's seven-year-old son — David Daniel Otunga Jr. — rocked stylish shades along with his Grammy-winning mother.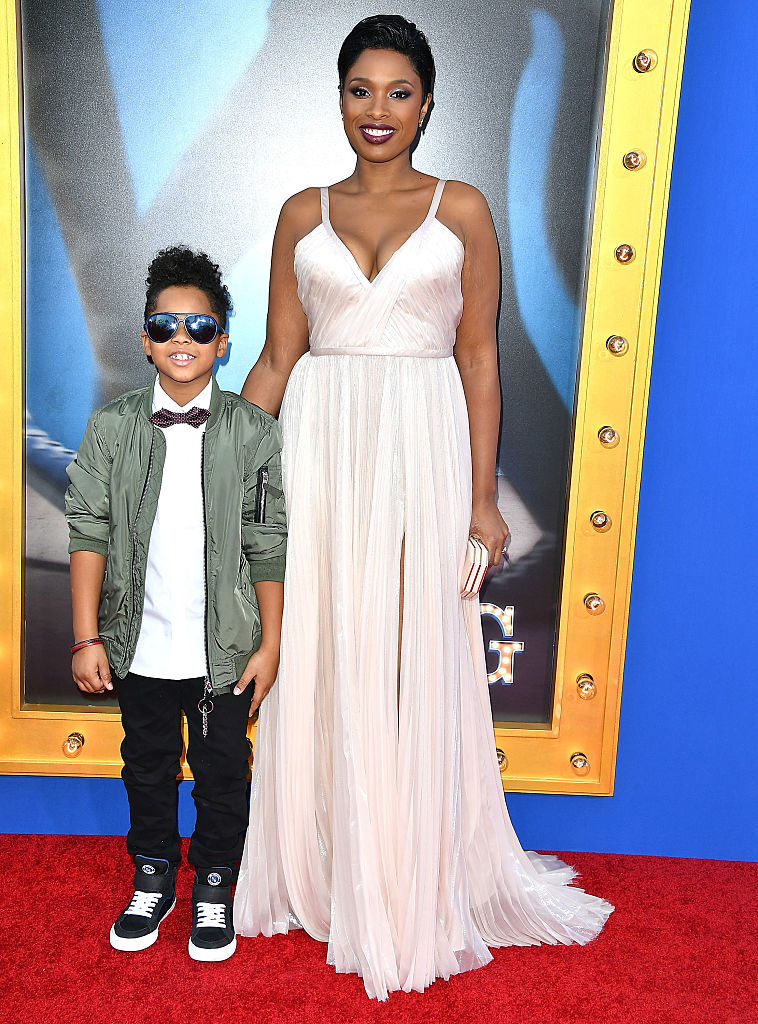 Jennifer shares her son with wrestler David Otunga, and the little guy makes waves wherever he goes.
Movie Premiere
In the movie, as a result of his theater failing, Koala Buster Moon, voiced by Matthew McConaughey, decides to put on a singing competition. Creatures from all over the city show off their singing chops in their quest for stardom. Jennifer Hudson voices the young version of Nana Noodleman, a sheep diva who has retired from the game.
https://www.youtube.com/watch?v=Y7uGHY-t80I?feature=oembed
In addition to a stellar cast, the film features some hits everyone can sing along to. Songs like "Call Me Maybe," "Shake It Off," and "Hallelujah" are all covered by talented vocalists.