Jennifer Garner, best pet mom ever, literally made her chickens a bug cake for their birthday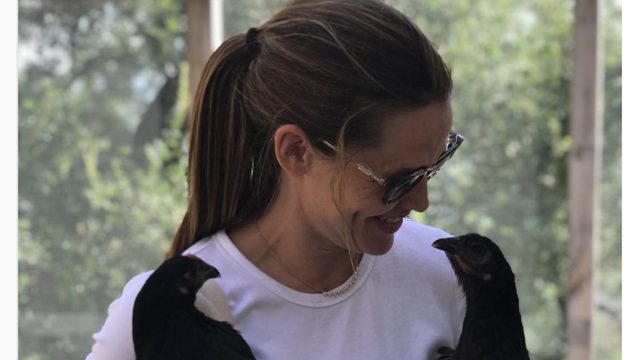 Out of all the celebrity pet parents, Jennifer Garner just may be our all-time fave. The Love, Simon actress is a self-proclaimed "chicken lady," who keeps a brood of hens that she sometimes walks on a leash. And to celebrate her flock's first birthday, she made them a bug cake. As you do.
Yesterday, July 2nd, Garner took to Instagram to recognize the anniversary of her brood's hatching. The actress shared a video of herself singing happy birthday as she set the "cake" down among her chickens. A picture in her post featured Garner kneeling and smiling while the hens pecked happily at their birthday treat. Garner also included a nostalgic snapshot of her hens as baby chicks.
"It's hard to believe a whole year has flown by since these ladies hatched," Garner captioned her post. "They grow up so quickly."
She added the hashtags #happyhatchday, #bugcakeforyou, and #soyouthinkyoucanfarm.
Scroll right to see all of Garner's pics.
In case you're curious about what went into Garner's "bug cake," a close-up pic shared by the actress shows a mountain of fruit and veggies topped with a generous serving of mealworms. Yum?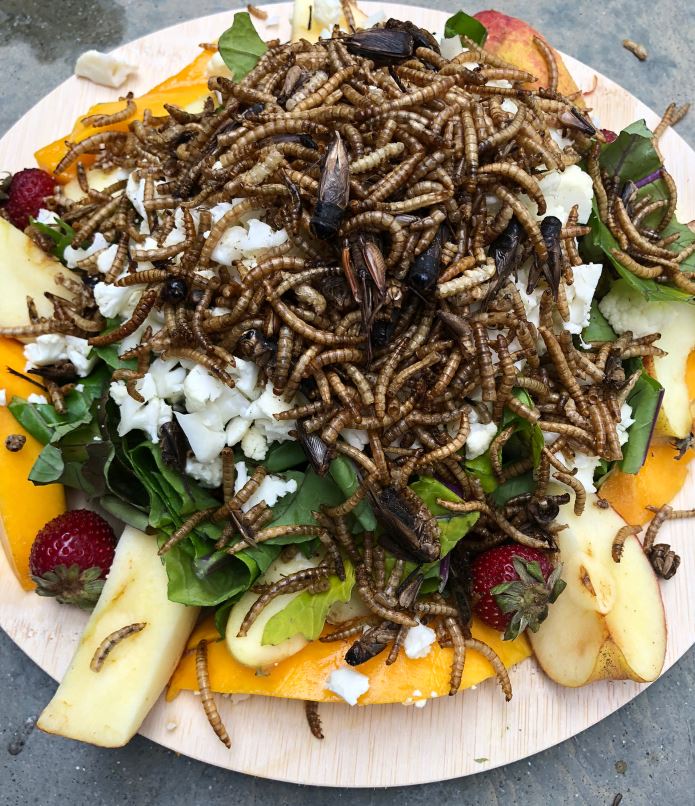 It's clear that Garner is a Grade-A chicken mom.
Garner's post is reminding us to dote on our pets just a little bit more today. We can't wait to see more updates about this flock of fine fowl.
Happy hatch day to Garner's hens!