Jennifer Aniston got the *cutest* surprise from husband Justin Theroux for Thanksgiving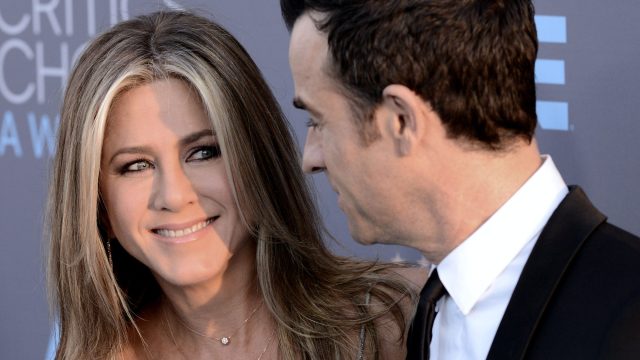 While us normal people were stuffing our faces with delicious Thanksgiving food and having intense conversations about the state of our country, Jennifer Aniston was having the cutest holiday ever thanks to her oh-so-adorable husband, Justin Theroux.
During an interview on The Ellen DeGeneres Show Wednesday, the actress gushed over her hubby's Thanksgiving surprise. Since Theroux was filming in Germany, the Friends star had to host their annual Friendsgiving without him. Turns out everyone was pretty bummed Theroux was not there.
[tempo-video id="5229908406001″ account="4607804089001″]
"I gave the toast at the head of the dinner table, which is usually me and Justin. I gave, I guess, a very unimpressive toast where people were like 'meh, great. Let's eat,' she told DeGeneres.
The mournful mood didn't last very long.
"Then salads came out and everyone was just very somber and next thing you know, turkey walks in and there was another turkey holding that turkey. That was my hubby. He came in with the turkey.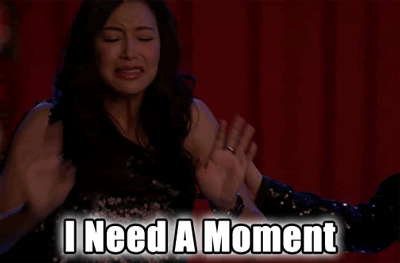 Umm, we can't even deal with how sweet that is. Theroux flew all the way from Germany just to spend Thanksgiving with Aniston? That's hardcore #RelationshipGoals right there.