Here's How Jenna Ortega Keeps Her Skin Clear With Drugstore Beauty Products
Cleanse, moisturize, sleep, repeat—or not. From the 18-product maximalists to the one-and-done movers and shakers, everybody's skin care routine differs. In A.M. to P.M., we explore the morning and evening routines of people with different skin care concerns, from targeting acne to embracing vegan beauty.
Age: 18
Skin type: Combination
Skin concerns: Forehead pimples
Actress Jenna Ortega has been in the spotlight since she was 10 years old. Between filming for television shows such as Jane the Virgin, You, and the upcoming Wednesday, she's also picked up some beauty tips. "It helps that I'm on set because I've picked up a lot of tips and tricks from makeup artists," she tells HelloGiggles over the phone. Of those tips, she's learned the importance of taking makeup off every night, that she should pay attention to the lifespan of beauty products, and even found her favorite lip balm. "Being immersed in an industry where skin and hair is such a big deal has helped evolve the way I take care of my skin and hair," she says.
Growing up, Ortega admits she didn't take much care of her skin. "When you're young, you always look good and you have no pores and skincare doesn't matter, but then you hit puberty and you're like OMG, I have a responsibility now," she explains. Now, she's diligent about her skincare routine, as simple as it is. "I never had to deal with super cystic acne, but I've dealt with bad breakouts," she explains. Now, she focuses on what she eats to keep her skin in check, and what products she uses to keep her skin clear.
A.M.
The first thing Ortega does when she wakes up is brush her teeth. "I can't stand morning breath," she explains. In fact, a lot of her beauty routine revolves around scent or is inspired by it. "I'm really picky about smells," she says, adding that sometimes, scents can overwhelm her and make her nauseous when she wakes up. It's one of the reasons she uses Neutrogena's Grapefruit Oil-Free Face Wash in the morning. Apart from helping the actress to keep her skin clear, she says the scent is also very pleasant and not overpowering in the A.M.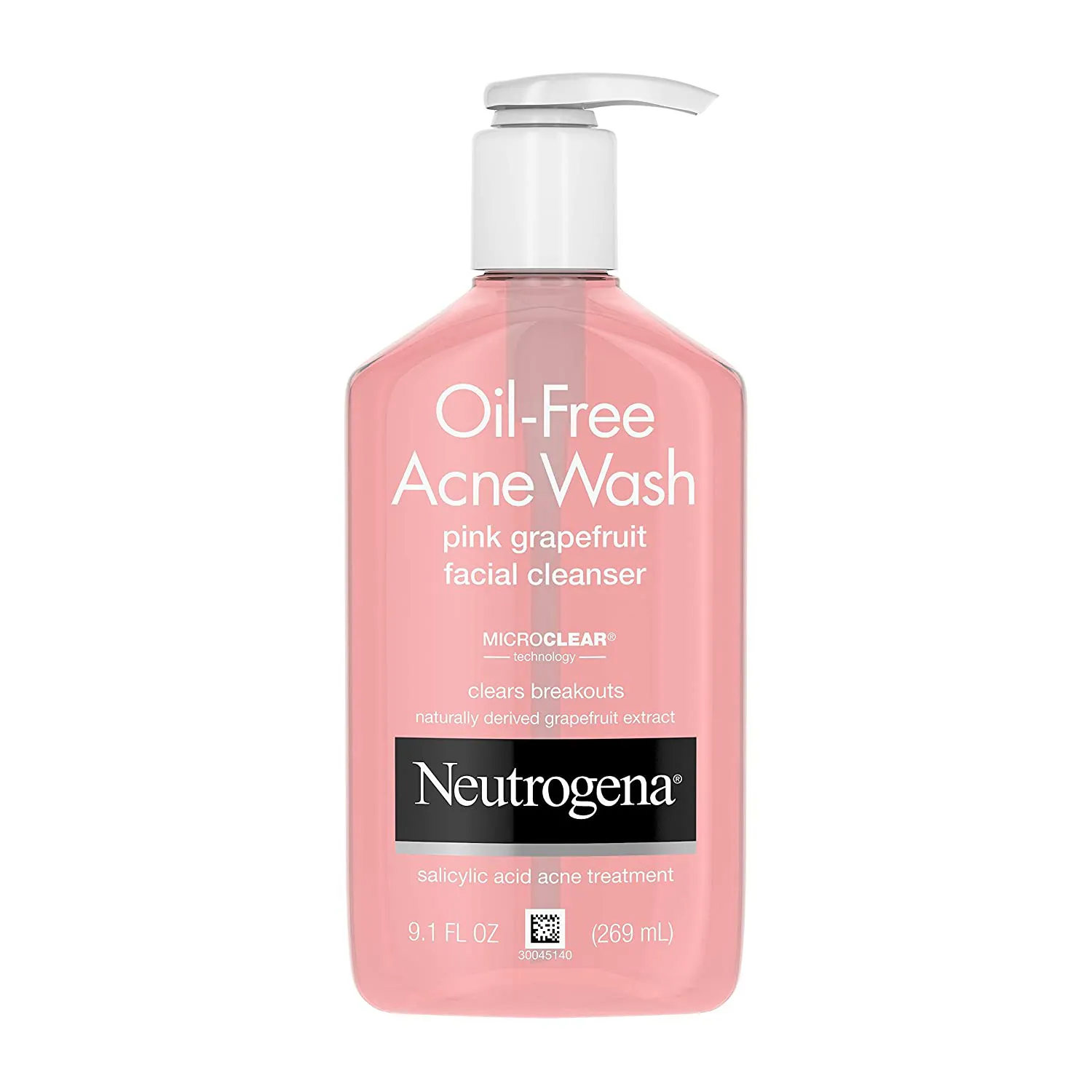 Neutrogena Oil-Free Salicylic Acid Pink Grapefruit Facial Cleanser
Shop it
Amazon
Her morning facial routine is pretty minimal, but Ortega says there's one item she never forgets to use. "I never leave the house without some SPF," she says. Now, Ortega makes sure to use sunscreen every day and, whenever she's not filming ("I feel the makeup artist would get mad at me for that one."), she's diligent about reapplying, which is why she loves Neutrogena's SPF 55 Mist, a TikTok-favorite. However, she wasn't always as loyal to it as she is now. "I'm Mexican and Puerto Rican, so I never burned, I just got tanned," she says. "I didn't realize that [using sunscreen] could prevent wrinkles and skin cancer, and just keep me really youthful."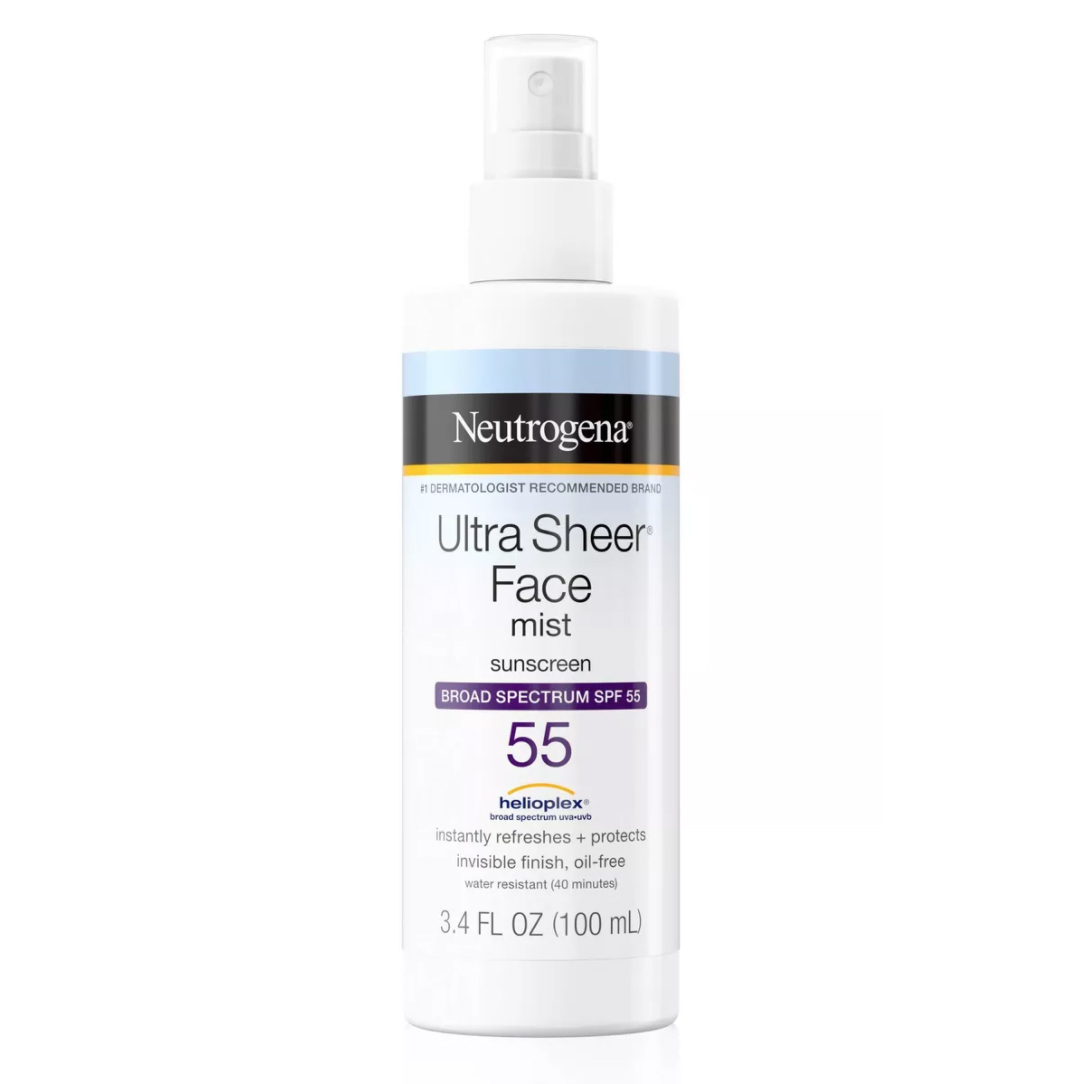 Neutrogena Ultra Sheer Face Mist Sunscreen SPF 55
$$17.49
Shop it
Ulta
As scent is so important to Ortega, deodorant is an obvious must in her morning routine. Her antiperspirant of choice? Secret's Essential Oils Lavender and Eucalyptus Antiperspirant. Apart from being formulated with essential oils that smell like the real thing, not the obviously artificial knock-offs, this deodorant uses emulsifiers to keep underarms smooth and hydrated. To top off her fragrance wardrobe, she applies a few spritzes of Le Labo's Santal 33 Eau de Parfum. "I like that it's not too feminine or masculine—it's very unisex. People compare me to a nice hotel," she says.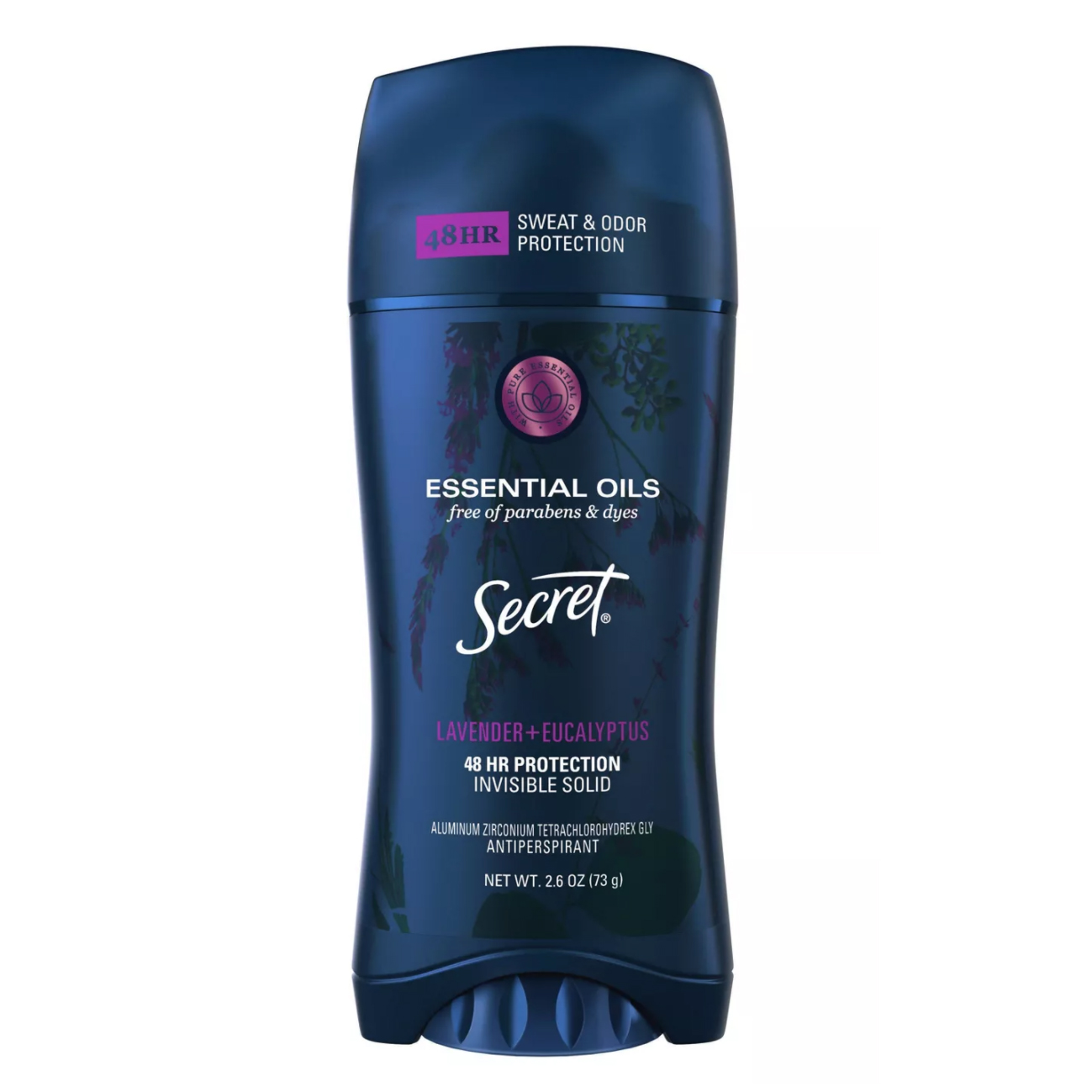 Secret Essential Oils Lavender and Eucalyptus Antiperspirant
$9.79
Shop it
Target
P.M.
For the most part, Ortega's skincare routine consists of the same products she uses in the morning, starting with the cleanser. If she has problem spots, she says she uses a drugstore spot corrector all over her face. "The brand never promotes it, but I promote it because it's all I use and it's so amazing," she says. "I use it after cleansing my skin. I just rub it in and let my skin absorb it—it's really soft and nice."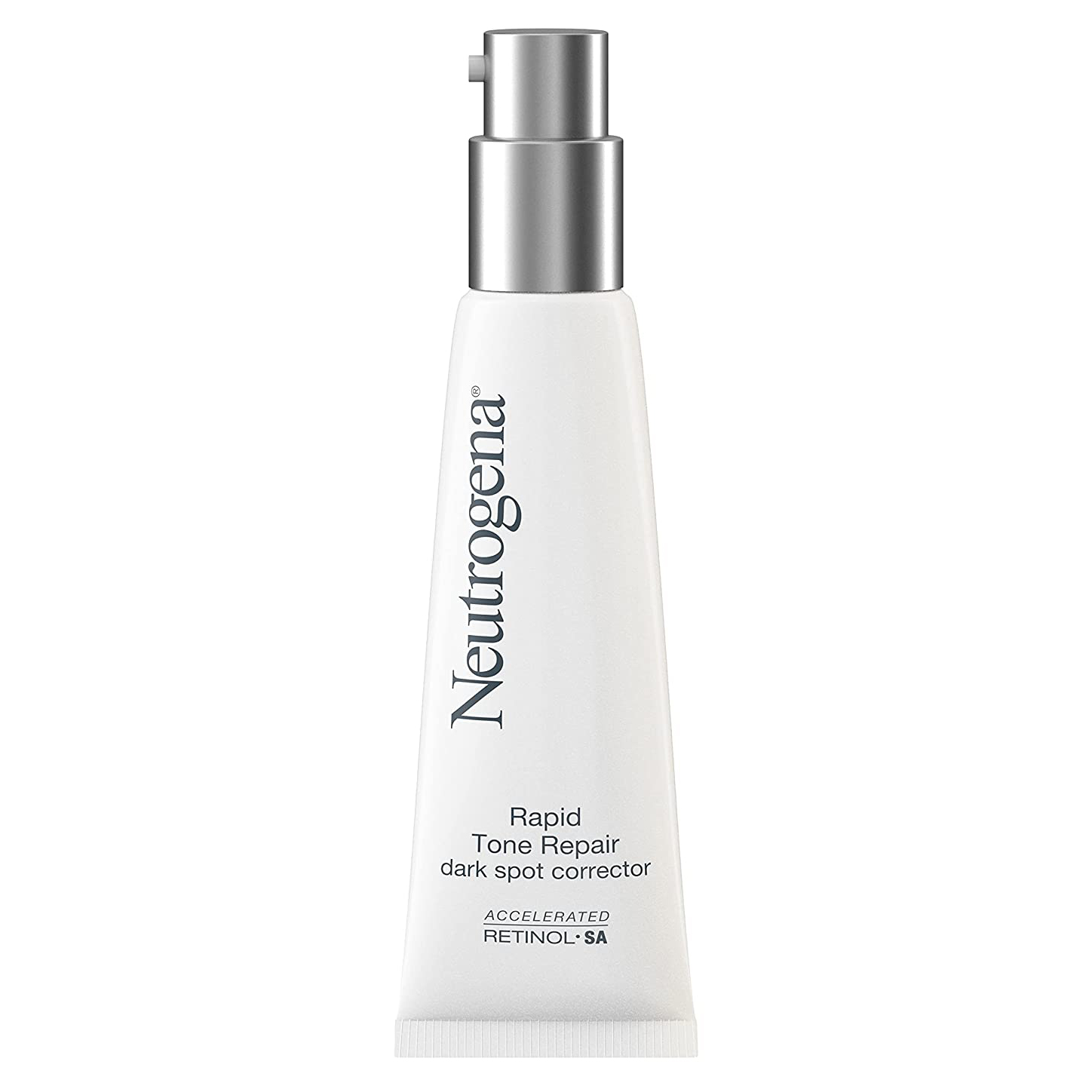 Neutrogena Rapid Tone Repair Dark Spot Corrector
Shop it
Amazon
Once that has fully absorbed, she'll follow up with Neutrogena's Oil-Free Moisturizer, which has exfoliating salicylic acid and moisturizing glycerin to keep skin balanced. Another drugstore favorite of Ortega's is the Aquaphor Lip Repair Ointment. "They started using it on set, and it's very hydrating," she explains.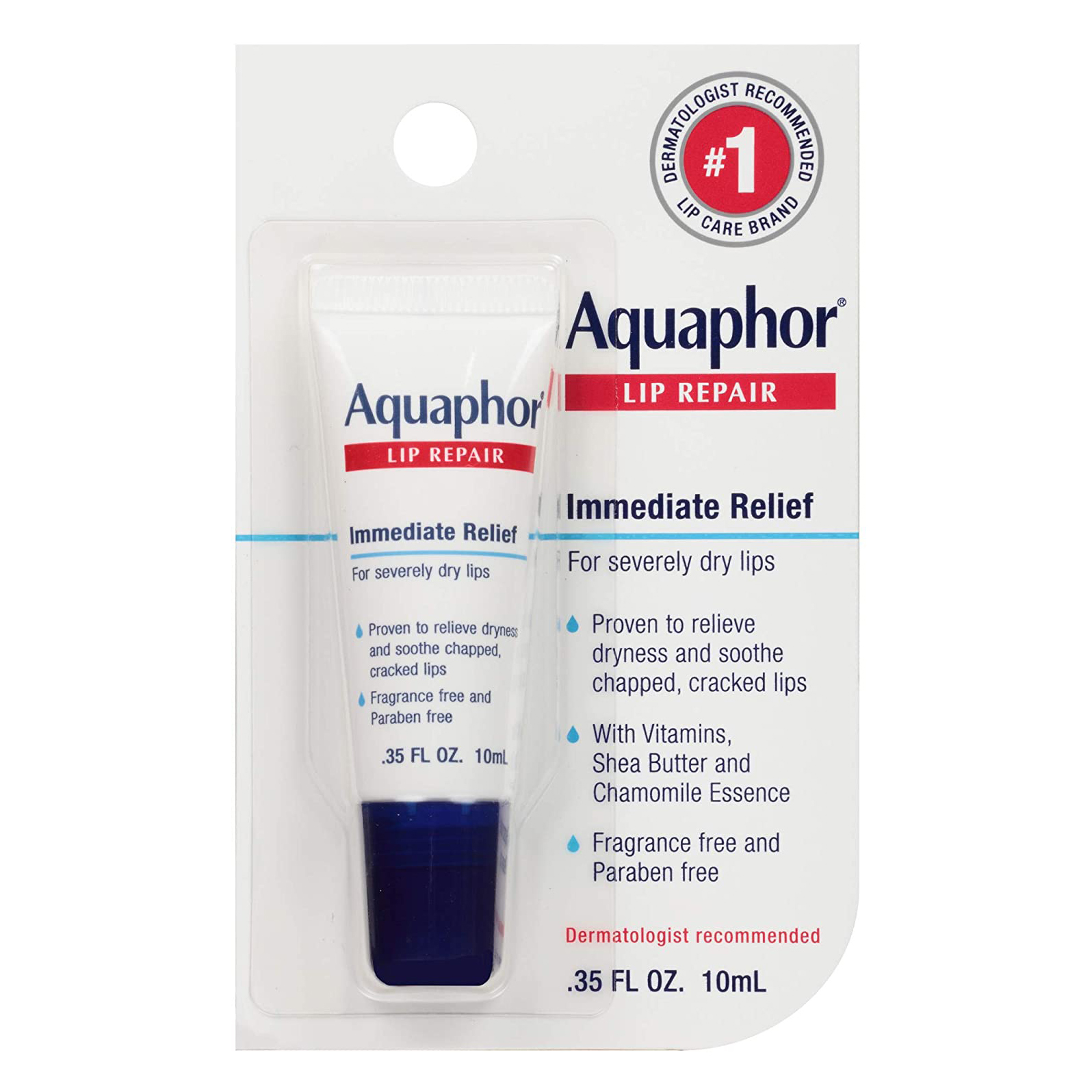 Aquaphor Lip Repair Ointment
Shop it
Amazon
While Ortega hasn't used face masks in a few months, she shares that her go-to was the celebrity-loved Aztec Secret Indian Healing Clay. "It's super strong, so I use it if I have aggressive breakouts," she explains, saying that it would still be her go-to if she were to have a similar breakout today.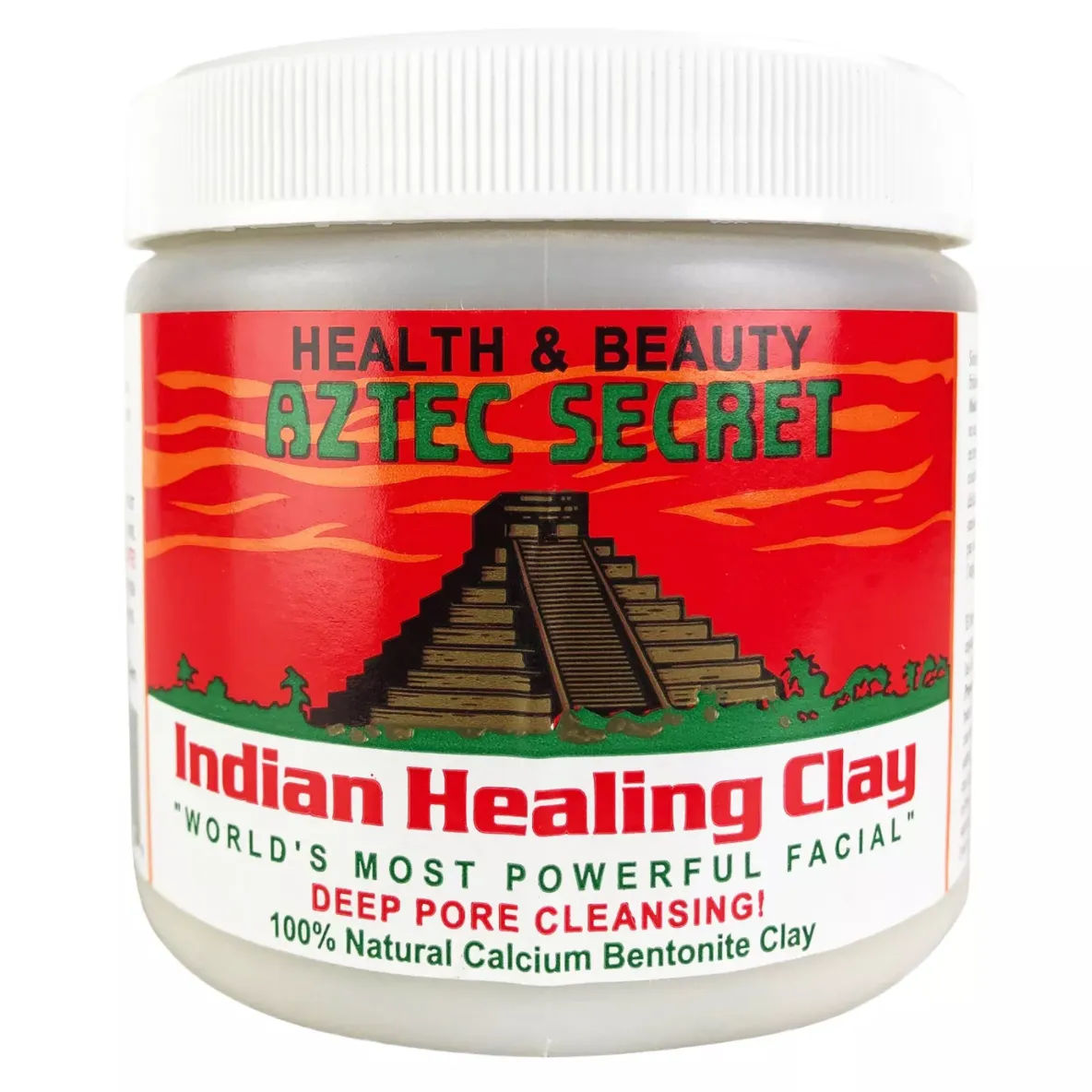 Aztec Secret Indian Healing Clay
$7.99
Shop it
Target