Disney Channel star Jenna Ortega talks about trying to find roles as a Latina, and it's so important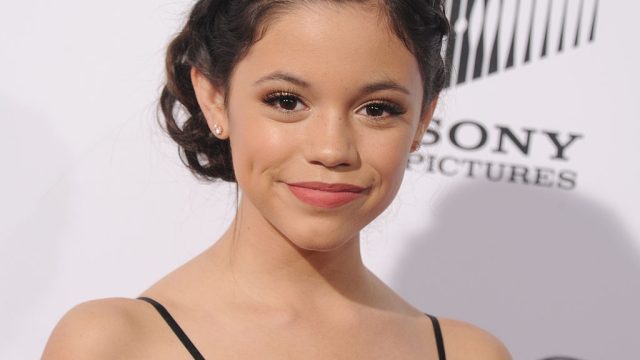 More and more actors are speaking out about biased casting in Hollywood, and it's refreshing to see younger generations step up to join the fight. Disney Channel star Jenna Ortega talks frankly about her experience looking for roles as a Latina in a personal essay for PopSugar.
https://www.instagram.com/p/BK5-EuZAfxV
Jenna, who is 14, opens up about her cultural background and goes into detail about her family history so that people understand there are many different ways to be Latina. Jenna is 75% Mexican and 25% Puerto Rican. While her mother is bilingual, her father doesn't speak any Spanish.
https://www.instagram.com/p/BKYk2NKgTnf
In one of the more poignant sections of the essay, Jenna talks about Hollywood casting and how hard it was her to find the roles she wanted:
"In the acting world, each job has a description. As a Latina, there are not as many roles out there for me. When I first started out, it was hard. I was constantly shut down because I did not have the look they were going for. You have to keep pushing. All of the nos I received just motivated me even more. I wanted to change the casting directors' point of view. I wanted to get rid of that description. That's what I did."
Now, Jenna is known for her roles as Harley Diaz on the Disney Channel show Stuck in the Middle and as young Jane on Jane The Virgin. She also voices Princess Isabel in the Disney Channel animated series Elena of Avalor.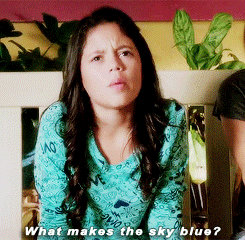 Jenna joins other many other actors and actresses of color in speaking out against racist casting practices. America Ferrera recently revealed to Stephen Colbert that her role as Amy on Superstore was the first time she was cast for a role that didn't specify her ethnicity.
https://www.youtube.com/watch?v=Z2B5ZihFnOc?feature=oembed
Hopefully, Hollywood hears what these actors and actresses are saying. We need to see more people of color represented on our screens. While it's remarkable that 14-year-olds are standing up to system, they shouldn't have to. The system should be fixed.