Jenna Dewan Tatum was once an NSYNC backup dancer and we didn't even realize it
We're all aware of how talented a dancer Jenna Dewan-Tatum is, yes?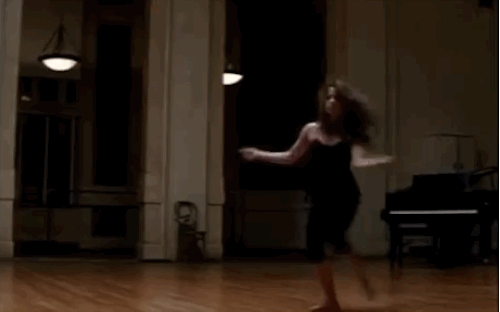 As you may know, those crazy good moves worked their magic on "Mike" himself, Channing Tatum way back in 2006's romantic dance drama Step Up…and continue to today.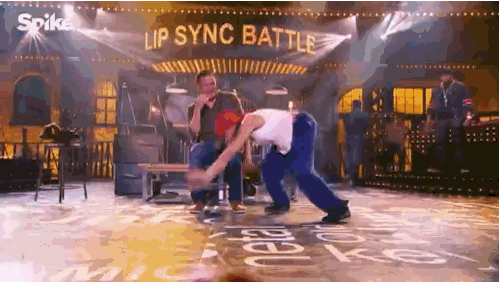 While we can only dream of being as talented as Jenna (maybe someday? HA! Who are we kidding.), there was a time when even this superstar wasn't dancing in the spotlight, but in the shadows.
The shadows of…NSYNC!!!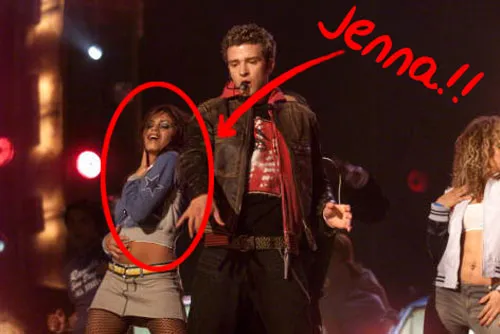 YEAH. That's right, this is a photo of Jenna Dewan (pre-Tatum) doing what she does best right alongside Justin Timberlake!
The pic is from the 44th Annual Grammy Awards in 2002, and oh yes, there is most definitely video of the performance too.
Here she is getting a helping hand from JT…
…bustin' some ? moves with JT…
…basically Jenna was JT's (ficitional) GIRL for the whole performance.
So go ahead and do yourself a favor, by watching the entire performance here.
https://www.youtube.com/watch?v=